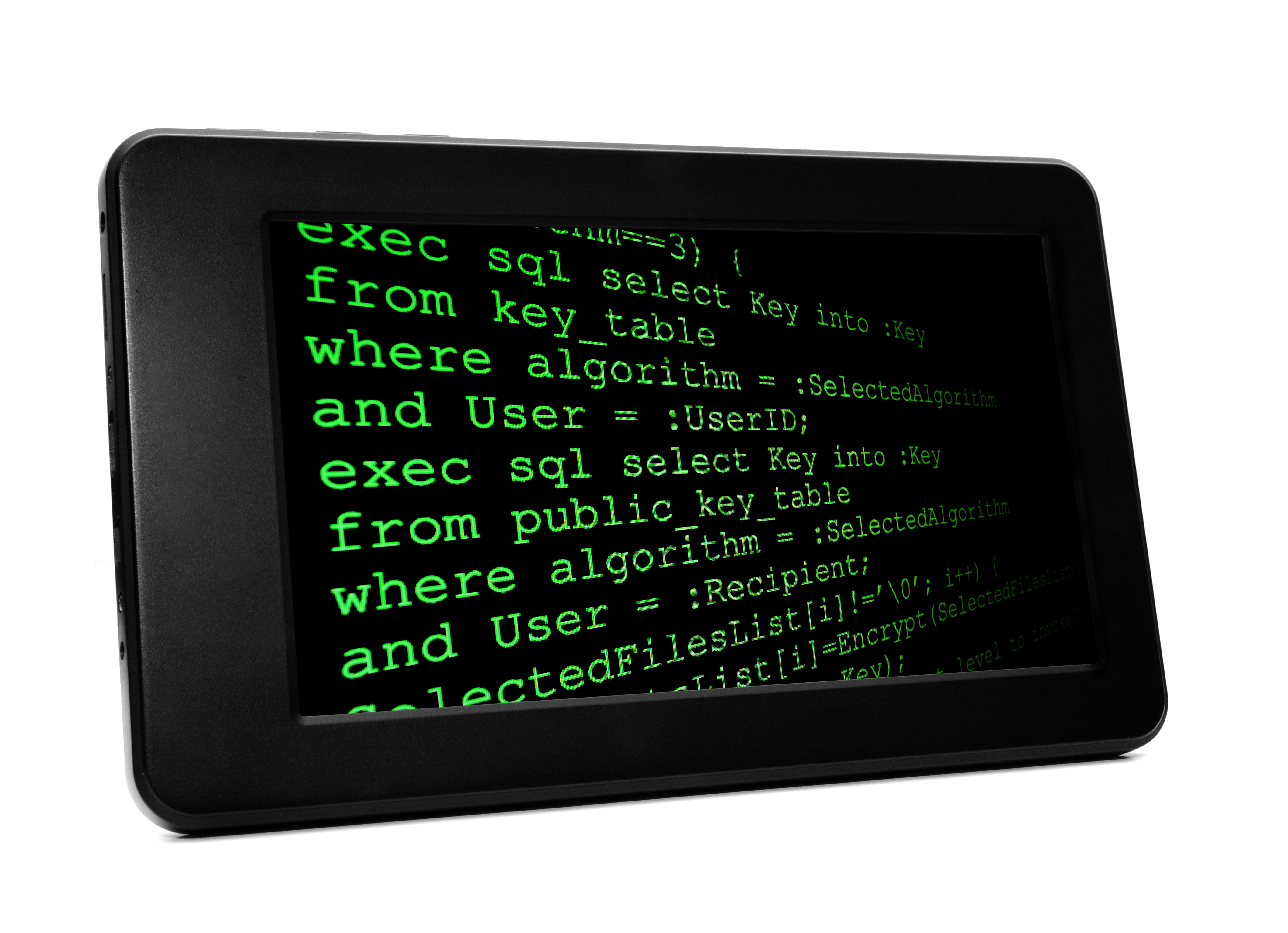 A post-Brexit overhaul of privacy laws
With today's announcement that the UK will undertake a post-Brexit overhaul of privacy rules, Kevin Rogers, Solent Law School Director and data protection expert, examines what this could look like and the challenges the government will face.
26th August 2021
"Consecutive governments have long wrestled with the issue of ensuring a free-flow of information to allow business to operate in a global economy, while safeguarding the individual's personal data and privacy. 
"Under current legislation, businesses and organisations which make use of cookies must tell people the cookies are there, explain what they do and get the individual's consent to store a cookie on their device. Although there are some privacy concerns about cookies, they do facilitate a speedy internet and help remember user preferences.
"This current 'cookie regime' is potentially the worst of both worlds - a burden on businesses to ensure consumer consent and an irritant to the consumer, receiving a new pop-up requesting consent on each visit to a website.
"The UK government will be considering whether a more streamlined approach could be adopted - perhaps by balancing the risk of the type of cookie used against privacy concerns. For instance, there is a very low privacy risk for a cookie that simply counts website users or remembers shopping purchases, which may mean less is required in terms of individual consent.
"The main challenge with any evolution of laws and regulations in this field is how changes are viewed by the EU and whether we retain – in their view – an adequate level of data protection.
"At the beginning of 2021, the EU confirmed the UK had an adequate level of data protection. The UK government won't want to introduce a new regime which could lead to the withdrawal of this adequacy finding, making the free flow of personal data across the Channel much more complex."
Kevin Rogers has a teaching and research background in commercial law, with particular interest and specialism in aspects of the internet/e-commerce law. He has a particular interest in data protection and has provided consultancy work in this field to various law firms and national companies.