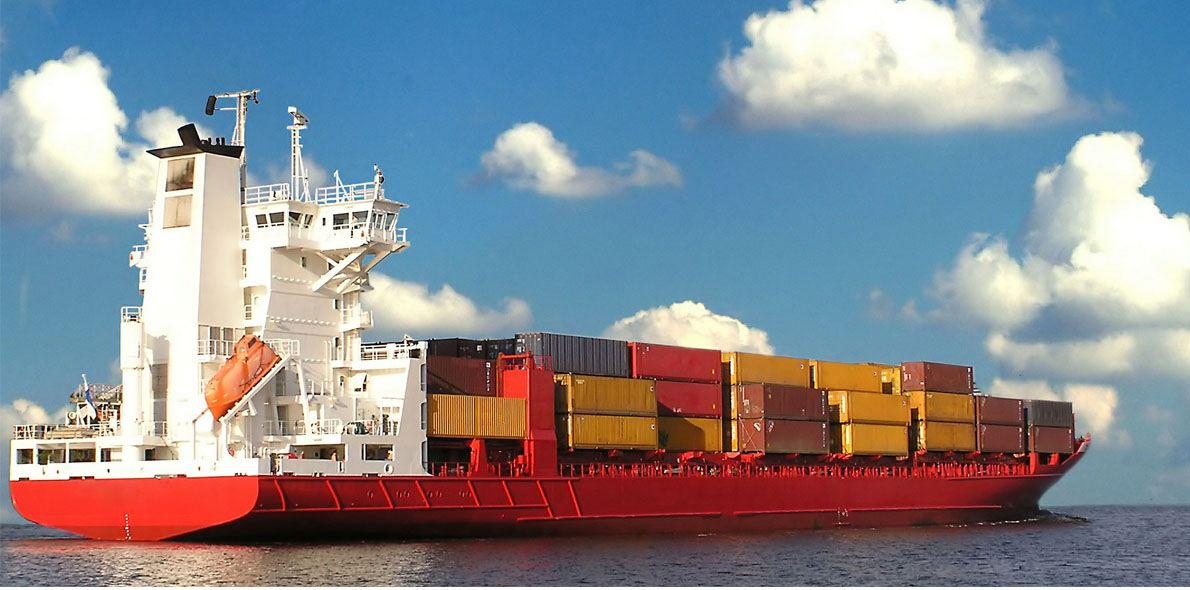 As supply issues intensify, "small business owners need to adopt resilience," experts advise.
Solent University business experts, Professor Jillian Farquhar, Dr Akash Puranik, Dr Whysnianti Basuki and Nicola Pryce-Roberts, explore the most critical questions surfacing for small businesses challenged by the current and future business climate.
5th October 2021
"The supply chain within the UK is suffering the double-whammy of Brexit related labour shortages and competing in a highly competitive global market affected by the pandemic. It is not possible to prevent the negative impact completely.
"Freight is the lifeblood of our local economies and needs to be planned for and effectively managed. They cannot control things beyond their sphere of influence." Nicola Pryce-Roberts, says.
Considering this, Professor Jillian Farquhar comments: "For entrepreneurs to weather these shortages and interruptions, they need resilience. Resilience is a long-term asset that is embedded in networks and relationships.
"It might be too late for some, particularly those who are thinly resourced and have not had time or expertise to develop resilience. However, this is a worthwhile consideration as the problems will have whiplash effect - as evidenced from Covid-19 demand contraction and then sudden expansion."
Dr Akash Puranik adds: "Entrepreneurs already responsive to changes in the marketplace, need to build flexibility, be open to opportunities, assess their existing practices, and draw on as many resources as possible."
Nicola explains how essential it is for small businesses owners to act now to manage future impact, saying: "My advice would be to plan well ahead. Expect challenges in terms of importing goods for some time to come, particularly from the Far East. Ensure that contracts with suppliers cover issues such as delays. There is nothing worse than taking delivery of a consignment of goods outside of the season if you cannot sell them and must store them for next year." 
Dr Akash Puranik advises: "There may be support locally from business associations in terms of advice and resources. These vary, and entrepreneurs will need to keep aside some time and resource for accessing these."
This is especially important as this challenging climate is set to continue for the foreseeable future, as Dr Whysnianti Basuki describes: "Problems may well intensify although fuel, energy, goods and skill shortages are having a big enough impact already. Nationally, current issues require long term investment and sustainable industrial strategies.
"As we can see from the energy fall out, costs and prices are rising, and incomes are being squeezed. People may well reduce their spending, leading to a drop in business."
Nicola adds: "All the predictions are that challenges in the global supply chain will last into 2022. This affects business in the UK and around the world and makes planning for disruption an essential component in trying to manage a small business.
"Keep abreast of developments, plan for the worst and hope for the best - whilst this may be a cliché, it is good advice to bear in mind. Consider strategies for storage, as your business may need to hold larger inventories than you would carry normally when the supply chain is flowing freely."
Looking at the bigger picture, Professor Jillian Farquhar advises businesses to always keep the customer experience at the forefront of their strategy, saying: "Those entrepreneurs who have invested in networks and building relationships with customers and suppliers are more likely to have the resilience to survive. Customers have little to gain from switching to other providers as all are affected by same challenges. Building loyalty within their networks should in any case be a priority for SMEs."
Finally, Nicola emphasises the importance of managing customer expectations, "Customers may be more forgiving if they are involved in the dialogue. It may be better to under-promise and over-deliver rather than rely on the timeframes used in the past. Don't forget that many of your competitors are suffering the same impact on their supply chain."
Professor Jillian Farquhar is a professor at Solent University in the Faculty of Business, Law and Digital Technologies. Jillian has worked in the university sector for over 20 years, holding positions in research management and development.
Dr Akash Puranik is is a Lecturer for Solent University's Faculty of Business, Law and Digital Technologies. Akash's doctoral research focuses on exploring how non-contractual, informal collaborations, set up with the intention of benefitting communities, are organised.
Dr Whysnianti Basuki is the Associate Professor for Solent University's Faculty of Business, Law and Digital Technologies. Whysni's qualifications include an MSc in Social Sciences in Accounting and Management Science from the University of Southampton, an MBA from Solent University and a PhD from Solent University/Nottingham Trent University. Her PhD focuses on female entrepreneurship, but she also carries out research in other areas of entrepreneurship.
Nicola Pryce-Roberts is a Senior Lecturer Maritime Business and Law and Course Leader PG Maritime Programmes at Solent University. Prior to lecturing at Solent University, she worked as a lawyer and before that in several operational and managerial roles for A.P. Moller/Maersk Line and Hamburg Süd.