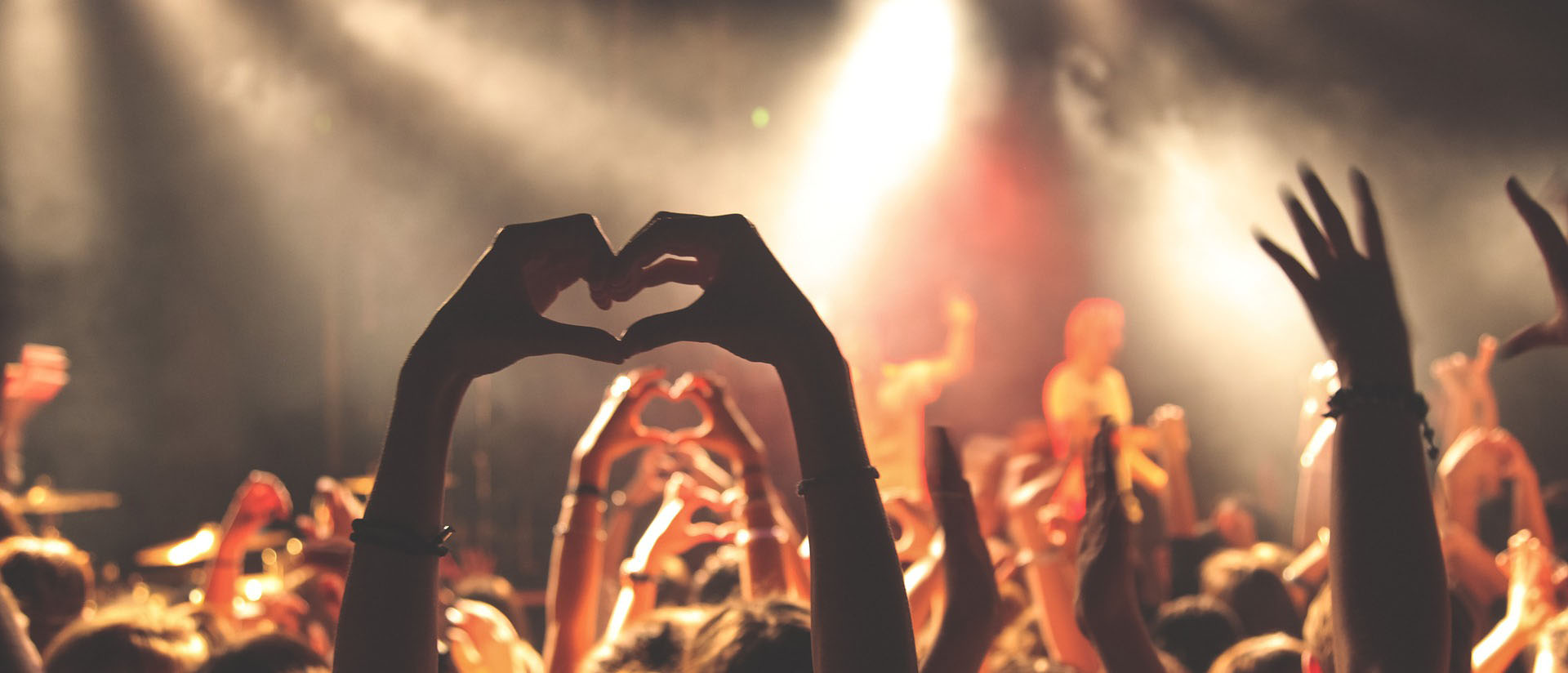 Being a part of the BRIT Awards panel
Solent students play huge part in this year's BRIT awards
26th January 2017
This year our students were given a unique opportunity to be a part of the BRIT awards voting panel, all thanks to our new Music Academic Partnership with UK Music.
To get a shot at being on the panel, students had to record a short video – no longer than 30 seconds – telling us what they love about the BRITS and why they should be picked.
We talked to our students about their journey to the voting panel.
"In my video entry I expressed how much I loved the BRITS because it allows alternative and upcoming bands such as Tame Impala and Catfish and the Bottlemen to get recognised. I also said how the BRITS brings people together to celebrate artists' achievements, like the importance of David Bowie's legacy", explained Charlotte Miles, a BA (Hons) Popular Music Journalism student.
Graduate assistant, Ajie Sillah's video was also picked and she was given the opportunity to be a part of the panel. "I've seen so many artists on the awards. I particularly remember seeing the Spice Girls on there, and it's such a great way to showcase British talent. I really wanted to be a part of it."
 The voting was broken up into two phases. The first ended on 13 December 2016 and contained all award categories apart from British Single, which is put into the second phase that ended on 21 January.
"As the panel is make up of industry experts you're expected to be doing your homework on the nominees throughout the year", Jo said.
"I did make sure to challenge myself to listen to at least two artists/albums from each category that I wouldn't have otherwise. I like to claim that I can enjoy any genre of music and I really wanted to prove that."
Ajie spoke about how she went about judging the nominees. "I would put the artists and videos I'm already in love with to one side because I know those inside-out. Then I'd sit down and tackle the nominees I didn't know as well. I'd go mostly on initial reactions. With music, for me at least, I either feel it straight away or I don't at all."
Now that voting is over, our student panellists await the awards ceremony on 22 February to see the results of the vote.
Speaking of the overall experience Charlotte said, "It has been so exciting to be able to voice my opinion on something as big as the BRIT Awards. I feel like I've played a part in the music industry and it's definitely something I would like to do again."