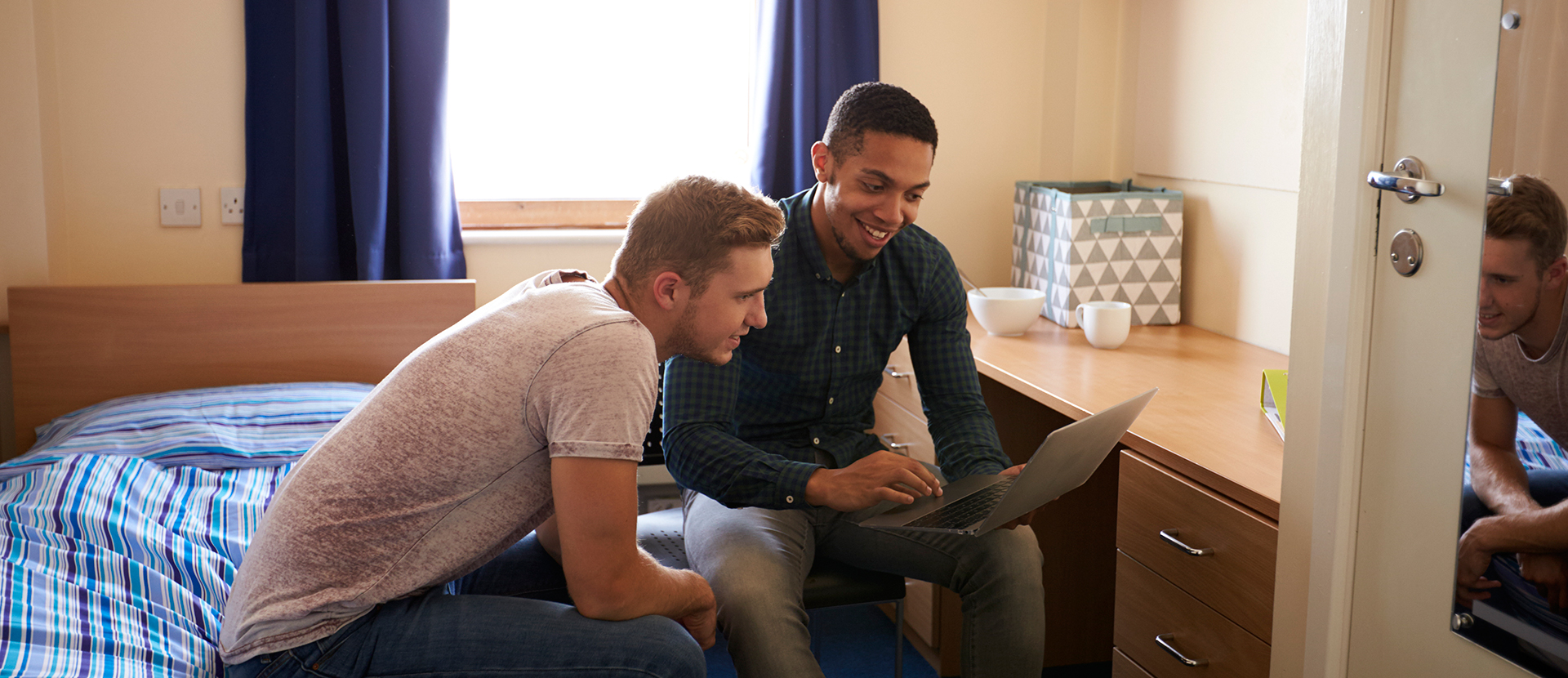 Can Britbox beat Netflix? It will need to adapt to changing viewing habits
6th March 2019
TV, film, media production and technology
Research
Dr Garfield Benjamin discusses the new streaming service, Britbox - a joint venture between the BBC and ITV - and the impact it will have on other streaming services, such as Netflix.
The BBC and ITV recently announced a new joint venture to create a streaming service that they have called "Britbox". The focus for Britbox will be to sell British television programmes, old and new, to the UK public, for a subscription of around £5 per month.
BBC director-general, Tony Hall said: "Research with the British public shows that there is a real appetite for a new British streaming service – in addition to their current subscriptions." ITV boss Carolyn McCall said 43% of British homes with internet connections had indicated they were interested in receiving the service.
Read Dr Garfield Benjamin's article in full on The Conversation