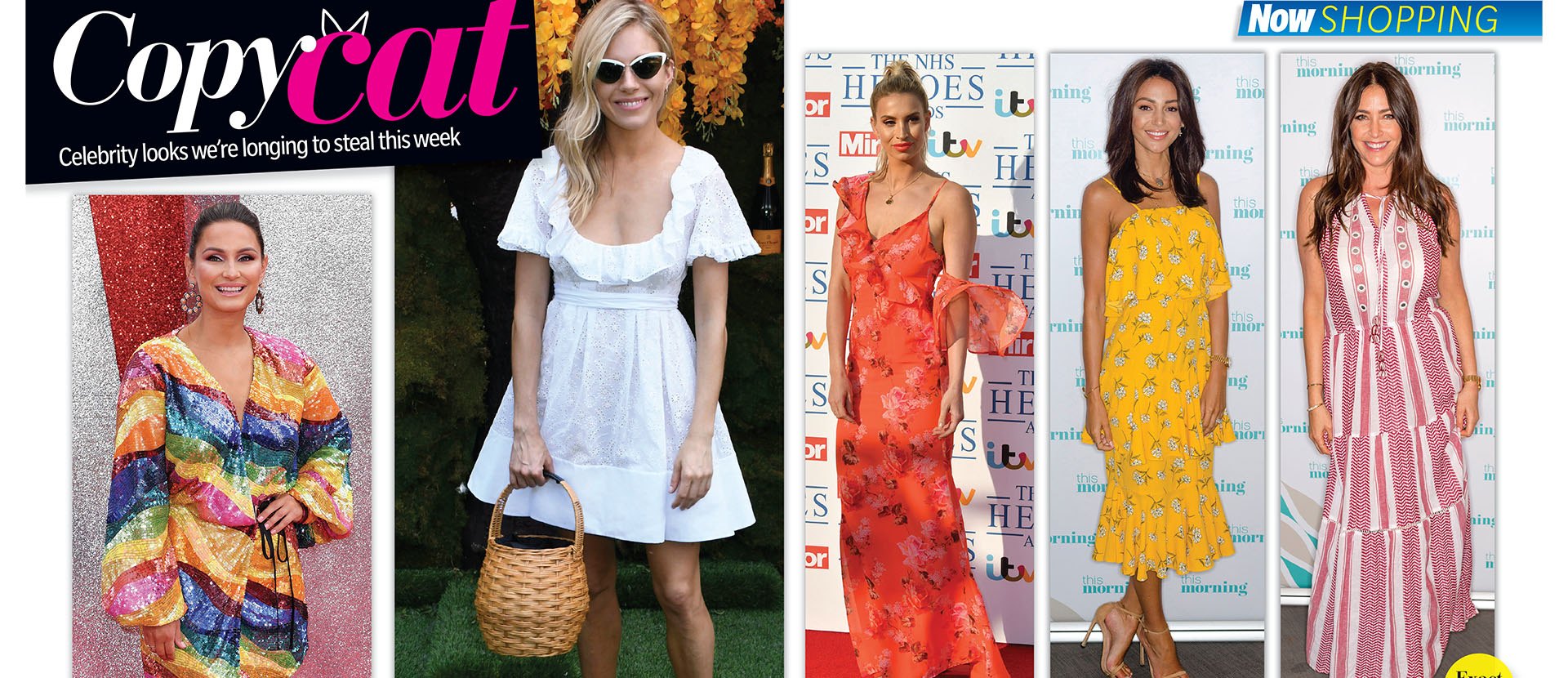 Charlotte lands her dream design role
Designing fashion magazines was always the dream for BA (Hons) Fashion Graphics alumna Charlotte Holland, so she was thrilled to land a design position with one of the largest media companies in the UK - TI Media - before she even graduated. We caught up with Charlotte, who told us all about her exciting role and advice she'd give to those wanting to follow in her footsteps.
What does a typical working day look like for you?
Work starts at 9.30am and I'll check through my emails first to see if anything important has come through. If so, I'll do that first. I then log onto the system we use to submit work, collate the images and text and see the progress of the overall magazines. The day consists of waiting for copy for an article to be ready on the system, waiting for images to be uploaded onto the system - and then when both are ready I can begin the layout of the page.
Some pages follow an template as they are the same every week, and some pages require more creative influence from whoever is designing it. Once a page has been designed I'll send it to my supervisor to approve. He will either ask me to make a few changes, or it will be ready to go straight away. It then gets sent to the sub-editors who make sure all the text fits on the page and is not hidden by any images. Finally it will be sent back to me and for the last approval and check that all the images are the right size, colour, format etc, then it's good to go to the editor, who sends it to print. The whole day follows this routine until I finish at 5.30pm.
What magazines are you working on?
Currently I am working on Now, but when I've been at the company for a while I will also work on Chat and Pick Me Up. Last summer when I freelanced I worked on Woman, Woman's Own and Woman's Weekly. I also hope to work on their monthly titles at some point, which include Marie Claire and Country Life.
What do you enjoy most about the role?
I love that I am doing exactly what I thought I would be doing when I finished uni. At the moment I don't have any major responsibilities so if there's an issue there is always someone to talk to and help me sort it out. I also love the people I work with; it's a big team but everyone is so lovely and it's a very social group.  
What advice would you give to others wanting to follow in your footsteps?
I say it to everyone, WORK EXPERIENCE, WORK EXPERIENCE, WORK EXPERIENCE! I can't stress it enough. I was hired because my boss already knew how I worked because I did two weeks here last summer, because I was willing to learn and because I was enthusiastic.  He hired me instead of taking a risk and hiring someone he didn't know because he already knew what I could do. 
How did Solent help prepare you for your career?
It 100% helped with my confidence - in myself and in my work. It also taught me a level of professionalism when presenting my work (on my digital portfolio and in person).