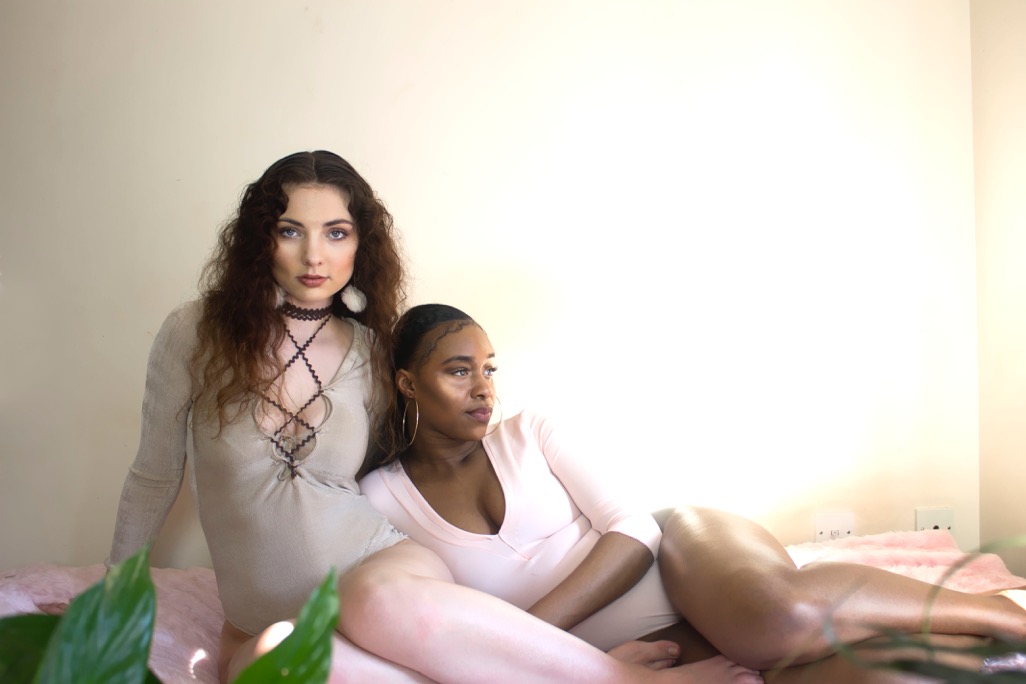 Confidence in your own skin
Dalia Kavungi's bodysuit line, part of her final-year project, is designed to suit women of all shapes and sizes.
15th August 2016
Fashion
Fashion Communications and media
Recent BA (Hons) Fashion Photography graduate Dalia Kavungi was just one of the hundreds of students showing off their fantastic work at this year's degree shows. We caught up with Dalia to talk about her final-year project and how her time at Solent has helped her discover her creative self.
Tell us a bit about your final project
For my final major project, I created a bodysuit line for women of all different shapes and sizes. In my images, they portray women who feel confident in whatever type of body they are in. I am an insecure person but I love fashion – so I wanted to make other women feel good about themselves, no matter what size they are!
What have you enjoyed most about your time at Solent? 
It's been a great experience! I have learnt a lot about my creative self, and it's made me stronger; not everyone is going to like your craft, but that's okay.
Now I've graduated, I'm planning on going into photography and also working on my clothing line.
Any advice for upcoming fashion stars?
It's hard… but never give up! Don't worry if no one believes in you, as long as YOU believe in YOURSELF.