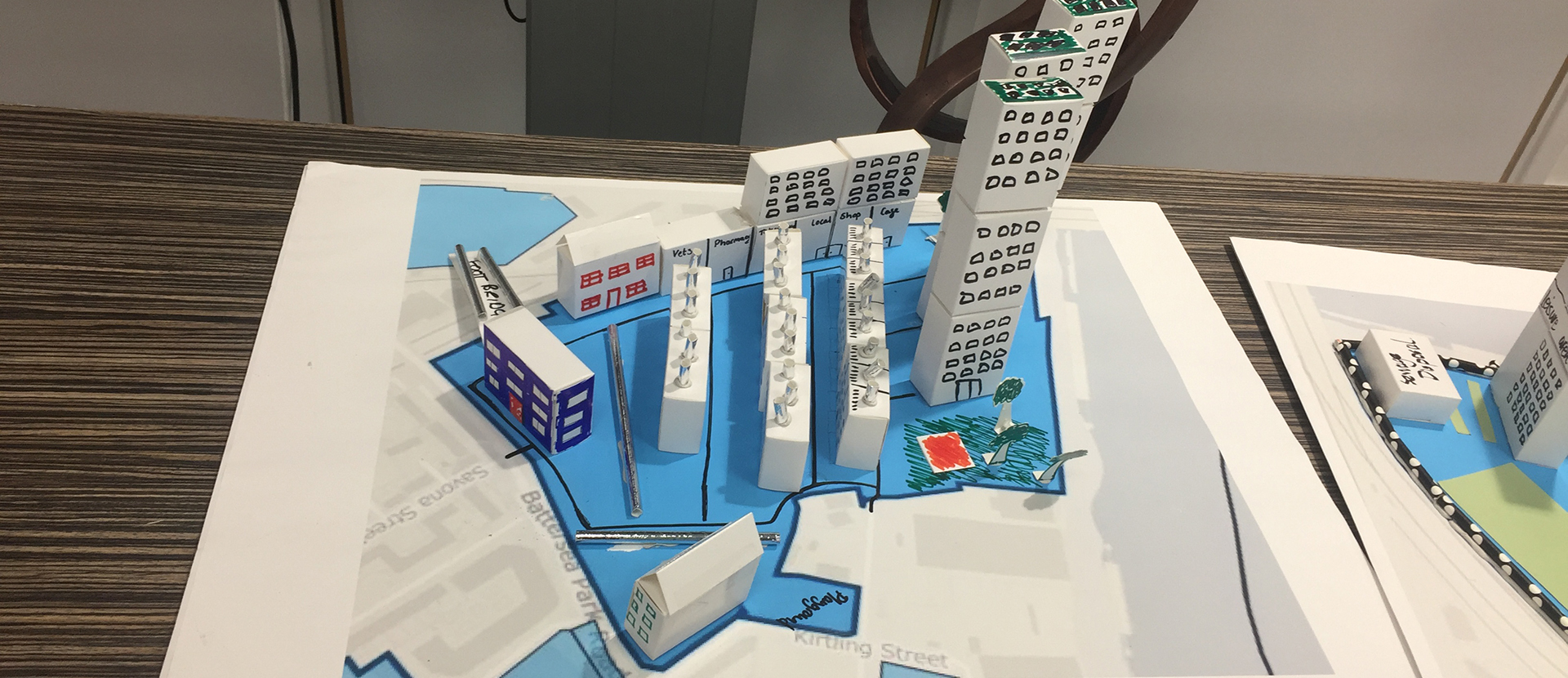 Construction student receives special mention by CIOB
In March 2019, students from across the south gathered at The Gable in central London to take part in the final stage of the CIOB Novus Bright Future's Student Challenge.
20th April 2019
Architecture and construction
Construction and built environment
Although the team from Solent University did not win, they were thrilled to hear that Harry Parker, second year BSc (Hons) Construction Management student was given a 'special mention' by the Chartered Institute of Building (CIOB) for his teamwork, presentation skills and understanding of the project.
We caught up with Harry to find out more about the project, and what he learnt as a result:
Hi Harry, tell us more about the CIOB Novus Challenge.
For the competition we had to devise a logistics plan for a construction site we visited in London. My role during the event was to look into issues with lack of space on site, while also looking at the restrictive working hours. As well as researching the topics I had to deliver a presentation with my team discussing our findings. I found out about the competition by university recommendation, but we also attended the event last year and progressed further in the competition this year.
Were there any challenges you encountered and how did you deal with them?
The issues we found while completing the task before us was the sheer scale of the construction site. This site was unlike any we had studied before, and was of massive proportions. We had to work well as a team in order to support one another and delegate roles efficiently, quickly and effectively.
What were the main skills you learnt during the challenge?
I gained essential team working skills which is sometimes neglected in a managerial position. We had to allow everyone equal roles without over shadowing one another and sharing the work load. 
The event was a lot more beneficial than I anticipated, as it has acted as a platform for me to showcase my talents and experience.
I really believe my hard work paid off and due to the special mention and my noticeable effort, I have been invited to a networking event in the summer, which I hope will boost me to the next level of my career following the completion of my third year. I am very proud of the achievement and am overjoyed it has been noticed.