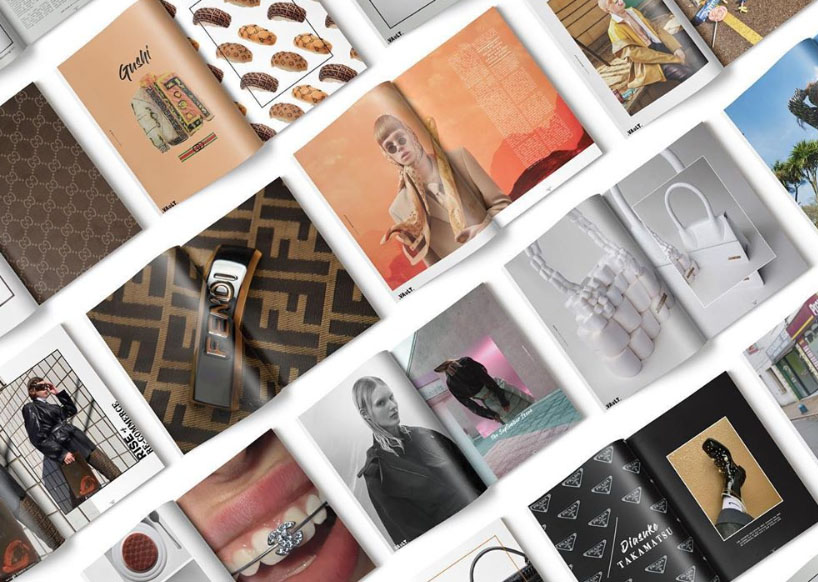 Fashion media students shortlisted for GFW awards – Meet Emily B
Solent University is thrilled to announce that four final year BA (Hons) Fashion Media students have been shortlisted for the highly prestigious Graduate Fashion Week (GFW) Awards.
18th June 2020
Throughout the week we have been introducing you to each student shortlisted, and showcasing their work. In today's final instalment we meet Emily Batters, 21, who previously studied at Maplesden Sixth Form College (Kent) and was shortlisted in the 'Fashion Digital Publication' category for her final major project 'Vault'. We caught up with her to find out more. 
Hi Emily, tell us a bit about your project and where your inspiration came from:  
Vault, my final major project brand, is based on the second-hand resale of the fashion industry. I saw this as a huge trend, but I wanted to find a niche in order to build it into a magazine brand. Vault then developed into the vintage designer and pre-loved luxury side of fashion, offering a more luxury and polar side. This taps into the upcoming trends of rentals and resale and I think this makes my brand very relevant and forward thinking.  
How did you feel when you found out you were shortlisted? 
I felt ecstatic when I found out, as I have worked on Vault magazine day-in-day-out for the past few years and it was so nice to find out that my hard work has paid off.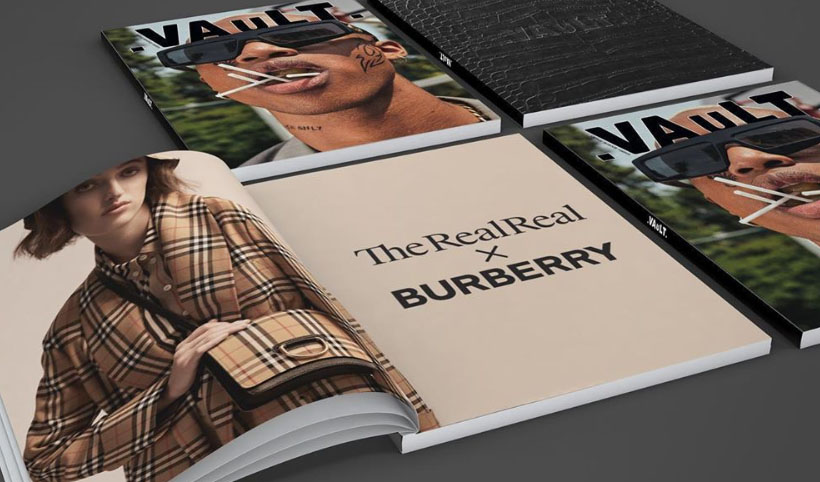 What have you enjoyed most about your time at Solent? 
My uni life at Solent couldn't have been better, I'm so sad it's all over. The support from my class and tutors has been so good. I feel very fortunate to be in my position as my class was small and we were able to contact our tutors for help and support whenever we needed it. The facilities are also amazing and are available to use whenever which is so useful.  
What are your future career plans? 
I hope that I can apply for as many jobs as possible and I'm staying hopeful despite the current pandemic changing the job market. A dream place to work for me would be ASOS, ID or DAZED, I'd love to be content creating and hopefully climb up the career ladder to become a creative director.