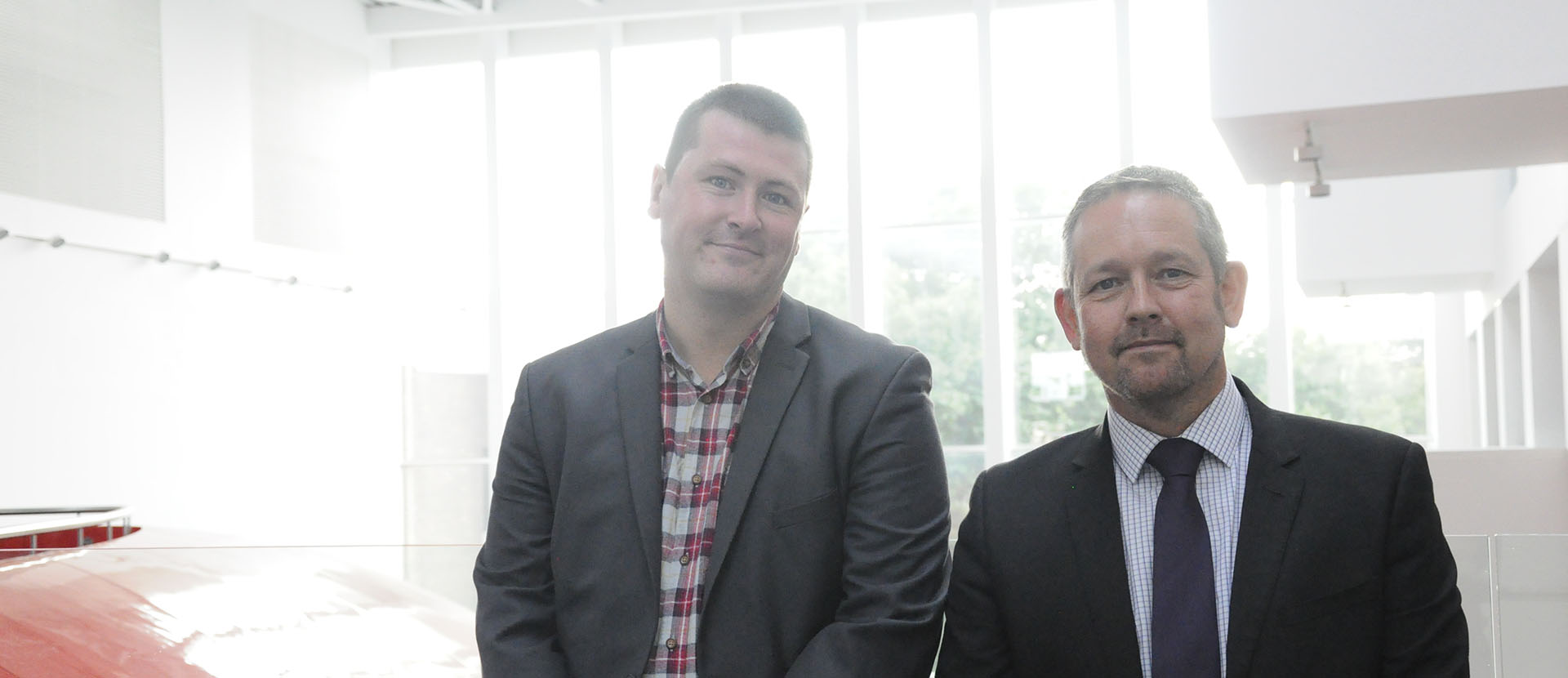 Football, homophobia and the 2018 World Cup
Dr Rory Magrath welcomed an audience to Solent University to share his expertise surrounding masculinity and homophobia in the football industry.
25th July 2018
Sport and fitness
Research
With the recent World Cup taking place in Russia, a nation that has restricted the distribution of materials promoting LGBT relationships, and Southampton Pride coming up this August, Rory delivered a very fitting talk that encompassed both of these events, as well as historical attitudes to the LGBT community from football fans and professionals.
Rory shared his various areas of research with the audience, as well as his own personal experiences of homophobia at football matches. He highlighted how, despite the UK being generally more accepting of the LGBT community, sports such as football are not always welcoming environments for athletes to be open about their sexuality. In tournaments such as the World Cup, sportsmen and women often find themselves competing in other, less accepting countries.
Paul Colbran, who opened the event, says: "I was very interested by this talk. Rory covered such a wide range of research and perspectives in his research, and I could have carried on listening for much longer.
"It is important to engage with these conversations, even if they do not directly affect us. I am very glad to be working in a university such as Solent, where we are accepting of people from all backgrounds and walks of life."
Rory is currently conducting a study into the experiences of LGBT+ football fans, called the "LGBT Fans Project". If you would like to participate in his study, find out more on their Twitter page, or email lgbtfansproject@gmail.com.