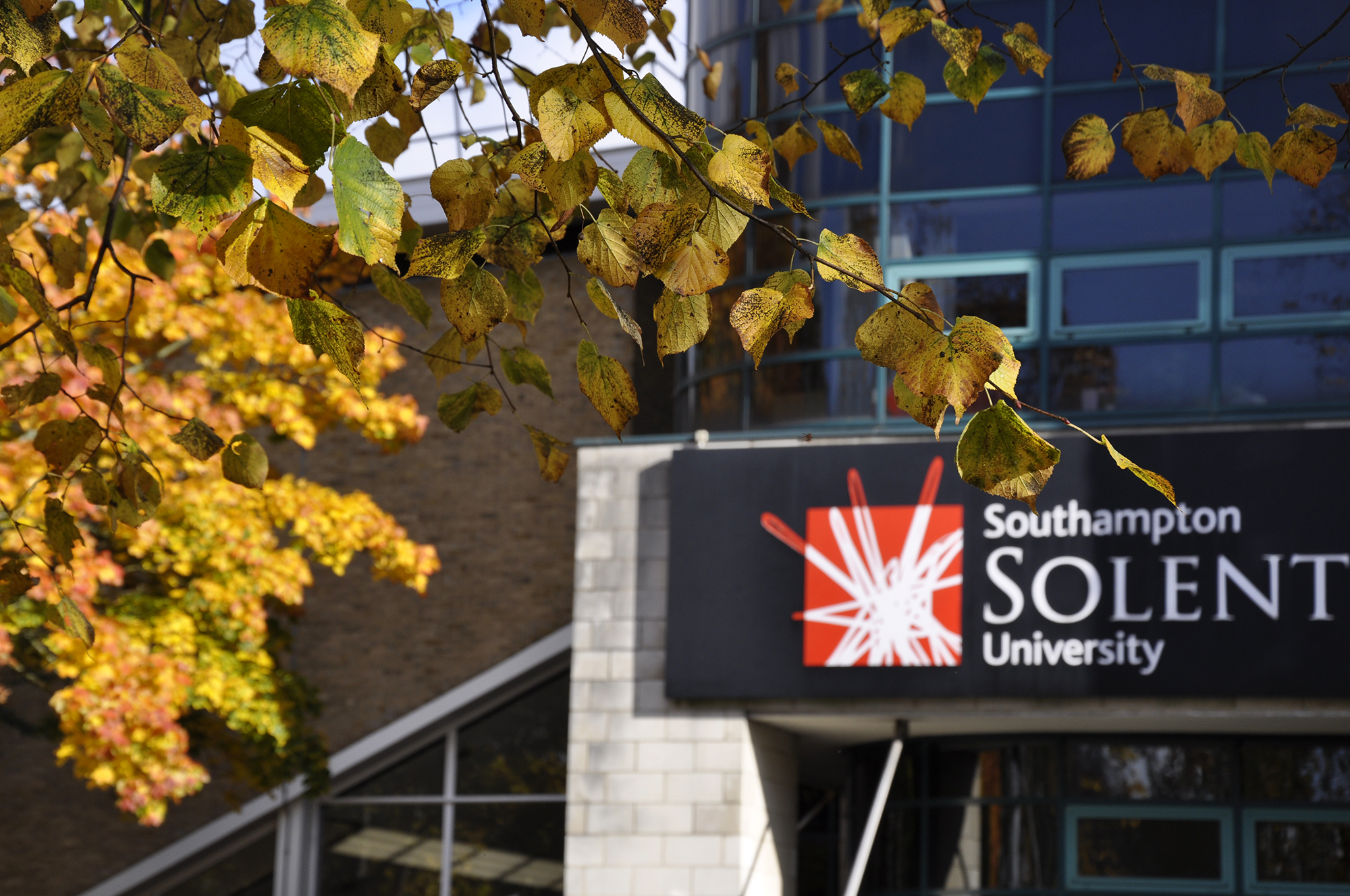 Funding support for EU students in 2017/18
EU student funding for 2017/18
11th October 2016
The Department for Education announced today (11 October) that European Union students applying for university in the 2017/18 academic year will still have access to funding.
The announcement stated that those applying to English universities will continue to be eligible for loans and grants, and this will be for the duration of their course, even if the UK exits the European Union during that period.
"We know from talking to students that this has been a concern and so we're pleased with the announcement from the Government which clarifies and confirms the access to funding for students from the EU," says Professor Graham Baldwin, Solent's Vice-Chancellor.
"One of the University's key priorities is our international strategy, and we will continue to work with the sector to seek assurances, give advice and influence future policy to ensure that UK universities continue to be the best in the world."
Universities UK statement
Responding to the Government announcement, Dame Julia Goodfellow, President of Universities UK said:
"This announcement provides much needed clarity for EU students applying to start courses at English universities in autumn 2017. Over recent weeks the university sector has made very clear to Government the urgent need to address this issue. It is good to see the Government has recognised the value of EU students and acted positively to guarantee their access to financial support."
"Students from other EU countries can now apply for places on undergraduate courses starting in autumn 2017 with the certainty that they will not have to pay up-front tuition fees and now have a guarantee that they will receive Government-backed loans to cover their tuition fee for the duration of their courses. This announcement also guarantees that EU students commencing courses in autumn 2017 will continue to pay the same tuition fees as UK students for the duration of their courses, even after the point the UK exits the EU."
"Every effort must now be made to ensure that this announcement is communicated effectively to prospective students across Europe."
"We hope that this announcement by the UK Government will be followed by similar reassurances by Governments in the devolved nations shortly."
"European and international students are a valuable part of cultural and academic life on British university campuses and play an important role in UK towns and cities, creating jobs and supporting local businesses. Looking ahead, as the Government develops plans post-Brexit Britain, a commitment is needed to ensure that students, from Europe and beyond, are able to continue to come to the UK to study without unnecessary bureaucratic burdens. The UK should be an attractive destination for all qualified international students that would benefit from UK universities and can support themselves to study."