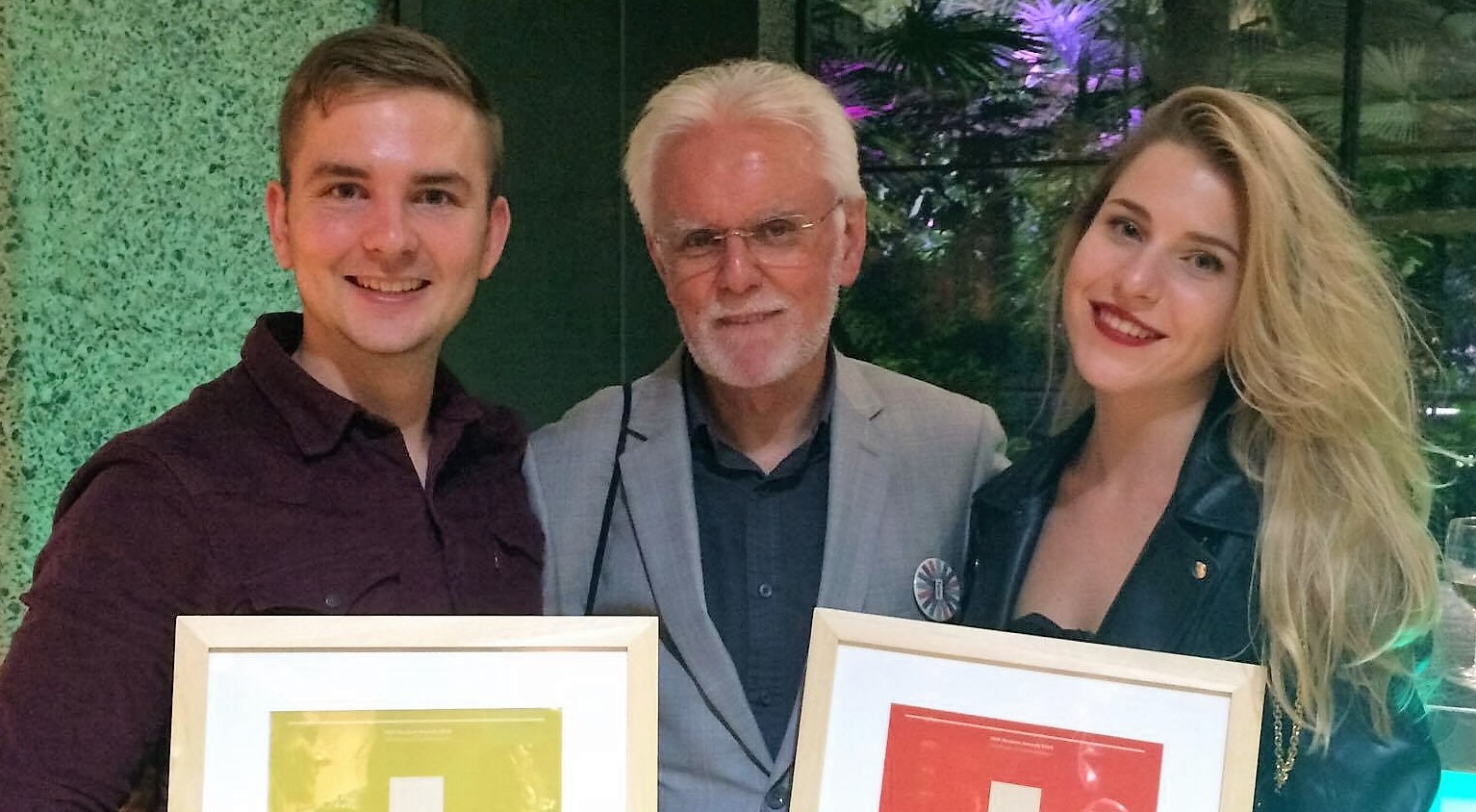 Further advertising success at YCN awards
Three more Solent advertising students have joined the YCN hall of fame
13th October 2016
Marketing, communications and public relations
The fantastic work of Solent BA (Hons) Advertising students has once again been singled out for attention by creative network YCN, with no fewer than three Solent students receiving YCN's highly sought-after Commendation over the summer.
Working as part of the advertising degree's Creative Team unit, students Ksenija Pestuna, James Rule and Archie Taylor were presented with a range of creative advertising briefs set by YCN – covering everything from the bank HBSC to summer blockbuster Independence Day: Resurgence.
Ksenija Pestuna, who joined the course from Miami Ad School in Madrid, chose to create functional, striking and structural packaging for a new range of crispy, coated fish products from the Saucy Fish Co, while James Rule and Archie Taylor (who was also commended at last year's YCN awards) worked together as a creative team on their campaign for Orchard Pig cider.
Take a look at their work below:
Interested in a career in advertising? Discover our marketing, communications and public relations degrees today.