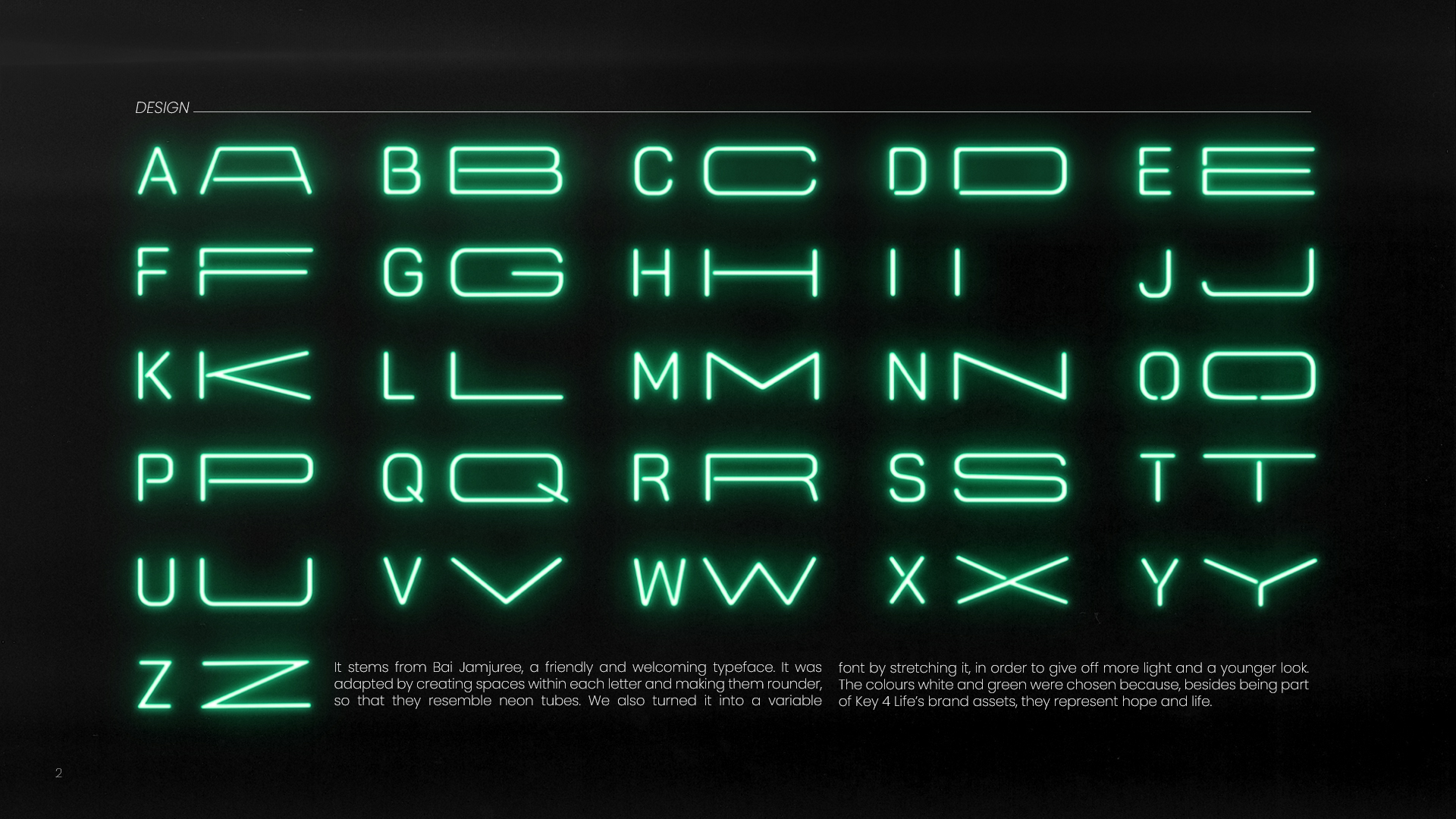 Graphic design students win top design award
Two BA (Hons) Graphic Design students are celebrating after winning a coveted pencil at this years D&AD New Blood.
22nd June 2021
Pia Volpino and Clara Laorden Pastor, both in their final year of BA (Hons) Graphic Design entered the annual D&AD New Blood advertising and design awards and were up against students from all of the world submitting design ideas. We caught up with the pair to find out more about their win and their design idea that was selected by the judges.
Hi both, please can you tell us a bit about how your work came to be shortlisted?
We've entered the competition before when we attended the Miami Ad School Madrid, but this time around we were encouraged by our lecturer to choose a brief and produce an idea. We decided to work together on this project along with a copywriter Daniel Vazquez. The tutors really liked our idea and decided to submit it into the competition. The D&AD judges then assessed all of the submissions and chose the best seven – one of which was ours. In a couple of weeks, they will reveal what type and level of award we have got.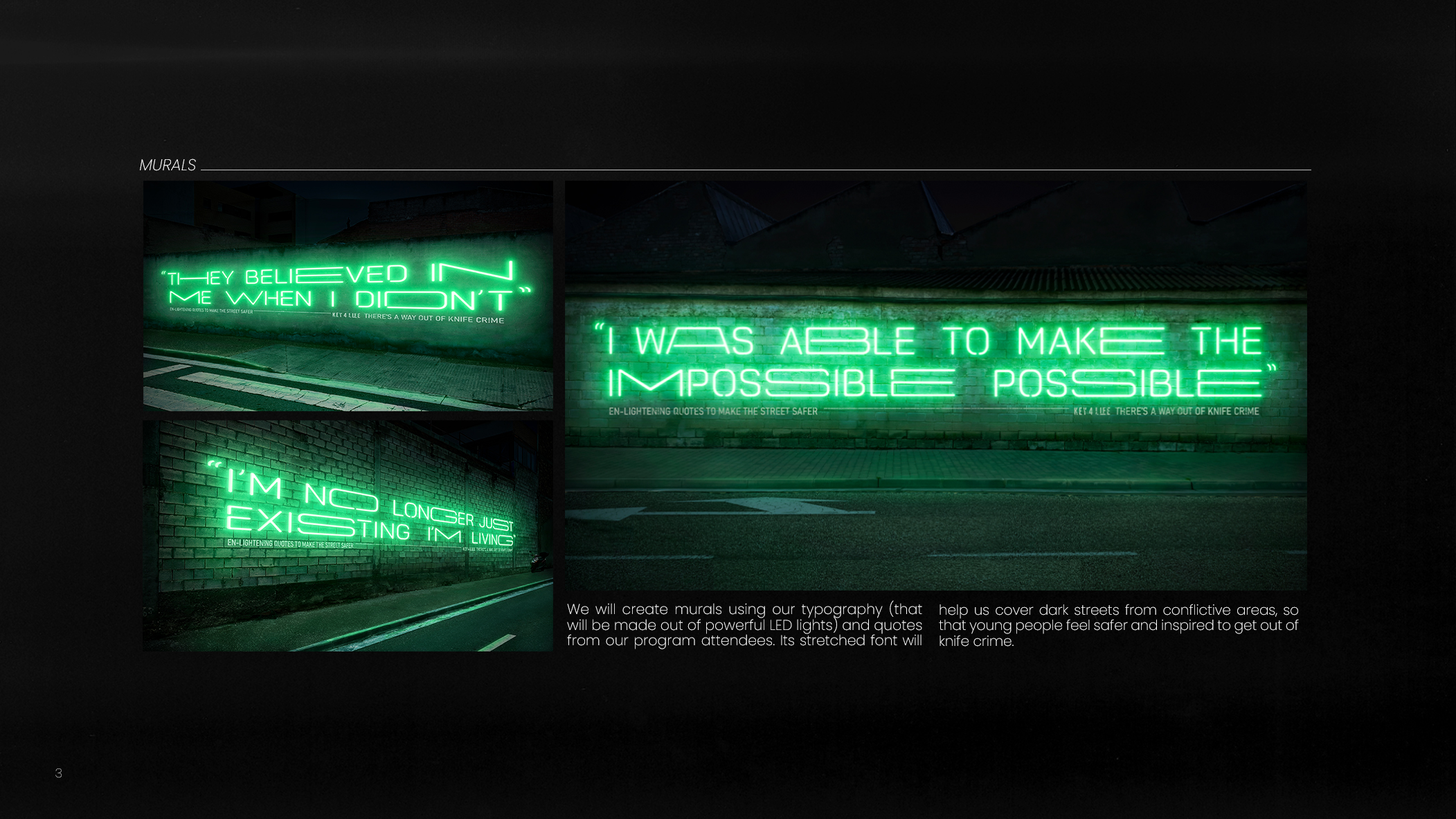 Tell us about the work you entered into the competition:
This year's brief was to try and inspire young British people to get out of knife crime through the use of typography. We thought that an interesting and impactful way of doing this would be to make the streets safer for our target group so they would stop feeling the need to carry a knife to protect themselves, thus, also reducing the chances of knives being used to harm others. To achieve this, we designed a neon typography, which would light up dark streets and also display inspiring quotes from people that successfully got out of knife crime.
We decided to focus on this concept because we felt that it would actually bring a solution and impact the day-to-day lives of these people. It would be a campaign that would go beyond regular advertising.
How does it feel to know you are winners?
Last year we won a yellow and a black pencil which was really unexpected as we didn't have a lot of confidence in ourselves. However, this time we had more faith in our work, so winning again was a very nice and encouraging indicator that we are doing things the right way.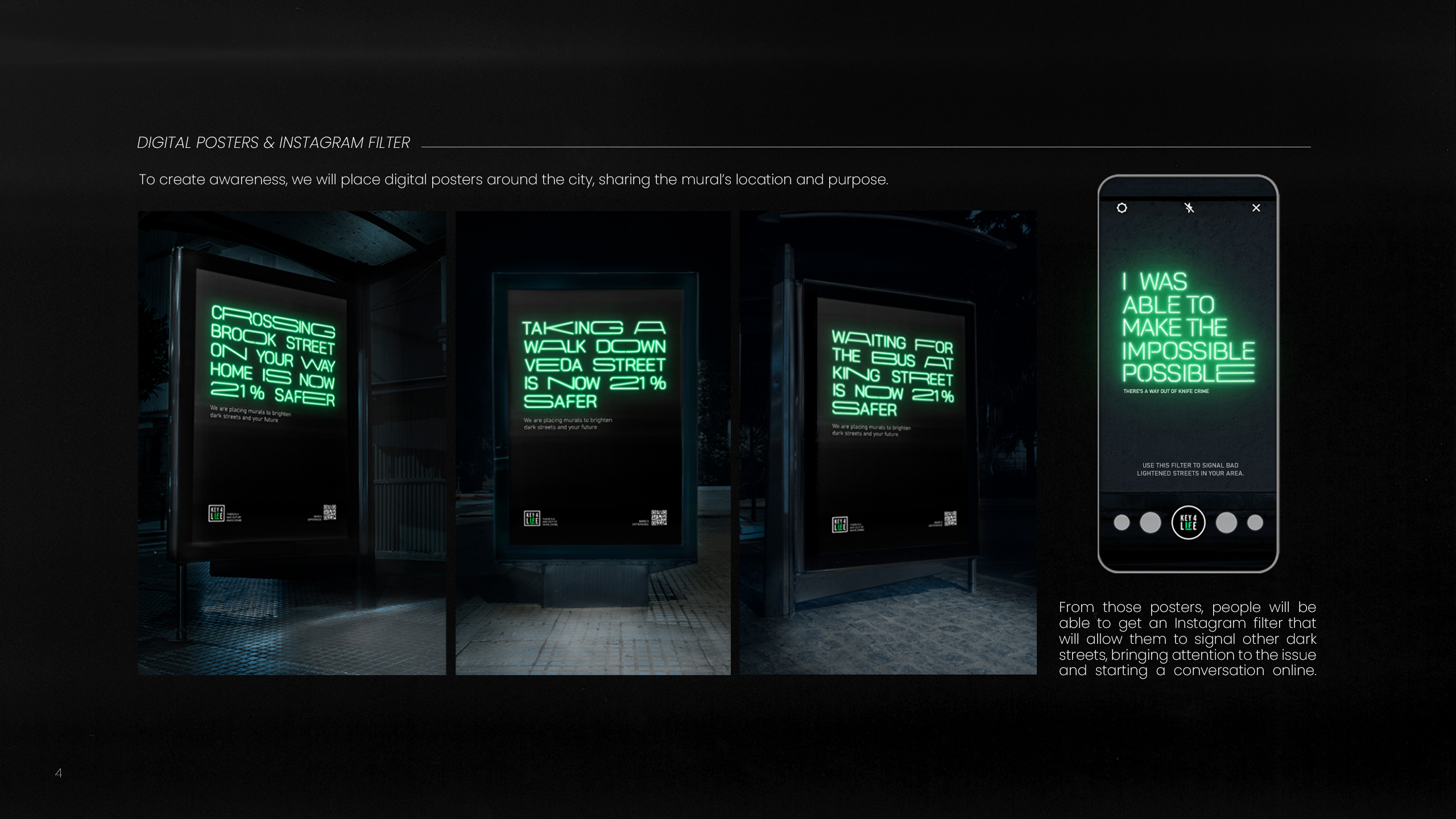 How do you feel your studies at Solent are helping you to prepare for your career
Before Solent, we both studied Art Direction at Miami Ad School Madrid, which gave us a strong foundation of creativity. We consider that Solent has taught us to make more solid and meaningful design choices which we think will boost our art direction skills.
Chris Venables, Senior Lecturer on BA (Hons) Graphic Design said of their success; "We are very proud of Pia and Clara, they have worked hard during these difficult times, to produce a fantastic award-winning entry for the D&AD New Blood Awards."
Feeling inspired? Discover art and design at Solent