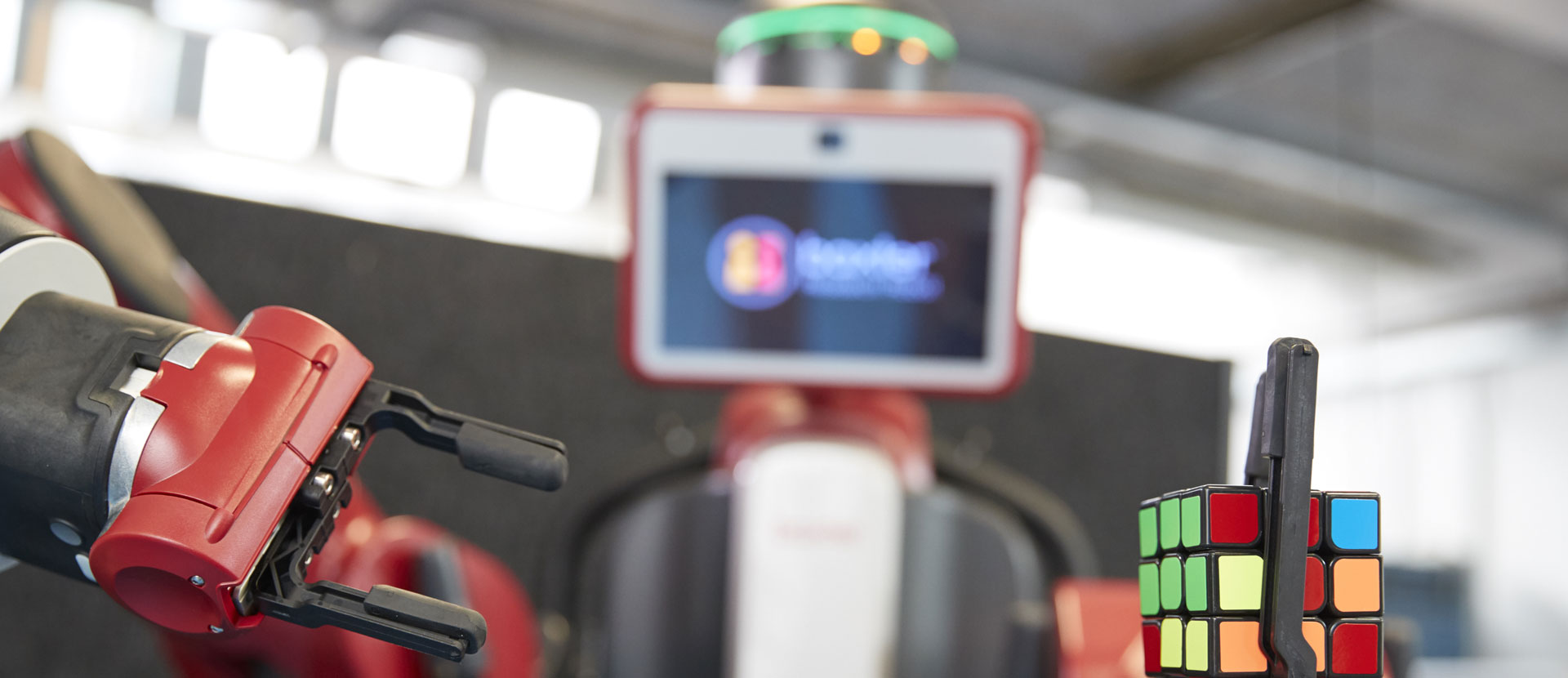 If robots take our jobs, what will it mean for climate change?
Senior lecturer, Dr Laurie Wright discusses how the rise in automation of tasks normally undertaken by humans could be contributing to climate change.
Nearly half of the tasks currently undertaken by humans could already be automated, even at current levels of technology. Within the next decade it is likely large sections of society will be looking for new jobs.
People are calling it the fourth industrial revolution or "industry 4.0". The first industrial revolution used steam power to mechanise production. The second used electric power to mass produce products while the third introduced computers to automate production. The fourth revolution is happening now, disruptive technologies including the internet of things, virtual reality, robotics, and artificial intelligence are changing the way we interact, work, and live. Highly automated, intelligent systems promise to transform people's lives and even question the very role of humans.