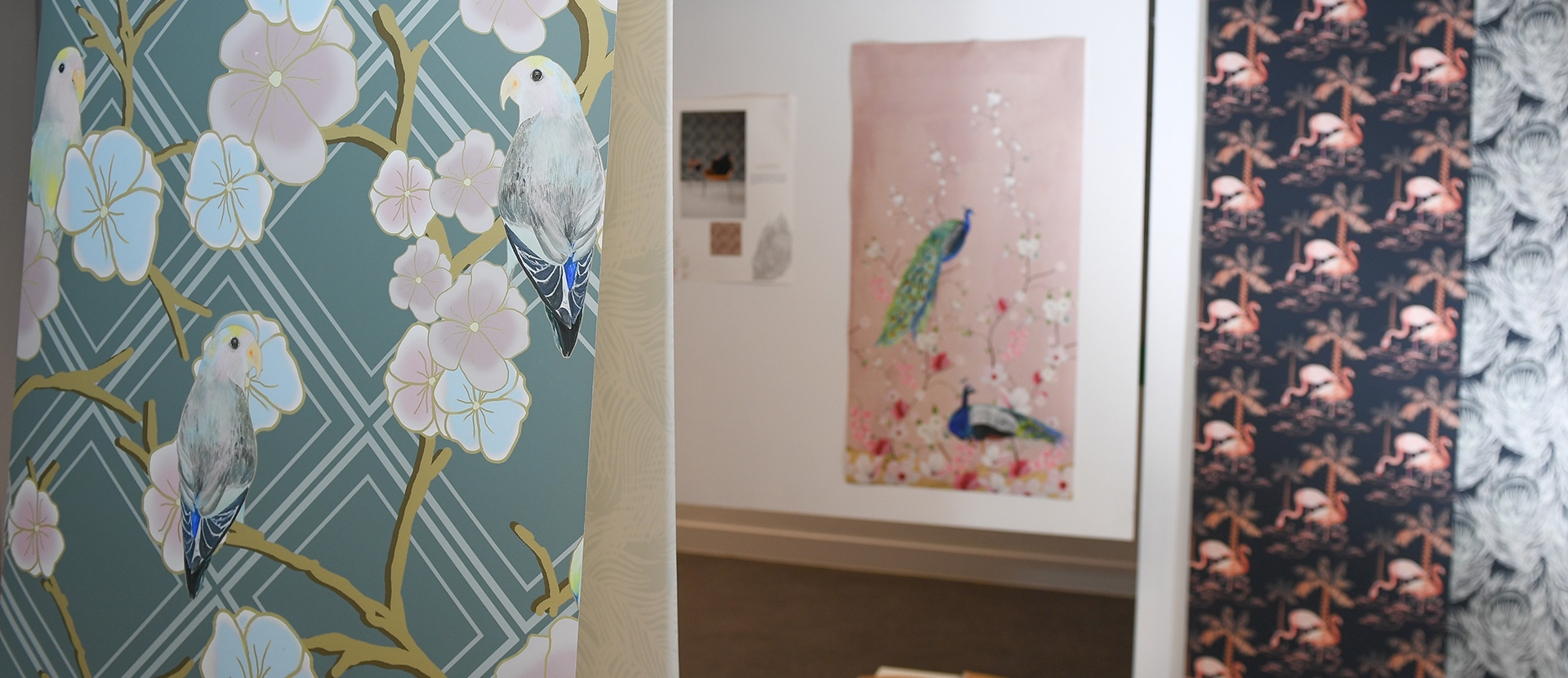 Interior design decoration lecturer wins SBID award
Last week, BA (Hons) Interior Design Decoration course leader Lydia Southwell won a Society of British and International Design (SBID) award as a 'Visionary Tutor for Interior Decoration'.
4th December 2018
The SBID student design competition was developed to showcase emerging talent in the industry. This year, the new category of Visionary Tutor was developed – enabling students to nominate their lecturers in recognition of the support and guidance they provide.
Recent BA (Hons) Interior Design Decoration alumnus Jason Livingstone was one of those who cast a vote - writing in his entry: "The Oxford dictionary defines 'visionary' as 'someone thinking about or planning the future with imagination or wisdom'. The key terms of imagination and wisdom encompass all that I love and feel about Lydia. A tutor and a friend who is inspiring and grounding at the same time. 
"Lydia effortlessly (or so it would seem) guides and continually grows the course with links to industries and professionals, while enhancing the overall content and student experience. Professional always, but a friend too, the course simply would not be as outstanding without her!"
Sarah Radif, head of architecture and design practice at Solent said: "Congratulations to Lydia on winning the prestigious SBID Designed for Business award in its launch year. It is a testimony to her dedication, enthusiasm and hard work, made even more special as she was nominated by her students. A tremendous recognition for a well-deserved winner."