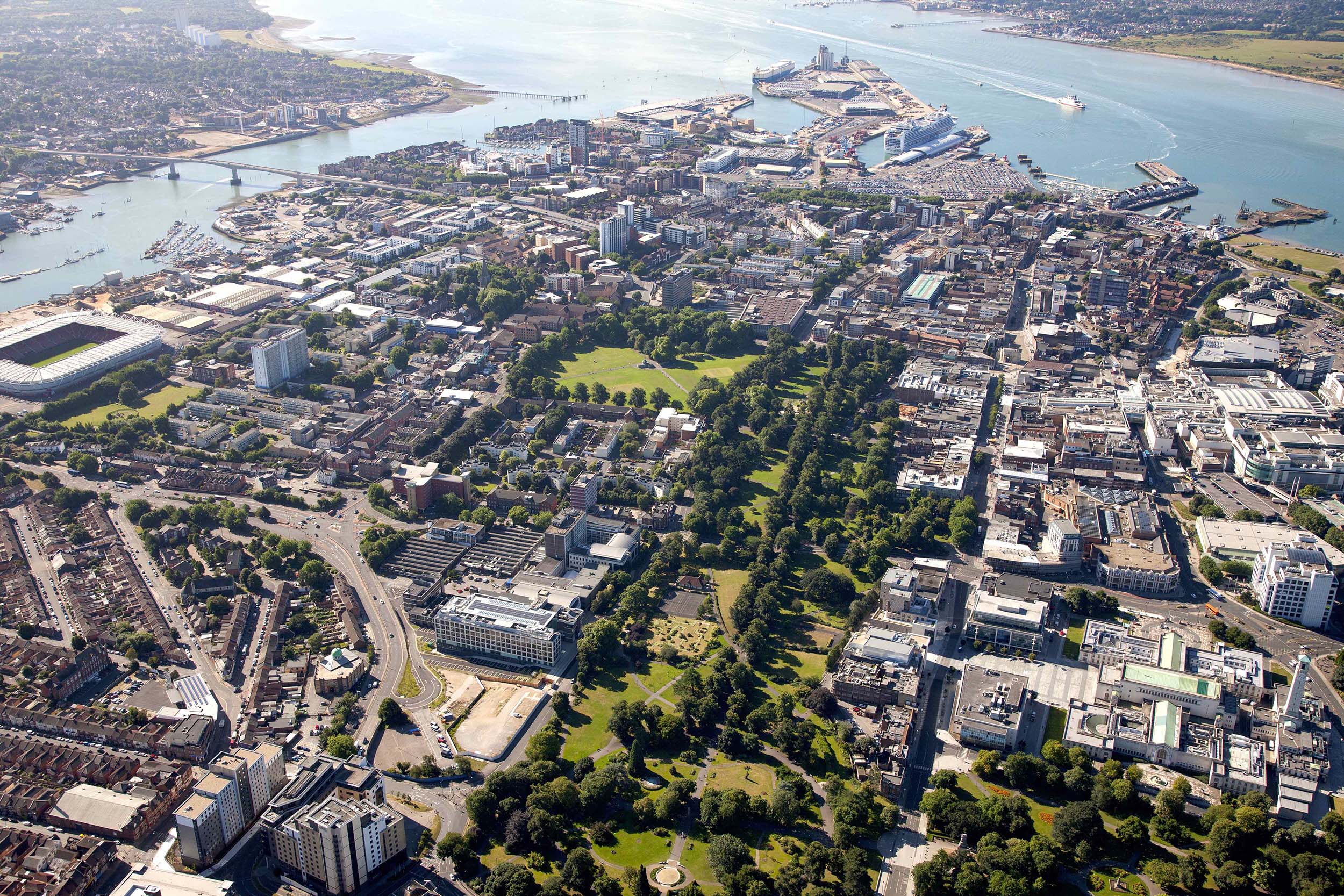 International students worth over £600 million to the south east
The value of international students to the south east
6th March 2017
New data released today (6 March) by Universities UK highlights the positive value international students bring to the local economy in towns and cities across the UK.
The figures, compiled by Oxford Economics, show that in 2014-15 international students generated more than £25 billion for the UK economy, with the south east region coming second, behind London.
Off-campus spending by international students created £641 million for the south east economy, and supported 5,247 jobs in the area. They were also responsible for £1.27 billion of the regions export earnings.
"We recognise the importance and impact that our international students have on our student body, sharing their cultures and ideas and ensuring our students are prepared for work in an increasingly internationalised world," says Professor Graham Baldwin, Vice-Chancellor of Solent University.
"It's great to see how their contributions also support the local economy. Here at Solent, over 14% of the student population have come from overseas, and more than 100 different nationalities are represented on campus."
According to the report, the UK is the second most popular destination for international students (United States being the first). In 2014-15, 19% of all students registered at UK universities (437,000) were international.
Dame Julia Goodfellow, President of Universities UK, says: "These figures highlight the enormous economic contribution international students now make to UK plc and to jobs and communities in every region of the UK.
"The spending of international students and their visitors now provides a major export boost for the UK economy. This is not something limited to London or to one or two big cities, but to towns and cities across the UK.
"While this report focuses on economic impact, it is important to remember that international students also enrich our campuses and the experience of UK students, both academically and culturally. Many return home having built strong professional and personal links here that provide long-term, 'soft power' benefits for the UK.
"Our world-class higher education sector is one of the UK's outstanding success stories. We have the second largest share of the global market, behind only the USA. This is a potential growth area and there is scope for the UK to welcome more qualified international students and build on this success. To do this, we must present a welcoming climate for genuine international students and ensure that visa and immigration rules are proportionate and communicated appropriately. This will be even more important as the UK looks to enhance its place in the world post-Brexit."
Read the full report here.