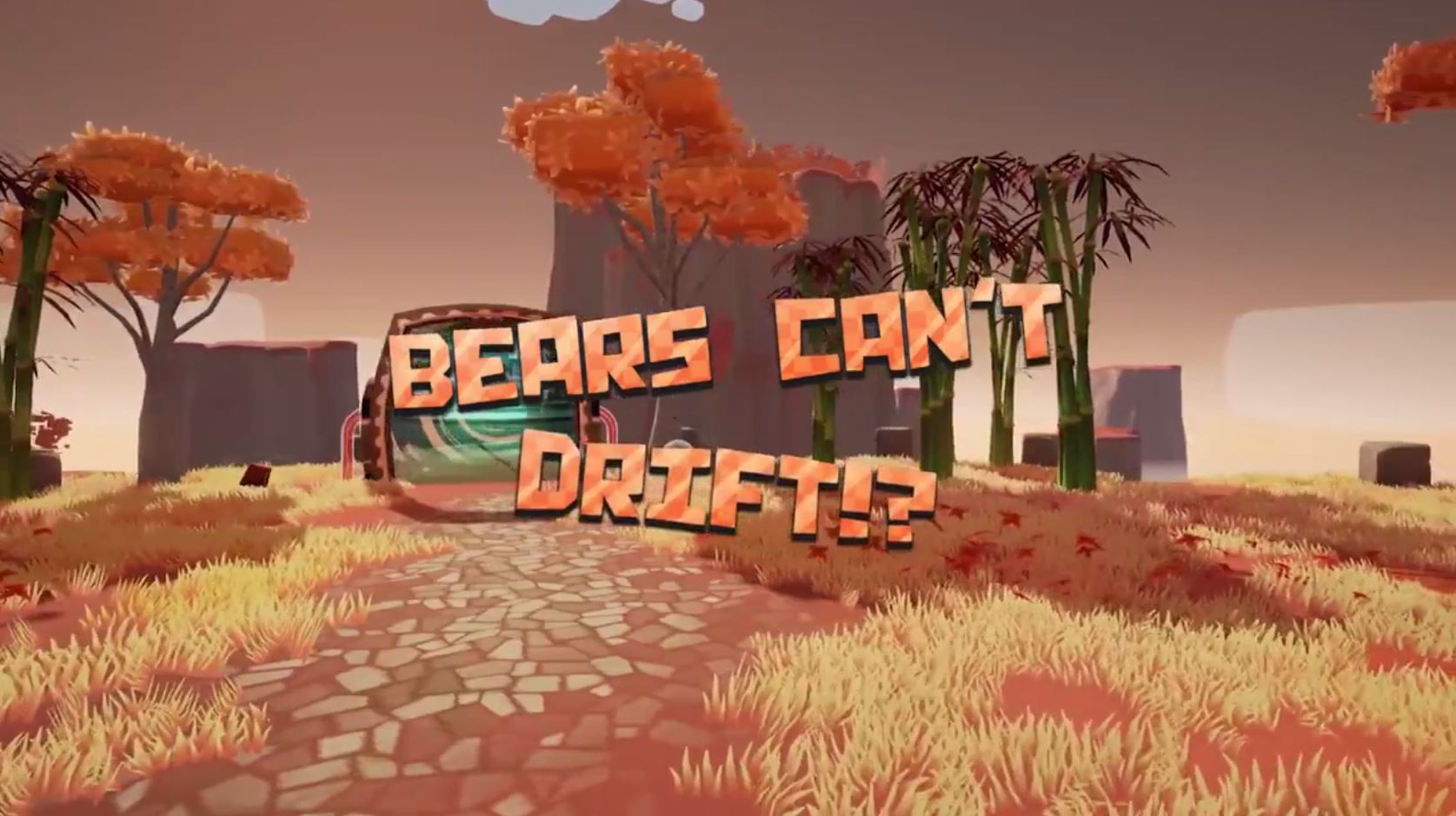 Lecturer to speak at Develop 2017
Lecturer to speak at game development industry event
19th May 2017
Computing and games
Computer games
Computer and video games lecturer Arran Langmead will be presenting at the 2017 Develop Conference this July.
The conference is one of the biggest of its kind in the UK and will showcase all things game development – from storytelling and design, to creation and marketing. Arran will be speaking as an indie developer at the event to discuss his experience building a game from start to finish.
He says that presenting at industry events helps establish credibility for academics: "When you're a lecturer you have to prove yourself to show you know what you're talking about. You need to show you've been part of the industry and that you're part of it still. I think this conference is a great way of showing that."
Arran's game – 'Bears Can't Drift!?' – is kart racer akin to Mario Kart and Diddy Kong Racing, and was released for PS4 last August.
He adds that his experience creating the game has resulted in practical knowledge that he brings to his role as a lecturer: "I've got students who find out that I've built the game and they email me because they're working on a similar thing. I can talk to them about it and even show them under the hood."
The Develop conference will be held in Brighton from the 11-13 of July. 
For more information about our computer game courses, please visit the pages below:
BA (Hons) Computer Games (Indie)
BA (Hons) Computer Games (Software Development)