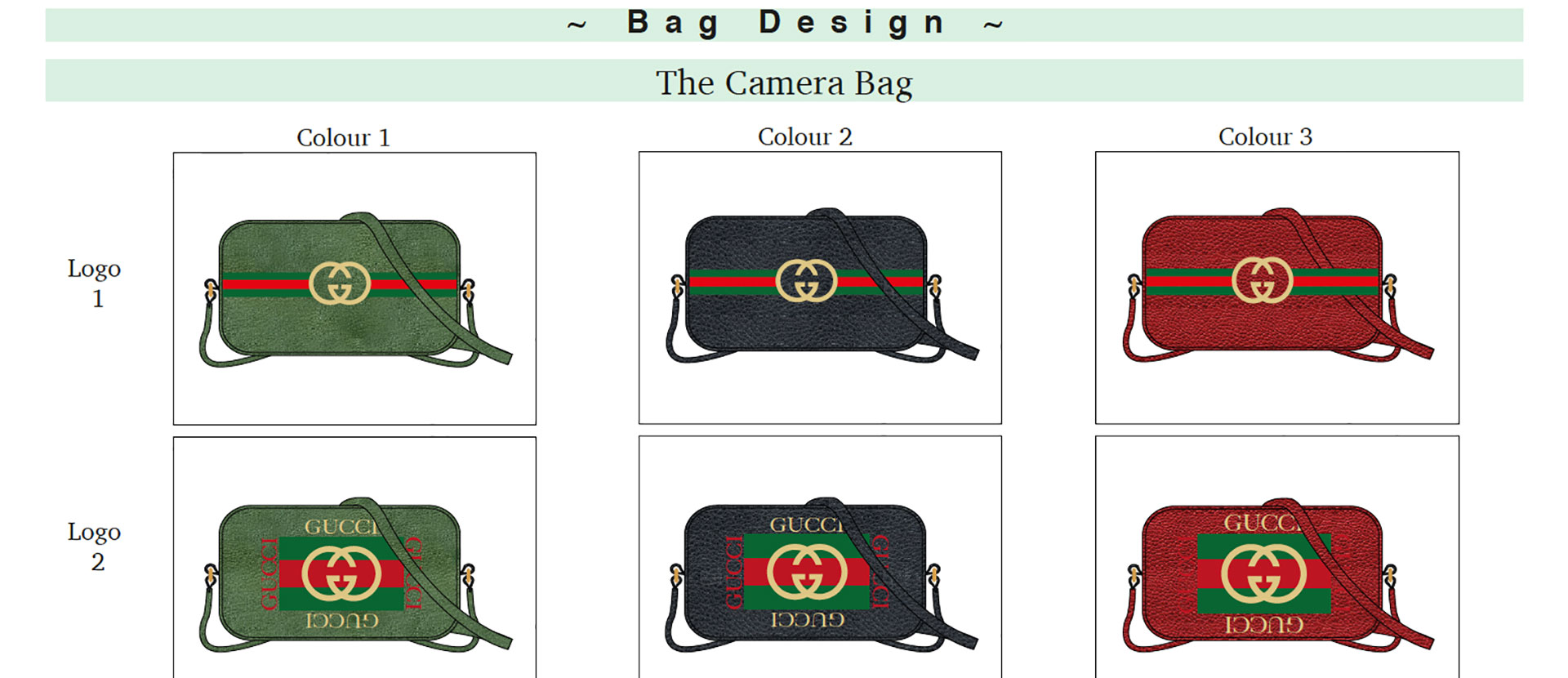 For her final major project, Jade Thorpe focused on leather production in the fashion industry with a view to finding ethical and sustainable alternatives for industry leaders.
29th May 2018
Fashion
Fashion management
We hear from Jade Thorpe, a 25 year-old BA (Hons) Fashion Buying and Merchandising student who tells us why she chose to focus on leather alternatives for her final project.
Tell us a bit about your final project
My final major project analysed the current leather production in the fashion industry and looked into alternative, ethical and sustainable materials. This then resulted in creating a range and marketing plan for Gucci using vitro leather, a lab grown material created for the luxury sector. Gucci has been looking to become more ethical and sustainable and this opened a gap in the market for vitro leather. 
What was the inspiration behind your project?
I have specialised in ethics and sustainability throughout my course as it is a personal passion of mine. I wanted to incorporate this into my final major project as it's something I really care about and want to build my career in. Gucci was used as the company to create this range for as they pave the way in the fashion industry, and this innovative material needs to be used by a leader. 
What have you enjoyed most about your time at Solent?
Solent has been an exceptional experience for me in terms of my growth and knowledge within the fashion industry and as a person. I have enjoyed the experience and I'm so grateful for the opportunities it has given me. 
What's next for you?
I've been successful in securing a permanent position as a buyer's admin assistant at FatFace, starting two weeks after finishing university. 
What advice would you give to other students or potential students?
My advice would be to get as much work experience as possible and make contacts within the industry. A degree is needed, but employers look for other accomplishments such as retail experience, writing a blog or getting involved in related voluntary work. I worked in retail as a supervisor during my degree and it made my CV stand out.