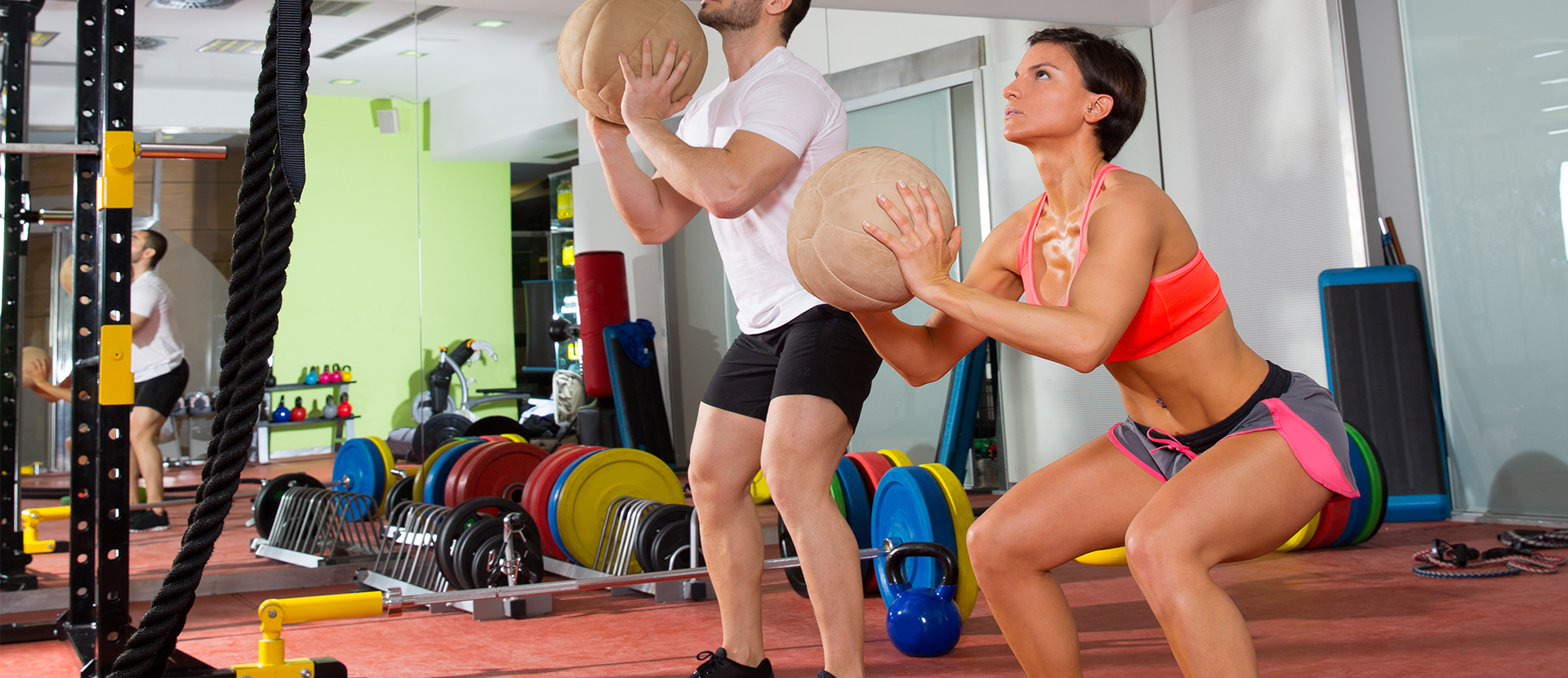 New study puts resistance training and cardio on equal footing
Cardio v resistance training
28th February 2018
Resistance training and traditional cardio exercise could produce similar responses, when both effort and length are matched, according to a new study by sport and exercise scientists.
 "We matched a resistance training and 'cardio' exercise session to compare the acute physiological responses and found that there was little difference between the two," Says Dr James Steele, Associate Professor of Sport and Exercise Centre at Solent University.
"Both were effective in producing a physiological stimulus that we'd expect to improve cardiovascular fitness, strength, and muscle mass," continued James, who is also Principal Investigator at not-for-profit health body ukactive.
The study, examined the effects of exercise using traditional resistance training (leg press) and matched 'cardio exercise' (stationary recumbent bike).
Nine healthy males underwent a session where they completed both the leg press and cardio exercise. The participants performed both exercises in such a way that they were approximately matched for effort (i.e. how hard they felt) and duration (how long they spent performing each exercise). This meant that on the leg press they performed 4 sets of 12 repetitions with a slow controlled speed, and a weight that meant they would have struggled to do another repetition, making each set last 60 seconds. And on the recumbent bike they performed 4 sets of 60 seconds of hard cycling against a resistance that they also struggled to maintain by the end of the bout.
The study found largely similar responses in oxygen consumption (VO2), respiratory exchange ratio (RER), blood lactate, energy expenditure, muscle swelling, and electromyography.
"These preliminary results suggest that people can select the exercise they want to do based upon personal preferences – hopefully making it more likely that they will keep it up - and instead just focus on trying to achieve a high intensity of effort," says James.
The research team - James Steele, his student research assistants from Solent University, Andrew Butler, Zoe Comerford, Jason Dyer, Nathan Lloyd, and Joshua Ward, as well as James Fisher (Solent University), and international collaborators, Paulo Gentil (Federal University of Goias, Brazil), Christopher Scott (University of Southern Maine, USA) and Hayao Ozaki (Jutendo University, Japan) - are now conducting an eight-week training study to further test the findings. This will look to see if the similar acute physiological responses translate into similar longer term adaptations.
A copy of the study, published in Peer J today, can be viewed here https://peerj.com/articles/4403/
FOR FURTHER INFORMATION CONTACT THE MEDIA OFFICE ON 023 8201 3040 OR EMAIL news@solent.ac.uk