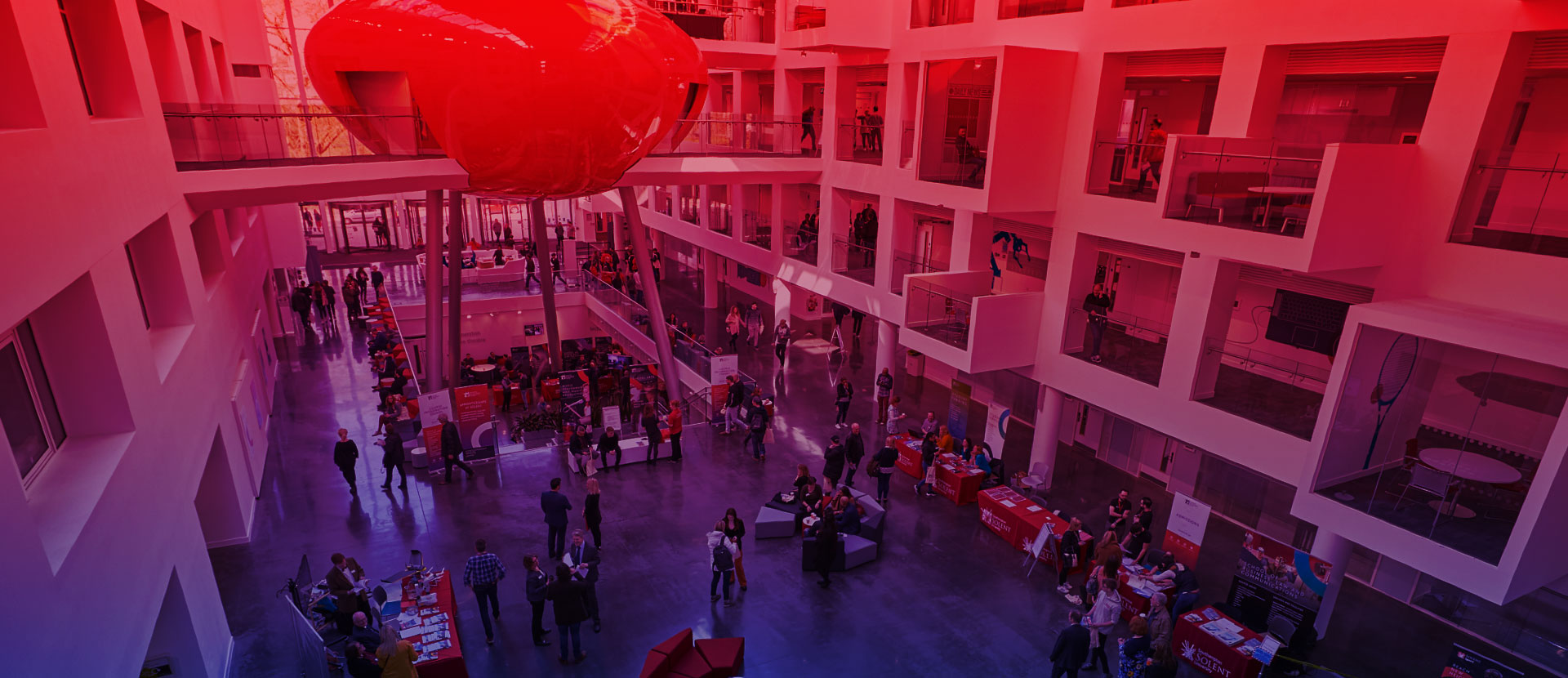 NextStep4 Media Conference
30th January 2019
TV, film, media production and technology
Students across media production degrees at Solent recently took part in the NextStep4 Media Conference. The conference held on campus, took place over two days and was designed to support students with their next steps after graduation.
Day one saw guest speakers from Solent Futures and Solent Creatives give tutorials on essential areas such as how to build an online portfolio, an interview skills workshops and even an opportunity for students to have headshots taken for use on professional profiles such as LinkedIn.
Day two of the conference welcomed back some recent alumni from BA (Hons) Media, Culture and Production, who talked to students about their current roles and shared their advice for finding a role in a competitive industry. Alumnus Adam Powney, a broadcaster on Forces Radio, shared detail on his role and how he feels Solent helped prepare him for the opportunity:
The afternoon session included talks from seasoned professionals from the media industry, including Jack Wood, presenter on Radio X, and Alex Bainbridge, digital entrepreneur, which were also very well received by students.