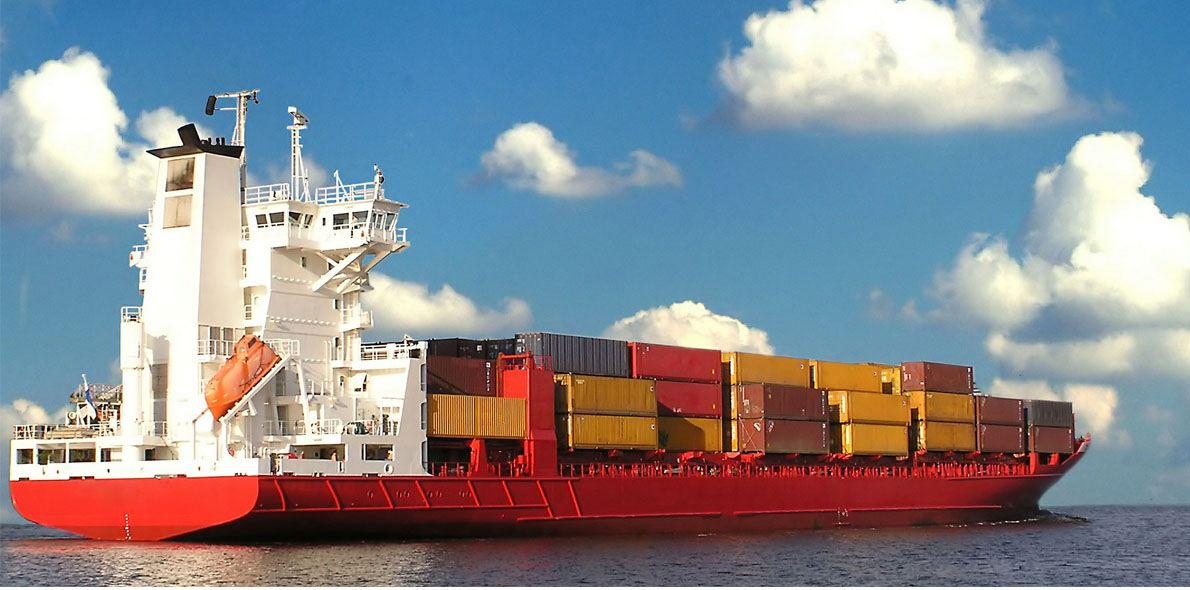 One Belt, One Road: UK/China maritime research symposium
Jinsong Zhao Awarded Visiting Professor at Solent
12th February 2016
Shipping safety, protection of the marine environment and China's new initiative to develop of the 'maritime silk road' for the 21st Century were some of the key topics being discussed at a recent joint UK/China research symposium hosted by Southampton Solent University.
Held at the University's world-renowned Warsash Maritime Academy, the symposium was a collaborative event between Solent University's China Centre Maritime (CCM) – led by Dr Minghua Zhao, the Centre's Director and international expert on China, maritime labour and gender studies – and the International Shipping Law School (ISLS), led by renowned maritime law expert, Professor Jinsong Zhao from East China University of Political Science and Law (SCUPSL).
Professor Mike Wilkinson, Southampton Solent's Deputy Vice-Chancellor (External Relations), welcomed delegates to the event before appointing Professor Jinsong Zhao as a Visiting Professor of the University – on behalf of the Vice-Chancellor Professor Graham Baldwin – in recognition of his great contribution to the development of UK-China relations in maritime studies. On receiving his award Professor Jinsong Zhao thanked the University and went on to say: "This symposium demonstrates the research strengths in maritime studies of our two institutions. Let's continue to work together, hand in hand, shoulder to shoulder in the future."
Speaking about the University's continued relationship with China and its universities Professor Mike Wilkinson said:  "I am delighted to see the development of the strategic partnership with East China University of Political Science and Law, especially with Professor Jinsong Zhao's School, which is renowned for its maritime legal studies."
He added: "This joint symposium signals an impressive start to further collaboration between the ISLS and the CCM."
Solent University's Dr. Simon Daniels made a keynote speech, which was then followed by 14 research presentations.
Primarily organised to enable  maritime researchers from CCM and ISLS to showcase their areas of expertise and identify research areas that could benefit from collaborative working, the symposium also attracted researchers and academic staff from other universities – including Cardiff, London and Southampton.
Speaking after the symposium, Professor John Chudley, Warsash Maritime Academy Provost and Director of Solents' School of Maritime Science and Engineering, said: "The research findings presented at the symposium were very interesting and inspiring. Activities of this nature make an excellent contribution to the development of the maritime industry, at a local, national and international level."
Delighted with the success of the event, organiser and CCM Director Dr Minghua Zhao said: "I have received very positive comments from all the parties involved. The symposium is the first academic event initiated and organized by the CCM, which was launched at the International Maritime Organization last September. Its success demonstrates the important contribution it is making to the University's strategic development within the areas of both maritime and internationalisation."
For further information contact the media office on 023 8201 2040 or email press.office@solent.ac.uk