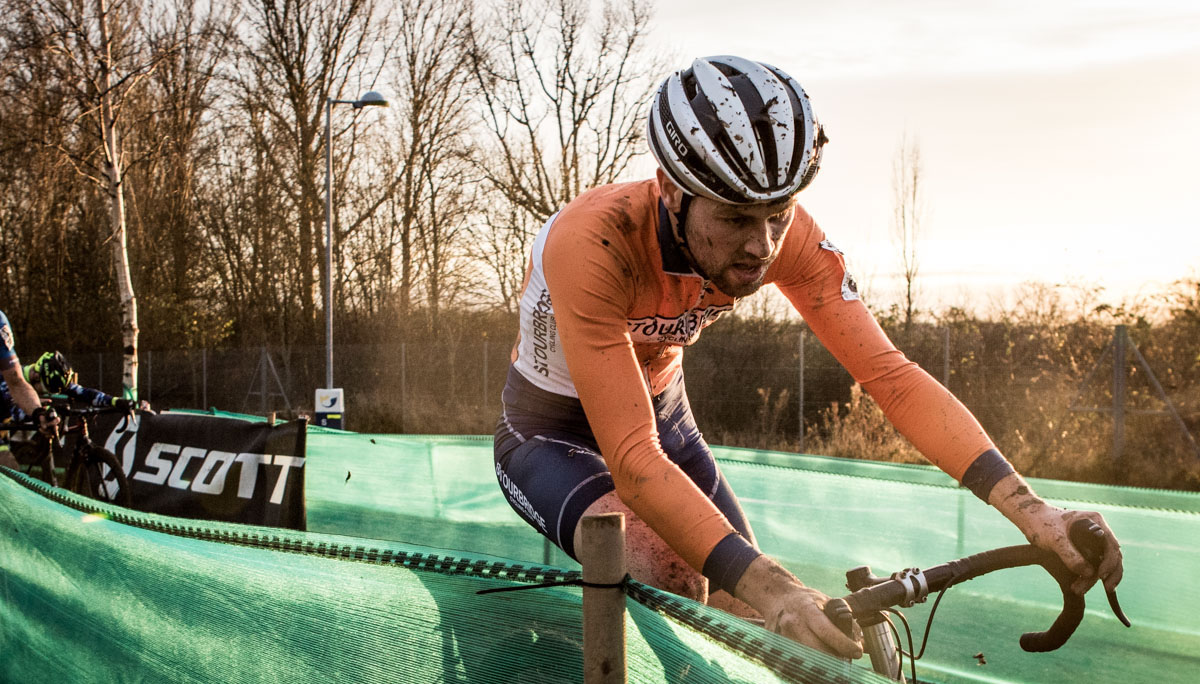 Photography alumnus wins prestigious award
Solent photography alumnus takes his work to new heights as he wins prestigious award.
6th March 2017
TV, film, media production and technology
Southampton Solent alumnus, Chris Lanaway, has taken his photography from strength to strength since graduating from our BA (Hons) Photography course in 2014. His most recent work has lead him to win the AOP 2017 Junior Assistant Photo Competition, winning a Fixation Assistant Bag worth over £400, a year's free Junior Assistant membership. Chris's work is to be exhibited for one week in an online AOP exhibition as well as being featured on the Fixation website, allowing his photography to reach an even wider audience. 
We spoke to Chris to talk about life as a freelance photographer and to find out exactly what he's been up to since graduating from Solent.
Could you talk about your journey from graduating university to where you're at now?
My time immediately after graduating was spent networking. I focused on building bridges with people in the industries I wanted to work within and the brands I wanted to work for. I was doing a bit of assistant straight from university, however it wasn't long before I started to get my own commissions, the most notable being with the professional cycling team Madison-Genesis. I ended up spending time abroad on their training camps documenting the riders whilst they prepared for the racing season ahead. By mid-2016 my client base had grown exponentially and I soon found myself as a full time freelance photographer.
How do you think Solent has supported you and helped prepare you for the professional world?
During my time at Solent I was able to experiment and make use of equipment I wouldn't otherwise have been able to obtain. I was able to make mistakes and learn from them without the worry of producing work for a commercial client or editorial deadline - this really shaped how I approach my work today. My lecturers consistently encouraged me in my pursuit of documenting my personal interests embracing my unconventional approach to sport and lifestyle photography. I'm still close to the photography lecturers and technicians at Solent, they continue to provide guidance and support, for which I'm immensely grateful!
Could you talk about your winning piece?
The image I won the award with was shot while on a commission to cover the Cyclocross National Trophy final round in Shrewsbury. As the light faded with the sun setting behind the course I wanted to capture the pain and suffering that Cyclocross riders go through the make it to the finish line. This image soon became a personal favourite as the rider powers away from the group behind, mouth wide open, gasping for air, fighting his way through to the end with the mud on his face standing as scars of battle.
How will your prizes aid you with your work?
With Fixation UK sponsoring the award I received a pretty hefty bag of photo kit which came into use pretty much right after collecting it, so thank you to them for that! Winning the award has brought quite a bit of attention to me and my work; my social media streams have been going insane in the weeks following the announcement as a winner. I've received some amazing feedback as a result and a lot more interest in my work and what I'm up to, which is a massive boost.
What projects do you have in the pipeline?
I have a few projects on the go at the moment, I can't really talk too much about my commercial work but I do have a personal project on the go which sees me head to Venice this month. Plenty in the pipeline which will be coming out over the next few months! 
Anything to add?
I'd like to thank the photography team for all the help and support during my time at Solent with a special thank you to Mandy Jandrell, Guy Moreton, Andrew Cross & Simon Griggs.