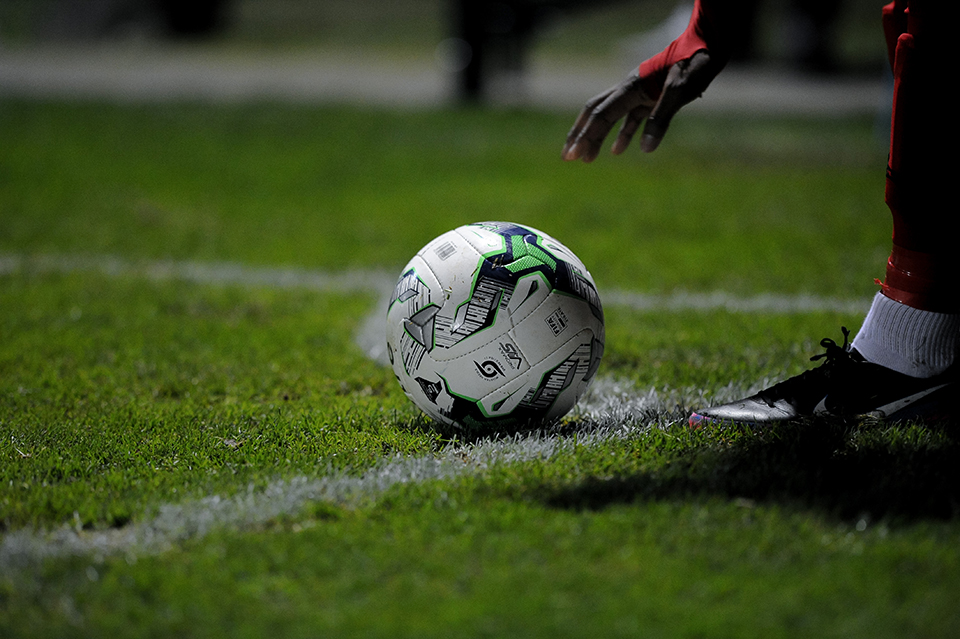 Previous failures marked a major turning point for the England men's football team
Dr Darren Britton, Lecturer in Sports, Health and Social Sciences at Solent University shares his thoughts on how previous failures marked a turning point for the England football team.
9th July 2021
Sport and fitness
Homepage - News - Featured
Sunday's Euro 2020 final marks a major milestone on a journey of redemption for both the England men's team and Gareth Southgate.
Southgate missed the decisive penalty in England's losing semi-final in euro 96. In the last euros, England were humiliated by Iceland in the last 16, capping off years of under-achievement in major tournaments.
2016 in particular marked a significant watershed moment, with the FA realising the importance of investing in sport psychology to help their players perform at their best under pressure. This didn't just involve developing the players individual mental skills but addressing the wider culture within the men's team.
We now see a team who genuinely appear to be having fun playing for their country and for each other. Both the men's team, and Southgate himself, appear to have used their greatest failures as the foundations for their success.
Dr Darren Britton is a lecturer in sport psychology in the Faculty of Sport, Health and Social Sciences at Solent University. His job involves teaching on a variety of units on both psychology and sports science degrees: https://www.solent.ac.uk/staff-profiles/darren-britton