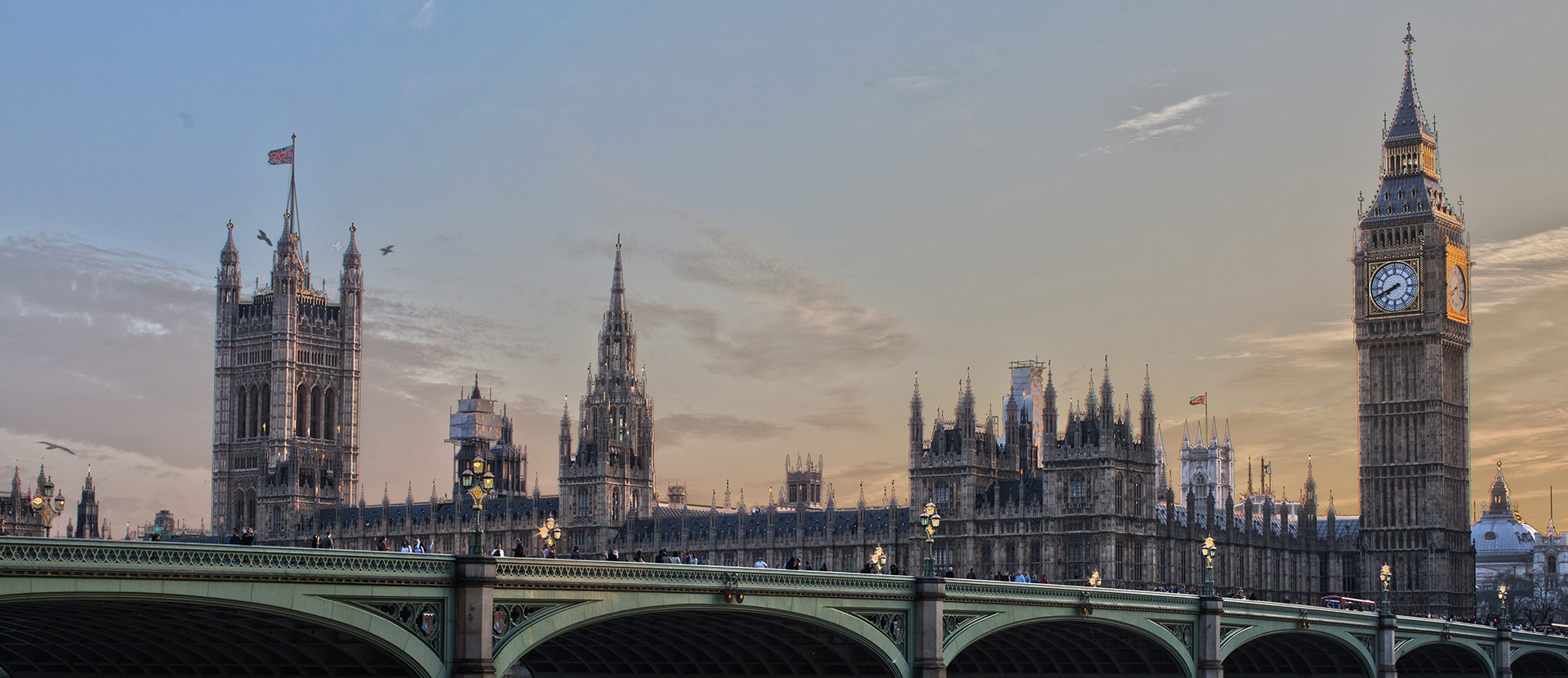 Professor presents on acoustics at Parliament
A Solent professor presented to Parliament with the aim of raising the profile of acoustics and the effects of noise on health.
27th February 2020
A Solent University professor has presented the importance of acoustics to the cross party Parliamentary and Scientific Committee at the Houses of Parliament, with the aim of raising the profile of acoustics and the effects of noise on health.
Professor of Acoustics, Dr Christopher Barlow, was one of three speakers to present to the Committee, which included members of both the House of Lords and House of Commons, and civil servants representing departments such as Defra, the Environment Agency and the Atomic Weapons Establishment.
Dr Barlow sits on the Council for the Institute of Acoustics - the governing body for acoustics in the UK - and is Chair of the Education and Learning Working Group, which means he is responsible for developing institute strategy for education and professional development.  
"The Institute of Acoustics were invited to present on the importance of acoustics and the issues faced by the industry," he explains. "My colleagues were presenting on the impact of noise and the associated health risks and cost to society and I was invited to present the issues faced by industry in recruiting the next generation of acoustical engineers, the skills gap in acoustical engineering and what needs to be done to address it, in particular in terms of policy issues."
Responsible for setting up acoustics as a new discipline at Solent University, Dr Barlow is an active researcher, focusing on the human response to noise, including the effects of leisure activities on hearing loss and the acoustic design for restorative spaces in both the real and virtual worlds.
"We were particularly aiming to influence policy relating to environmental noise and planning legislation," continues Dr Barlow. "As well as to address the issues that the industry is facing with regards to recruitment of enough acoustic engineers to address increasing issues of noise, which has been identified as one of the major health issues facing modern society.
"Despite this, the regulation of noise is rather piecemeal with aspects overseen by various different Government departments, meaning policy is not always very coherent and without more acoustical engineers, we will not be able to solve the noise problems of an increasingly urbanised society.
"It was a great opportunity to put forward the case for acoustics, and I am proud to be representing both the industry and Solent at this kind of level."