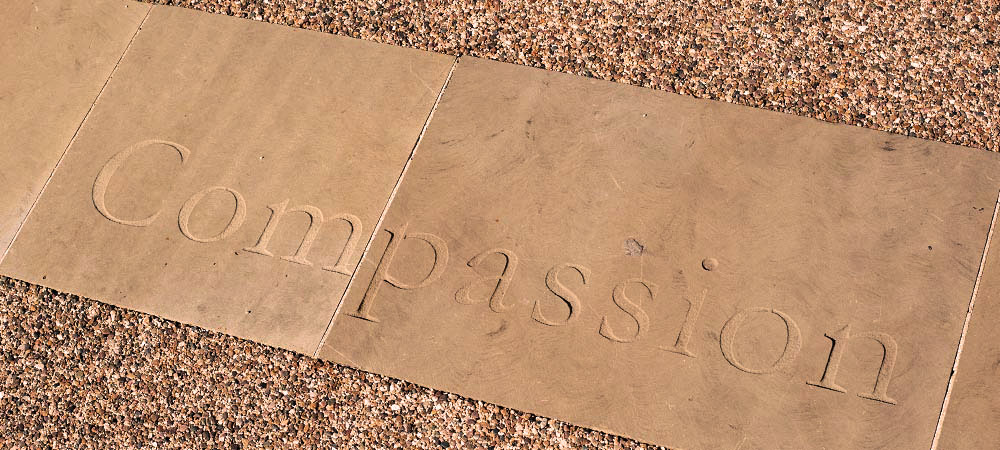 Psychology students visit Broadmoor hospital
Students across Solent's psychology degrees had the unique opportunity to visit Broadmoor Hospital to learn about patient life, treatments and clinical psychology s in a clinical setting.
30th September 2020
Health, psychology and sociology
Psychology
The old Victorian hospital located in Crowthorne, Berkshire has now been completely decommissioned and a new state of the art hospital, managed by West London NHS Trust opened in December 2019.
During the visit students visited training wards to learn about how psychology can be used as therapy to give patients the opportunity to recover and rehabilitate. The visit was hosted by staff from the Psychology Service at the hospital, who explained; "We talked to students about the history of the hospital, its function over time and the dual task of public safety and rehabilitation, which includes risk reduction and mental health restoration, as well as the day-to-day experience for patients".
The day started with a presentation and seminar session looking at the history of the hospital and how it has developed to be internationally renowned as one the most advanced treatment centres for patients who require care in a psychiatric hospital.
Students were then given access into the secure hospital which opened out onto a courtyard, where stones were carved into the pavement with words that included, 'empathy, compassion, understanding', which epitomises the ethos of the hospital for the patients.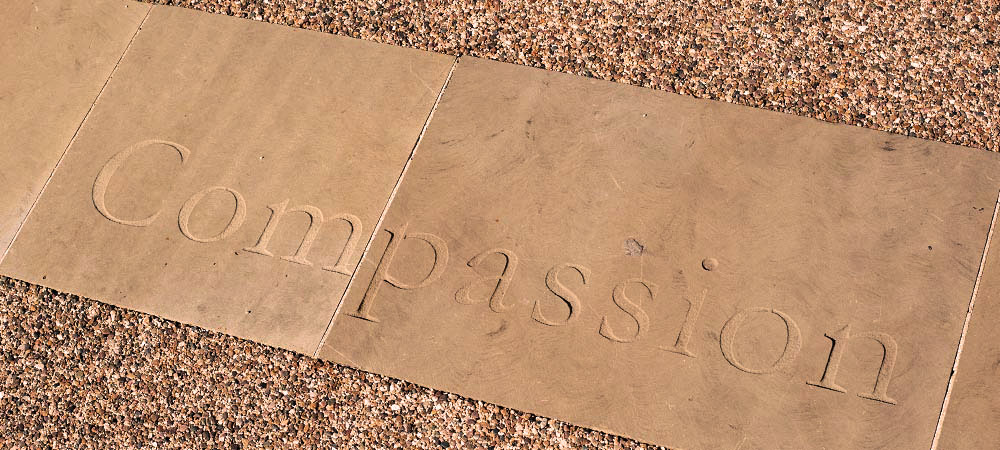 The state of the art facility was purpose built to ensure a safe, therapeutic environment for the care, treatment and rehabilitation of patients who need high secure psychiatric care. The Central Building houses the hospital's therapies, activities and patient services in a single area which is easy to access. These include a café, shop and hairdresser, Woodwork, pottery and craft rooms, classrooms for education and vocational training, a multi-faith sanctuary a physical healthcare area, where patients can see a GP and a dentist.
Students then visited empty wards guided by Solent University Alumnus, Mark Griffiths who studied BA (Hons) Psychology (Counselling) and now works at Broadmoor hospital as an Assistant Psychologist. Mark said of the visit, "We were able to show the students a vacant ward, where patients used to live, which included bedrooms, dining area, the garden, day area, the medication room, staff offices, therapy room, and seclusion suite. To finish off the day the students came together in the Learning and Development Centre (LDC) where we held reflections on the day and any outstanding questions."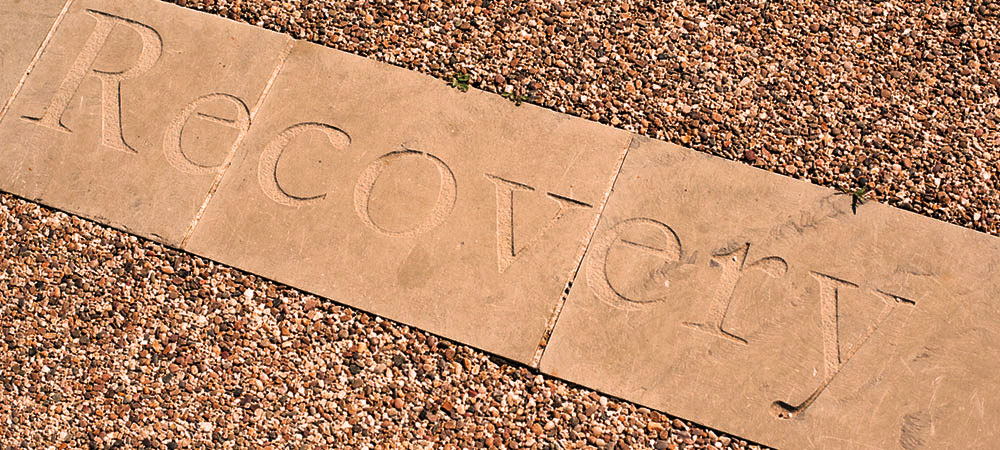 Students felt the day to be an invaluable experience to understand how the extensive care provided by psychologists and other staff to operate this advanced hospital, can help patients. A third year student from BA (Hons) Counselling and Mental Health said; "It was interesting to hear about all the different pathways we could take into forensic psychology. It really opened me up about different career options I could consider and I'm actually interested in pursuing, which I wasn't expecting".
Another third year student studying BA (Hons) Forensic and Psychopathology said; "It was one of my most exciting, informative, inspiring and humbling experiences. It was greatly inspiring to see the ward and meet the compassionate and professional staff who provide such an outstanding service to individuals with complex needs."
FURTHER INFORMATION
The hospital was originally built as somewhere to offer patients a secure setting in a rural environment to allow for fresh air and recreation as a means of therapy. Since its inception, medicine and therapy has greatly advanced and today the hospital looks after up to 210 men over the age of 18, with an average stay in hospital of five and a half years, although many patients' stays are considerably shorter. The roles of psychology services staff within a clinical setting is to provide extensive therapy, for example looking at trauma and treating personality disorder, to provide care pathways for patients. This work complements other staff that work with patients, from Nursing, Occupational Therapy, Social, Work, Psychiatry and Security professions.