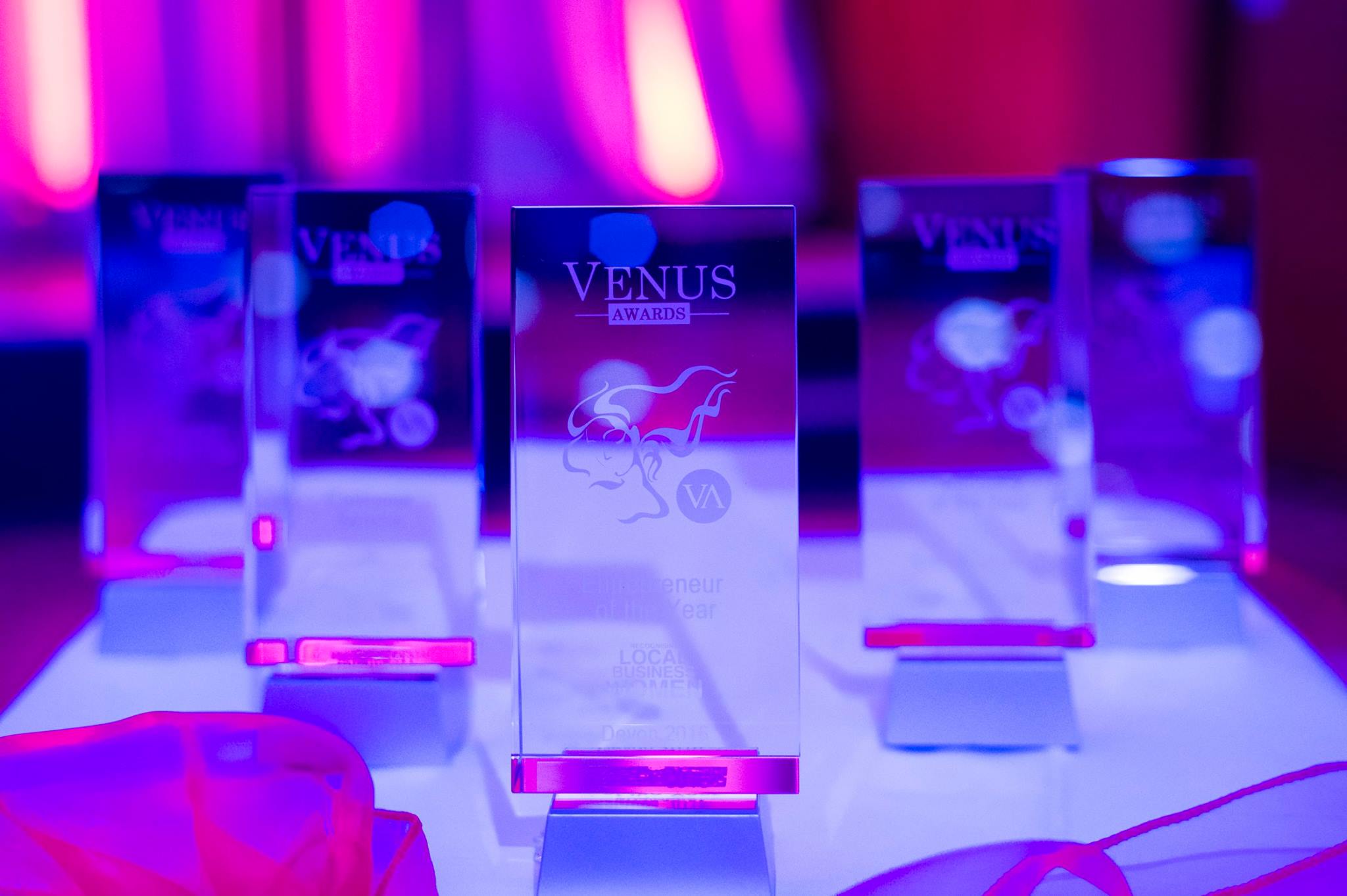 Recognising inspirational business women – nominations open
Inspirational women
30th May 2017
Southampton Solent University is proudly sponsoring the 'Inspirational Woman' category as part of the Hampshire Venus Awards – helping to give local business women the recognition they deserve.
The awards provide a 'journey' for applicants and nominees, inviting them to networking opportunities and workshops, as well as offering business advice, all to integrate further value into the awards process.
Nominating someone for a Venus Award gives them the chance to meet other, like-minded professionals, increase their business opportunities, and share their stories and experiences.
"We're proud to sponsor the Inspirational Woman category and are looking forward to reading all the fantastic stories about our local business champions. Please show your appreciation by nominating a friend, family member, or colleague, or apply for a Venus Award yourself," says Professor Graham Baldwin, Vice-Chancellor of Southampton Solent University.
Nominations are open until 19 June, and finalists will be invited to a glamorous ceremony in November in the Spark at Solent.