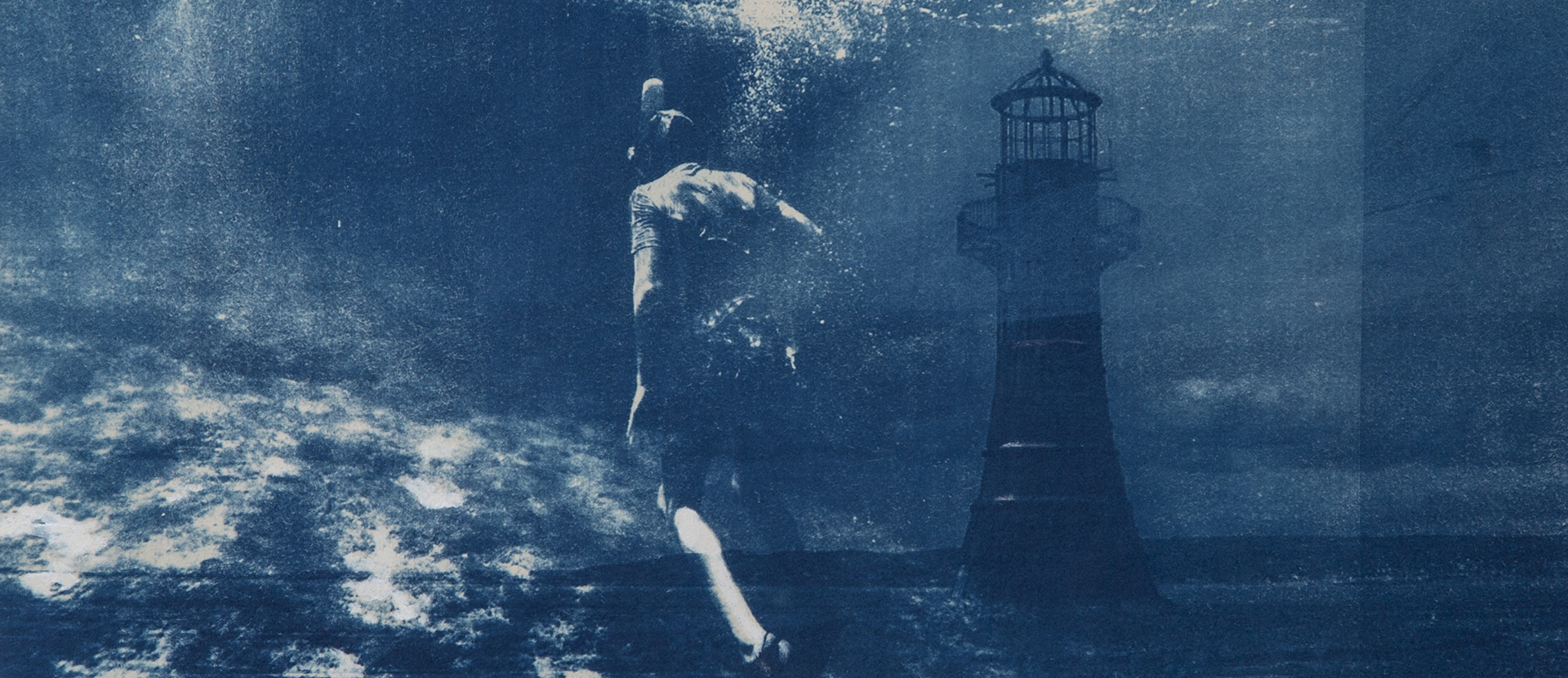 Saatchi gallery displays fine art alumna's work
Anita Rozentale's career as an artist has gone from strength to strength since graduating from Solent. We caught up with her to find out more about her work being shown at the Saatchi Gallery.
28th August 2018
Since graduating from Solent in 2012, BA (Hons) Fine Art alumna Anita Rozentale has gone from strength to strength.
Anita's recent accolades include representing England's South-East region for Lloyds TSB Art of Nurture, being a finalist in the Salon Art Prize (Matt Roberts Arts), a finalist for the Summer Art Prize (Lacey Contemporary Gallery), shortlist for FK Balva in 2018 (Latvia), and most recently securing a place to display her work in well-established galleries including the Saatchi Gallery.
We caught up with Anita to find out how the opportunity came about, what she's been up to since graduating from Solent, and advice she would give to those wanting to follow in her footsteps.
Congratulations Anita! How did the opportunity to feature in the Saatchi Gallery come about?
Jealous Print Gallery (based in London) was looking for artists to collaborate with and create a limited-edition print for their 10 year anniversary show, and I was fortunate enough to be chosen as one of the artists.
In partnership with the gallery and their amazing print studio team, my work was turned into a limited edition screen-print (to be precise: four-colour screenprint on Somerset Satin 300gsm paper). The anniversary exhibition is touring three places – Jealous Gallery Shoreditch, Saatchi Gallery, and Jealous Gallery Crouch End. This is a fantastic opportunity to have my work shown in such well-established art galleries.

How does it feel to have your work displayed here?
It is an honour and an opportunity I didn't expect to have. Saatchi Art Gallery is one of the most well-known and respected establishments, and in a way, it is a quiet confirmation to myself that I am on the right path. It feeds an artist's ego, so to speak, and keeps me going when times are hard and I need some validation.
What advice would you give to others wanting to follow in your footsteps?
As a new artist you should always follow your gut feeling, make sacrifices, be broke now and then, and be your own Robin Hood / patron (at least at the beginning of your career). Arts funding is tough and rarely you will have all the required money to realise your projects, so always think of alternative ways of doing them. And most importantly – don't give up, not even after hundreds of rejections! Grow thick skin and don't take things personally. All it takes is a few people to believe in you and your work, and the ball will start rolling.
What's next for you?
I have been selected as one of the artists for The Other Art Fair, London (4-7 October 2018), which will run in parallel with Frieze London. This will be a great experience as London will be buzzing with art lovers, dealers, buyers, collectors and gallery representatives. I am hoping to make new connections, meet potential collectors and create long term relationships that will benefit my career as an artist.