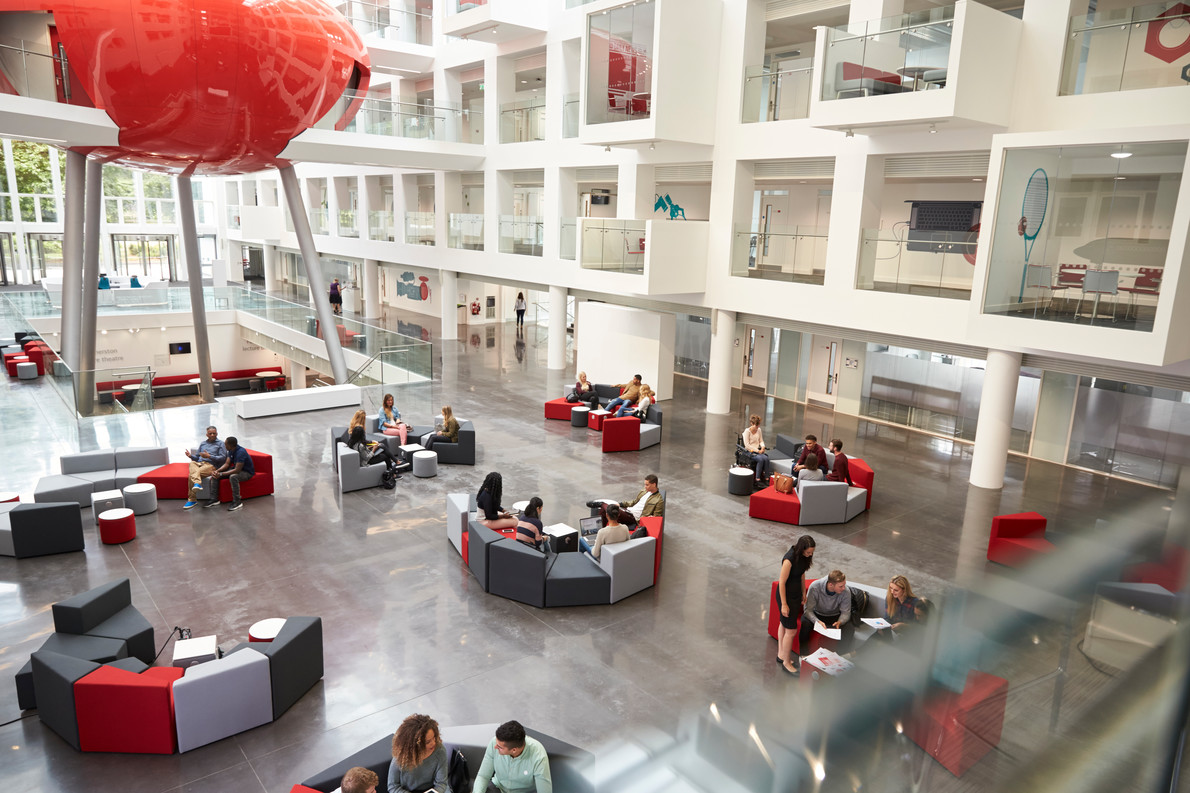 Solent celebrates Ofsted 'Good' rating for apprenticeships
The results are in
5th December 2018
Solent University has been awarded a 'Good' Ofsted rating in its inspection of apprenticeships (Level 4/5).
The inspection took place over four days at the end of October and looked at Solent's apprenticeships across health and social care and business management.
Professor Graham Baldwin, Vice-Chancellor, said: "Having embraced the opportunity to work with local employers to offer apprenticeships just three years ago, it is a real achievement for the University to receive a 'Good' outcome in all categories.
"I would like to take this opportunity to thank the staff, governors, employers and our wonderful apprentices for all their contributions in securing this validation of the distinctive applied higher education we offer at the University."
The Ofsted report recognised that apprentices make very good progress and develop high-level technical skills and knowledge that their employers value. Inspectors also noted the ambitious vision for the University and its contribution to the economic, social and workforce needs of Hampshire and the surrounding area.
The inspection focused on Solent's apprenticeship provision since becoming a registered provider with the government's register of apprenticeship provision (RoATP) – Solent is one of a handful of universities that has had a full inspection, rather than a monitoring visit, for their apprenticeship provision and received a Good rating.
Solent University has seen its apprenticeships numbers grow from 12, in 2016 when the courses first started, to its current number of 300.
Find out more about our apprenticeships, spanning nursing and health, business management and computing