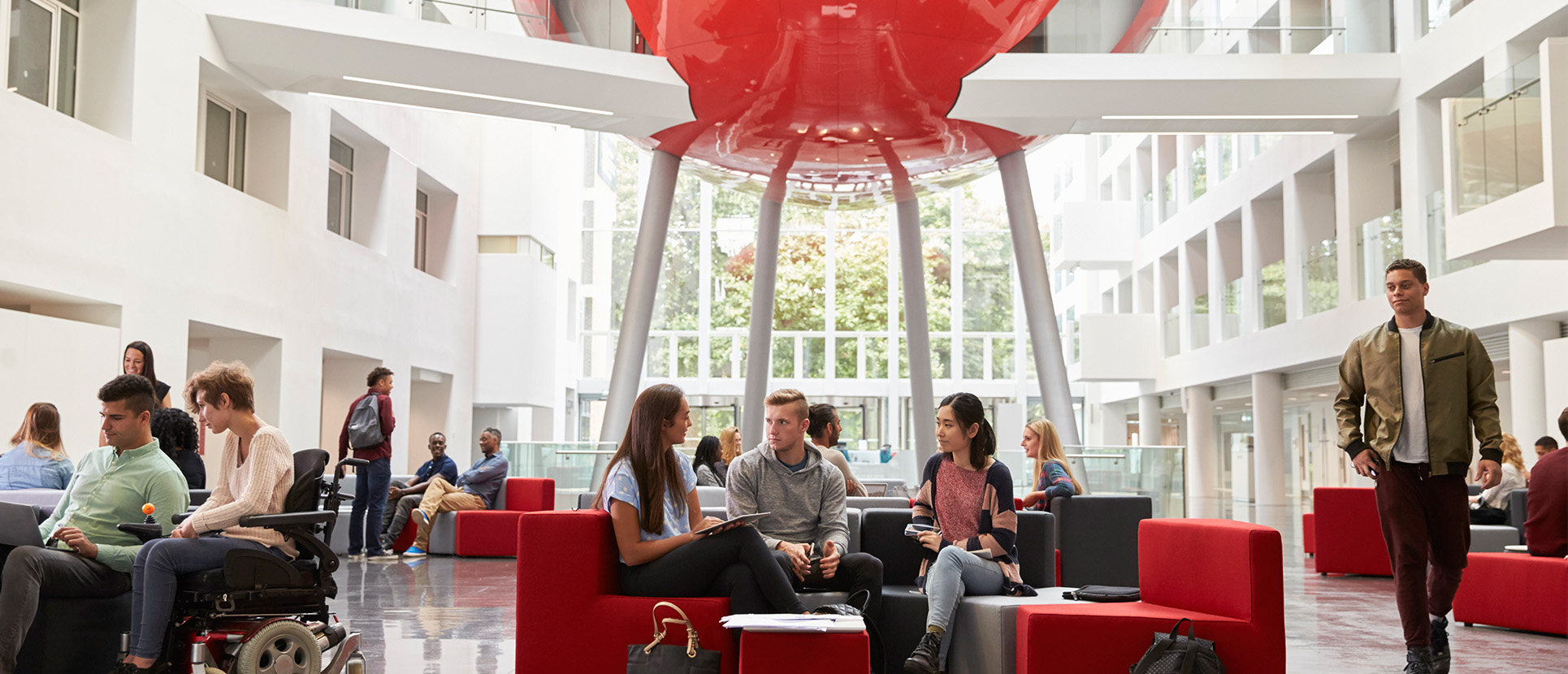 Solent races up the ranks in university league table
Solent University has climbed more than 20 places in the new Guardian University Guide published today (Tuesday 29 May 2016)
29th May 2018
Solent University has climbed more than 20 places in the new Guardian University Guide published today (Tuesday 29 May 2018), and is now ranked 81 out of 121 institutions.
The Guardian's league table ranks universities according to: spending per student; student/staff ratio; career prospects; entry requirements; a value-added score that compares students' entry qualifications with their final degree results; student satisfaction, based on results from the annual National Student Survey (NSS) and the new continuation measure.
A strong increase in the University's career prospects and the introduction of a continuation measure were positive influences on the University's overall performance.
On receiving these latest results Vice-Chancellor Professor Graham Baldwin said: "This is great news for the University, and everyone at Solent. It is testament to the hard work and commitment shown by both staff and students, and in particular our innovative retention strategy, which is helping us ensure every student receives the support they need to achieve their goals.
"Our ultimate aim is to help our students reach their great potential, supporting them to successfully complete their degree and start their careers, continued Professor Baldwin, "and that is just what we are doing."
FOR FURTHER INFORMATION CONTACT THE MEDIA OFFICE ON 023 8201 3040 OR EMAIL news@solent.ac.uk