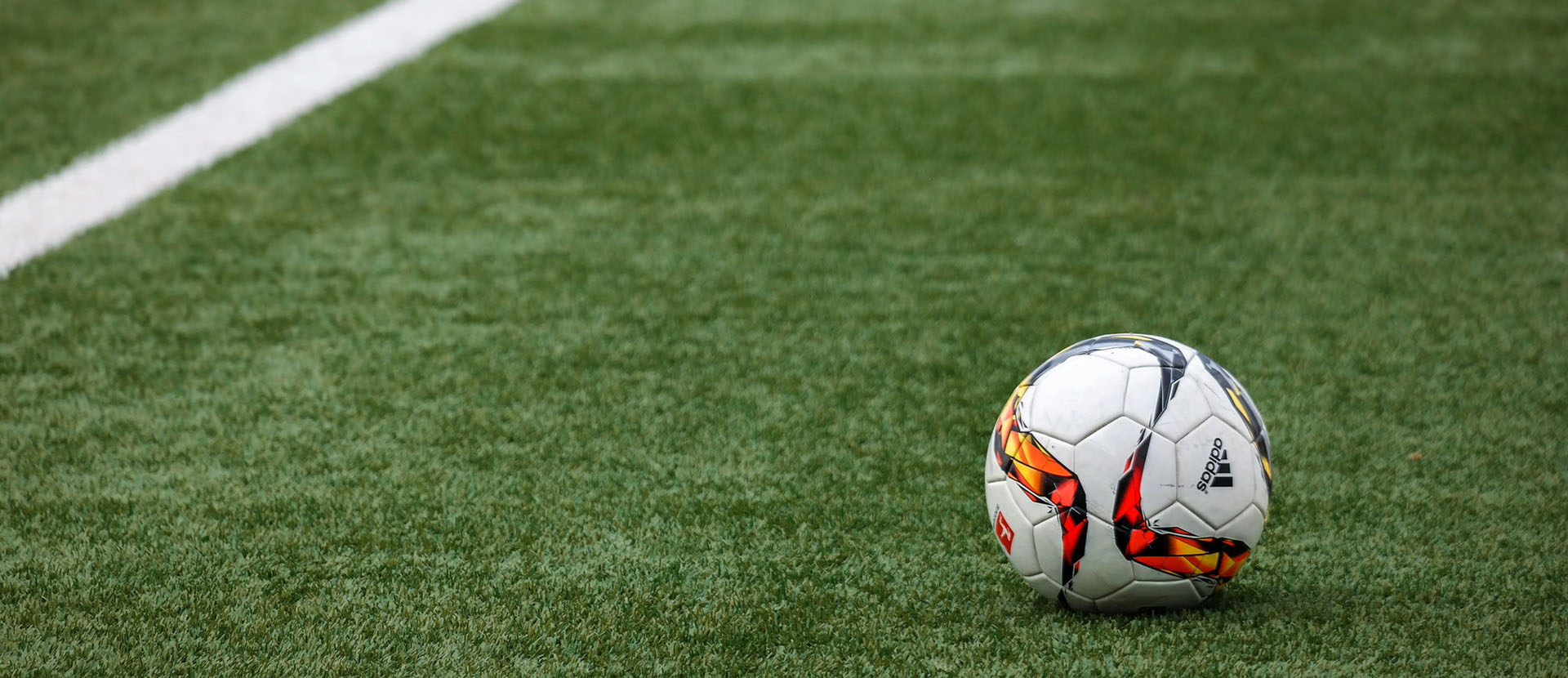 Solent strengthen ties with Swindon Town Football Club
Solent signs a Memorandum of Understanding with Swindon Town FC.
8th November 2018
Solent University has signed a Memorandum of Understanding (MoU) with professional football team Swindon Town FC. The MoU signifies a major commitment from both organisations to create opportunities to benefit both sides – including sports science knowledge exchange, research collaboration and student placement opportunities.
The agreement coincides with the launch of Solent University's new MSci Football Science degree, the first of its kind in the UK, and will support the course in preparing students for the rewards and challenges of working in professional football.
Both Swindon and Solent have expressed their delight at the signing of the MoU, with the club already attending pre-season testing on campus earlier this year. Phil Brown, Swindon Town FC Manager says, "The quality time we spent at Solent University for our pre-season testing will, in my opinion, prove to be a significant key factor to any success that we achieve this season.
"The facility, and as important, the sport scientists provided by the University gave us another dimension to our research enabling us to improve our standards of professional training methods, ultimately improving our results on the field of play."
Solent University Head of Sport Science and Performance, Adam Hawkey, adds: "It's fantastic that we've been able to sign an MoU with Swindon. It ensures that the club will continue to receive expert advice from Solent staff, while more importantly creating opportunities for Solent students to gain experience in a professional football environment.
"Solent's ability to consistently work with professional football clubs including the Saints, Reading and now Swindon, is a testament to the hard work and skill of our staff and students."