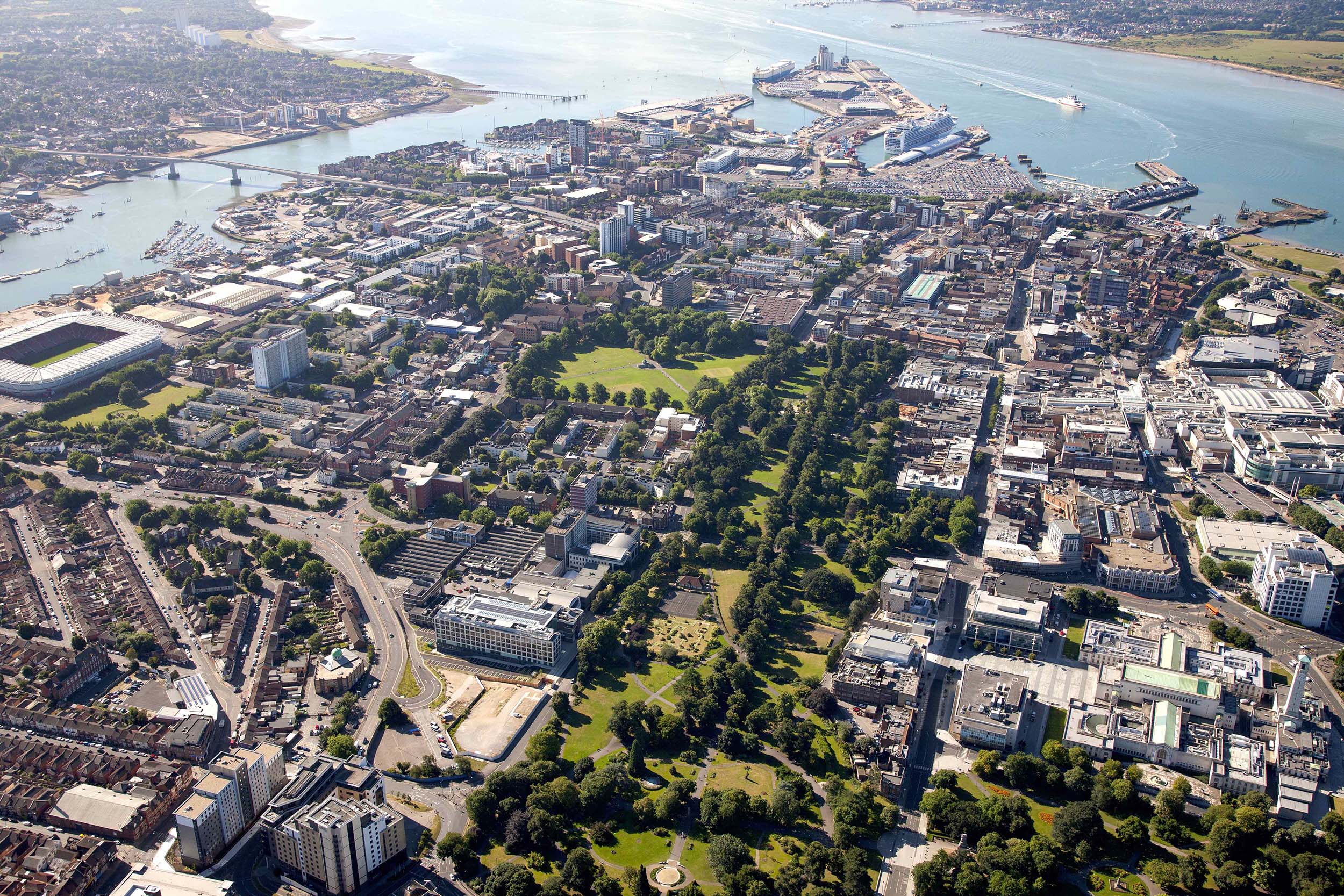 Solent students make an impact on local businesses
Solent University TV Production students have been collaborating with the Solent Business School, applying knowledge from their degree, to assist local businesses during very challenging times.
19th June 2021
TV, film, media production and technology
Homepage - News - Featured
Second-year students were tasked with making short promotional films for nine organisations in the Southampton area. The students worked with business owners virtually via Zoom meetings, to identify their briefs, and then once COVID restrictions had lifted, went on to film their projects in May.
TV Production Student Sarah Velez-Garay commented: "Our lecturers at Solent University always encourage us to get real-world work experience wherever we can. Bringing this project to life was a blessing after so much time away from equipment and face-to-face group work. I felt like I could finally execute my ideas and the results of it gave me confidence!"
As well as giving students the opportunity to work in a real-world situation, the scheme was mutually beneficial, as it also provided much needed support to local businesses in the community.
Liam Doe, Founder of Old Bond Store said: "Having paid for something similar from a commercial videographer the work completed by the team was certainly comparable and given the restrictions they had work with, was an amazing achievement."
Liam continues, "Southampton is a massive university town full of brilliant young people. As a business community, we need to engage more and give these people a platform to show off what they can do."
Kate O'Driscoll, Senior Lecturer said: "The students have been exceptional ambassadors for the University, engaging with the business community in the city, and developing industry standard skills through practice led teaching. Their films will be used to help promote the individual businesses and will be valuable pieces of work for the students to add to their CV's."
The businesses involved in the collaboration were: Old Bond Store, Mint Performance, Wilson Halligan Yacht Recruitment, Mettricks Coffee, Glam and Grace Boutique, Ocean Rooms Beauty, Kate Underwood HR, WFBA, Civil and Structural Engineering and Forest Foot and Health.