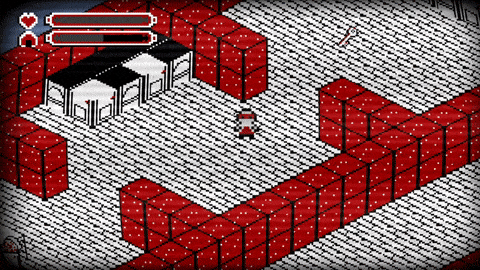 Steaming ahead - students' video game hits the Steam marketplace
Students from BSc (Hons) Computer Games Technology are celebrating after a game they designed, created and programmed has been released on the Steam platform.
12th May 2021
The 2D isometric adventure game, named 'Binger Ninja', has been developed to reflect a classic early 90s GameBoy game, and follows a horizontally-challenged ninja who has been sent on a mission to save the girl of his dreams from a large corporation. We caught up with the team who created it to find out more:
Hi everyone, can you tell us a bit about the game, and why you created it?
We created the game as part of our 'Mobile Applications' module. As a team of 17 students including software developers, game programmers and indie gaming students, we designed, created art, and programmed the game. The player plays as Binger who must keep his unending hunger under control whilst also using food as a weapon against the various agents of the corporation. You can either go in gung-ho and try to destroy your enemies or use stealth to your advantage but remember, you must save the girl at all costs!
We used Unity as our game engine however all of the artwork, audio, and programming was created by team members. Some particularly interesting points to note are the multiple evolving mechanics within the game, the different enemy abilities you face, and the aesthetic of the game being that of a retro game.
After successfully creating the game and submitting it for our assignment, we still felt passion and enthusiasm for it and released it on the Steam platform as a monetised release.
What were the biggest challenges in the project and how did you overcome them?
By far the greatest challenge was creating a team from scratch, during a pandemic. We were sadly never able to meet in person so only got to know each other through text messaging, and the occasional webcam appearance. That said, everyone pulled together and through holding weekly online social sessions we got to know each other.
What did you enjoy most about the project?
Definitely coming together as a team, the friends made during the project will be eternal. Further to this, the learning gained through collaborating enabled us to really develop individually.
What are your future plans for the project?
We have already put out a patch for the game, and later this Spring/Summer we plan to develop a mobile version of the game for release on the Google Play store.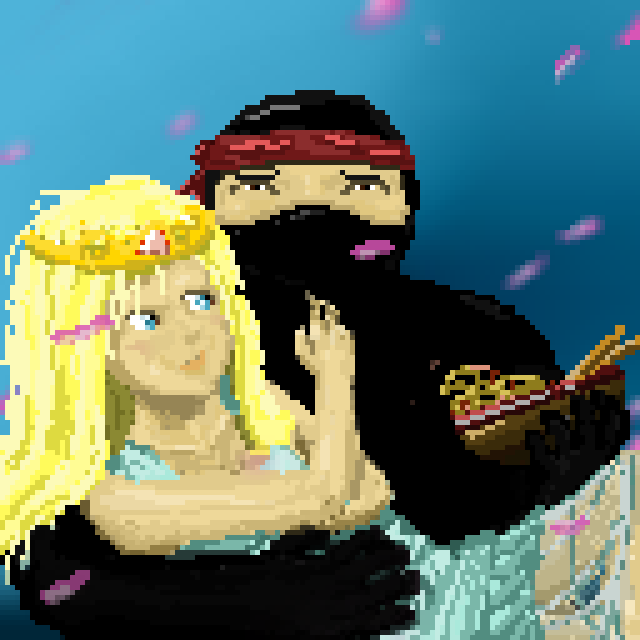 Course Leader for BSc (Hons) Computer Games Technology, Kostas Dokos, said of the team's success: "This module enables students to lead their own studies. Rather than form smaller groups, the entire class works as one big studio, giving a very unique experience they don't have on other modules. I'm so proud of what they have all achieved, releasing a game on a professional platform and making money from it before they even graduate it is a huge success – I can't wait to see what next year's cohort come up with!"
Students involved in the project include: Jonathan Williams, Chase Wilding, Hugo Reis, Mario Fernandes, Jack Bodicoat, Adam Thomas, Adam Gordan, Alanna Paxton, Daniel Wesolowski, Elliott Desouza, Jann Lullmann, Joao Beiginho, Melody Fong, Louie Williamson, Morgan Pryor, Sebastian Mol, Wijnand Merkens.