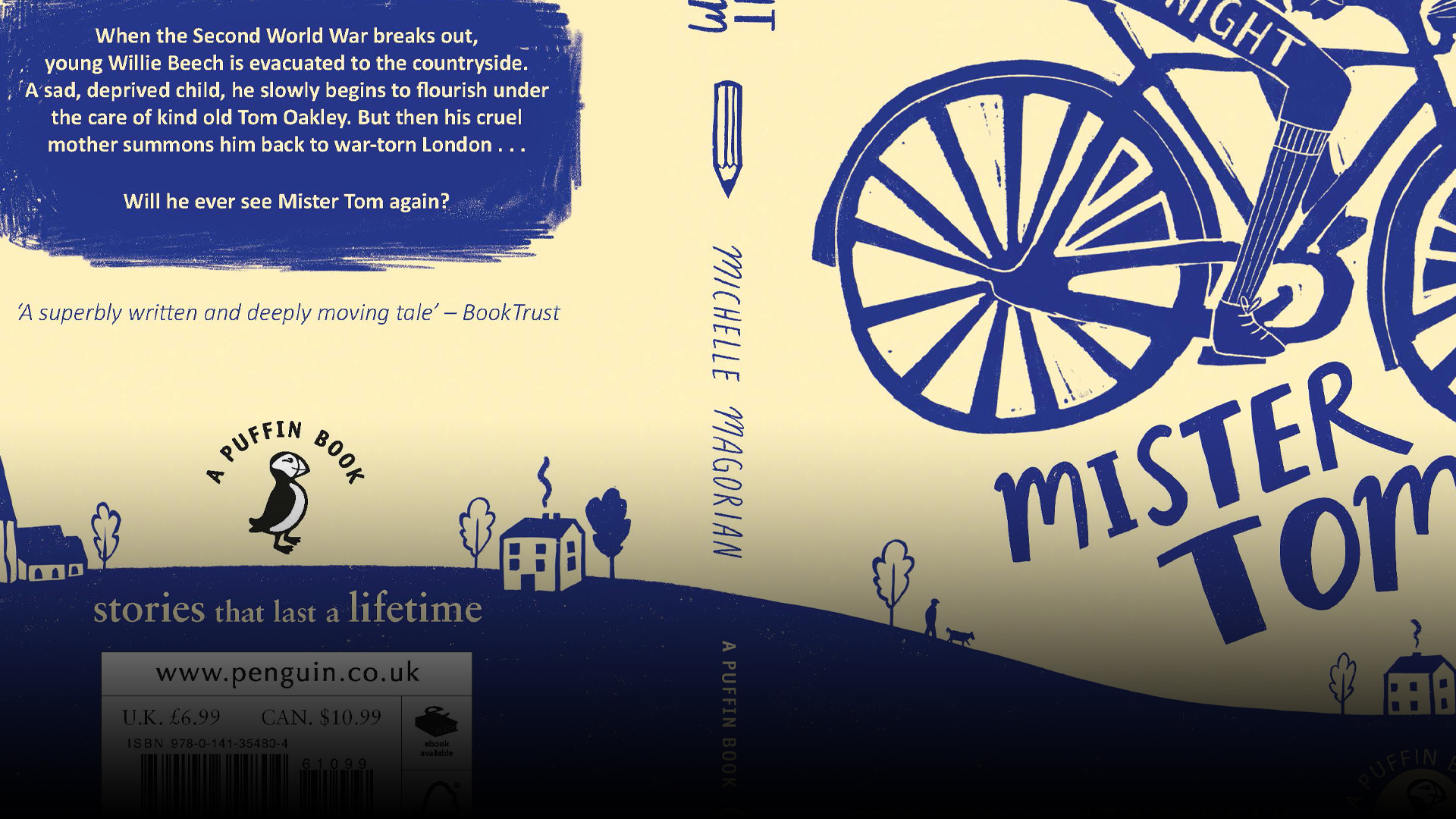 Student shortlisted for prestigious book design award
Illustration student Oda, got into the top 10 of entries for Penguin random house student design award.
28th August 2020
Art and design
Visual communications
We caught up with Oda about the competition and what's next for her future career plans now she has completed her studies for BA (Hons) Illustration
How did your illustrations come to be shortlisted for the award? And how did it feel when you found out you were shortlisted?
This is a yearly student book design competition where a jury chooses the shortlist of 10 per category, this year from a total of 2,000 entries. They try to find the ones that have answered well to the brief, which I imagine cannot be easy, as there are so many amazing designs submitted! When they announced the shortlist, I actually found out from my friends before seeing my email from Penguin - my friend had checked the list immediately after it went public and was so happy to tell me! I was very excited, and remember thinking "It actually happened, I actually did it!". I feel like I am one step closer to actually working with book design professionally.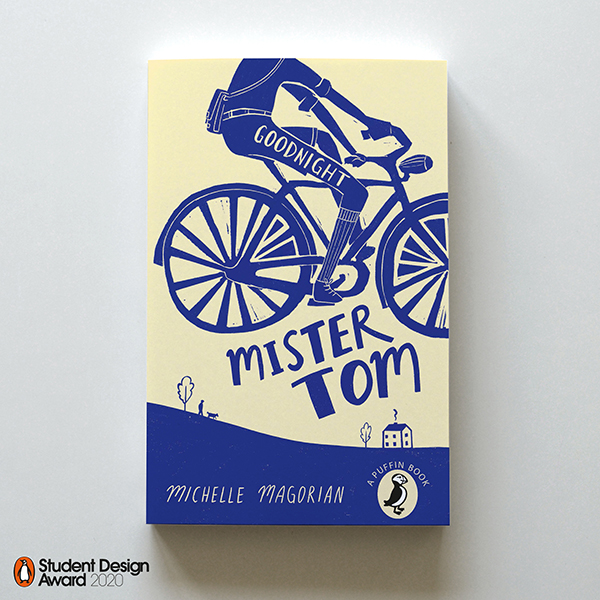 What techniques did you use for your design?
For my design I used a combination of lino printing and digital drawing. There is something special about carving an illustration and then waiting to see the actual print on the paper, you sort of give some of the control of the outcome to the materials. It's unique in its own way.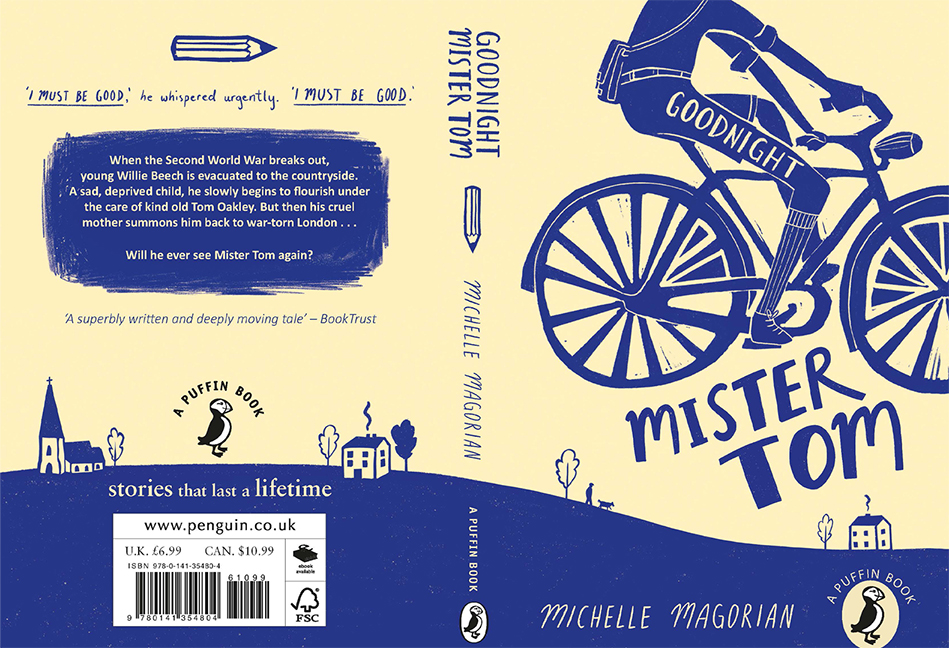 What are your future career plans?
Now that I'm done with my degree, I plan on carrying on as a freelance illustrator. I'm working my way into editorial illustration and publishing. A couple of bigger goals are to illustrate the cover of The New Yorker and to get my own illustrated books published. In the near future I would also like to make my ongoing illustration project "Things We Hold On To" become something bigger.
How do you feel your studies at Solent have helped you to prepare for your career?
When I came to Solent, I had a wish to work on developing my own illustration style, and to learn about how the illustration industry works in the UK. I had tutors who could answer practical questions and their guidance has helped me see more clearly what I want to be doing, in what direction I want to take my work. I've gotten to know other people in the industry, and I've gained experience and a valuable career 'tool kit' that will help me make my way as a professional illustrator.