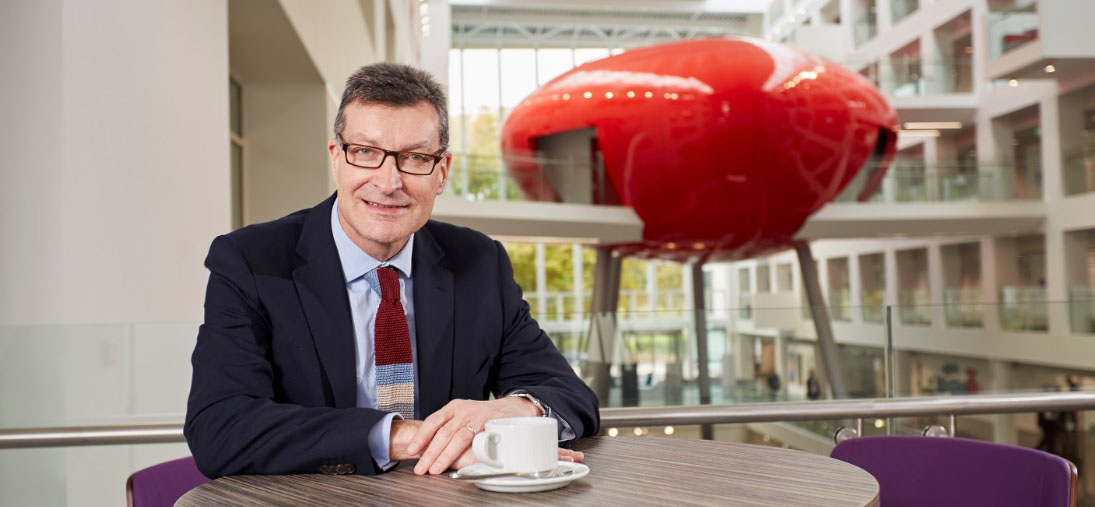 Students and staff are a priority for Solent as Article 50 triggers Brexit
Update from the VC
30th March 2017
Yesterday the government started formal proceedings to leave the European Union by triggering Article 50 of the Lisbon Treaty. This signified the start of the two-year negotiation for Britain's exit terms, but we are not expecting immediate changes for universities. EU students who are currently studying here in the UK, and those applying to courses starting in 2017/18, have already had their funding support guaranteed for the duration of their courses.
Moving forward, many of the questions about the implications of Brexit for higher education are difficult to answer as they will depend on the outcome of the negotiations and what kind of relationship is eventually agreed with the EU. However, here at Solent we are committed to continuing to welcome students and staff from Europe and the wider world.  
We are joining our sector representatives in urging the government to provide EU nationals currently working in universities with reassurance on their right to reside and work in the UK post-exit. Our EU colleagues make an invaluable contribution to our work here at Solent, so this is a key priority for us and we will continue to support all lobbying efforts.
We are also seeking confirmation that EU students starting a course in England next year will continue to be eligible for home fee status, loans and grants, in line with those choosing to study in Scotland. We are expecting more clarity on the situation soon, and in the meantime our international team provides help and guidance to the students we are hoping to welcome.
We know that our university is enriched by our diverse community of students and staff from the EU and the wider world, so we remain committed to doing whatever we can to ensure the UK remains a friendly, accessible and desirable destination for all.
Professor Graham Baldwin
Vice-Chancellor