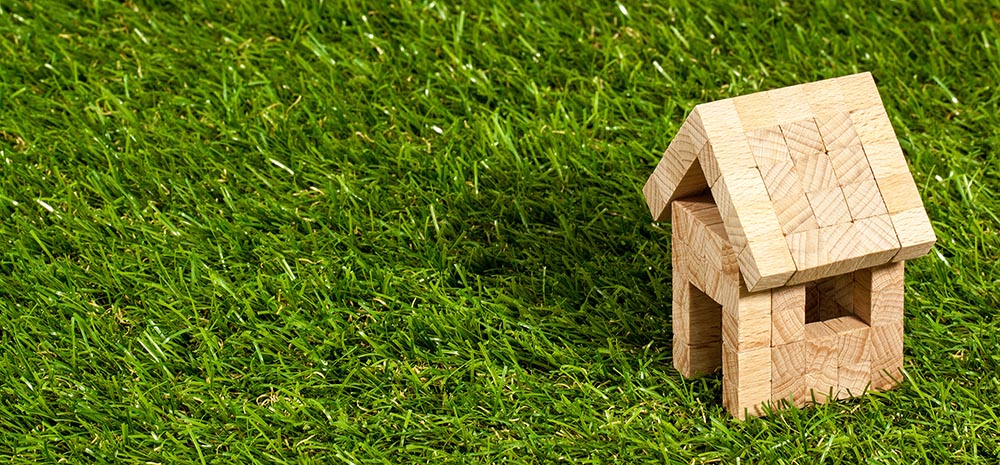 Top tips: using online letting agents to find accommodation
Finding accommodation at uni
9th May 2017
Whether you're based in the UK or overseas, when you're planning your year of study it might be tempting to find your accommodation online before you come to Southampton to know that you will have somewhere to live when you arrive.
It is important to carry out some simple checks to make sure that the letting agent you are using is operating legally, preventing any problems in the future.
There have been cases reported of lettings agents advertising properties to rent online without meeting all the UK legal requirements, resulting in students not getting their deposit back at the end of their stay, or not having anyone to sort out any problems with their accommodation while they are in the UK. Therefore, the following questions should always be asked when looking for accommodation. If they can't answer a few straightforward questions, perhaps you should look elsewhere!
Does the letting agent have a business address in the city where you are studying? Will you be able to get in touch with them easily if you have to? If they only give you a mobile phone number it may be very difficult to get hold of them.


Do they make it obvious on the website what fees you will have to pay on top of your rent? They should make it clear if there are holding fees, arrangement fees and so on, and exactly how much you will have to pay.


How will they protect your deposit?  Legally, they must put your deposit in an official protection scheme, so ask them which one they will use. The official schemes are the Deposit Protection Service, MyDeposits and the Tenancy Deposit Scheme. If they can't tell you which one they use you may not want to trust them with your money.


Do they belong to a property redress scheme? Legally they must belong to an official scheme which will help resolve complaints. It should say on their website which one they belong to – the three official schemes are the Property Ombudsman, the Property Redress Scheme and the Ombudsman Services: Property.


Finally, do some homework.  Ask around and look on social media sites and groups to see if people have had problems with particular letting agents. If possible use agents or accommodation recommended by the University or by your friends.