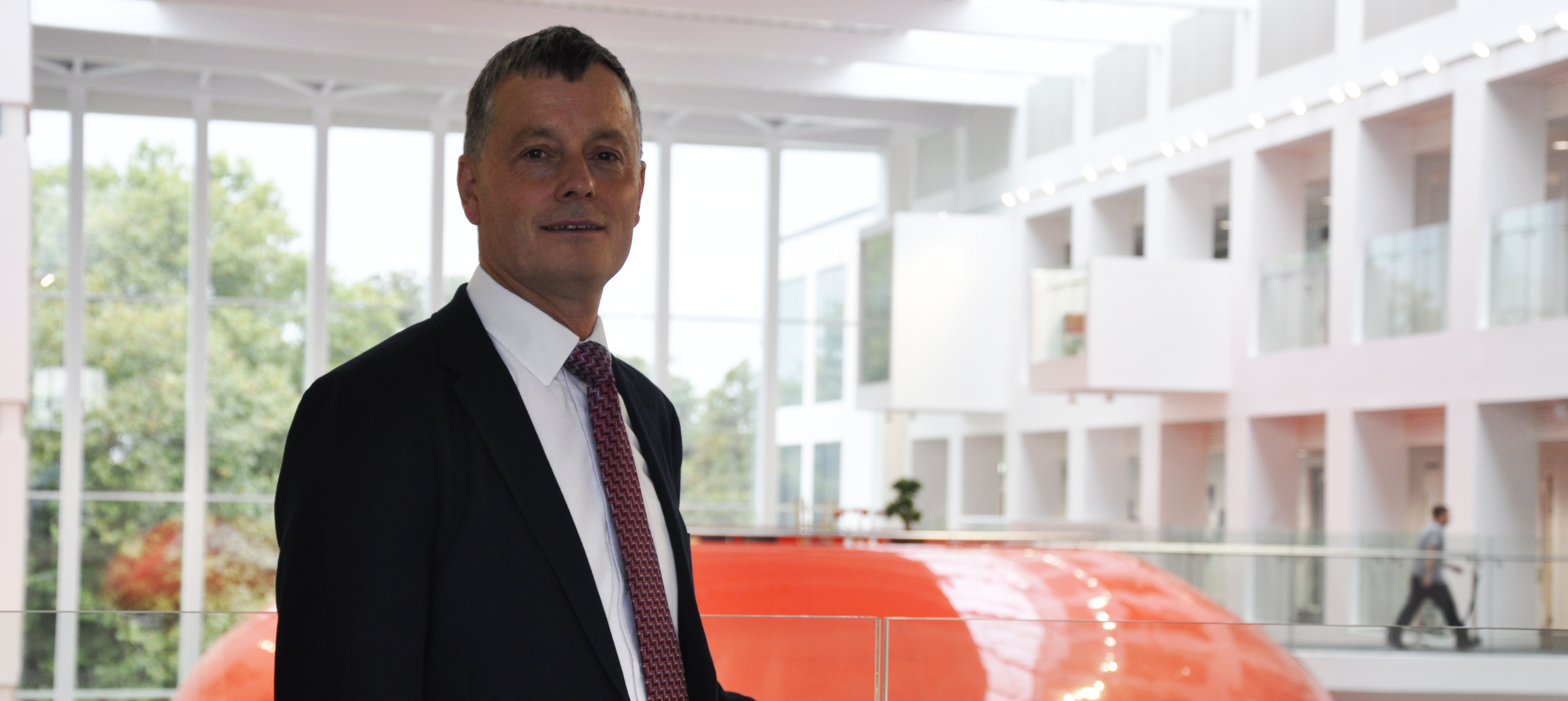 Understanding the apprenticeship business levy
Apprenticeships and businesses
14th December 2016
In April 2017 businesses with wage bills over £3 million a year will need to pay a levy – regardless of whether they run apprenticeships or not.
There are also changes to businesses with wage bills less than £3 million a year. David Moxon, Head of Apprenticeships at Solent, is urging businesses to make sure they know what the changes mean for them, and that they don't lose out.
Read his article in Business South to find out more.