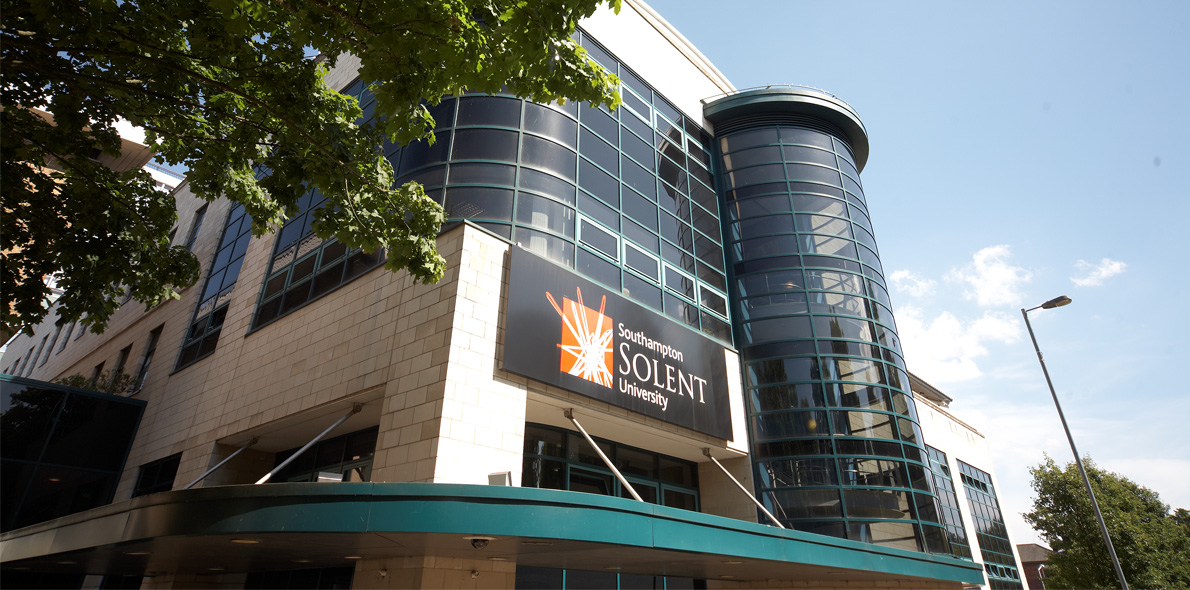 University offers support to Syrian refugees
Fee waiver programme
11th January 2017
Southampton Solent University has announced a new fee waiver programme that will support one Syrian national refugee into education each academic year.
The announcement follows Southampton City Council's decision to work with local partners to welcome 25 families into the city. The first family arrived at the end of 2015 and future families will arrive as suitable housing becomes available. Britain is due to resettle up to 20,000 Syrian refugees during the current parliament.
The fee waiver is available for any Syrian national with refugee status who satisfies criteria including:
meeting standard academic and English language requirement for the course;
meeting other requirements of specific courses (interview, portfolio, audition etc.);
living within reasonable commuting distance;
aged 18-25 years old or under the Government's Syrian Vulnerable Persons Relocation Scheme (SVPRS); and
providing evidence that their visa allows full-time study.
"As a University we are committed to enabling learners of all backgrounds to become enterprising citizens and responsible leaders," says Professor Graham Baldwin, Vice-Chancellor of Solent University.
"Our 2015-2020 strategy sets out clear goals to open doors to students who haven't been able to access education, giving them the opportunity to become grounded, well-prepared graduates with all the skills and experience employers want.
"The waiver programme helps us to achieve this, and complements our existing support packages for students, which includes bursaries for students from low income households, extra support for care leavers and carers, the Lisa Wilson Scholarship set up in memory of a former student to support others with the costs of higher education, and, an access to learning fund."
The fee waiver is available on a first-come, first-served basis, is only valid for the full, standard length of the course, and is for undergraduate or postgraduate study. Full details of the policy is available on our website.
You can find out more about the work the council are doing on their website.