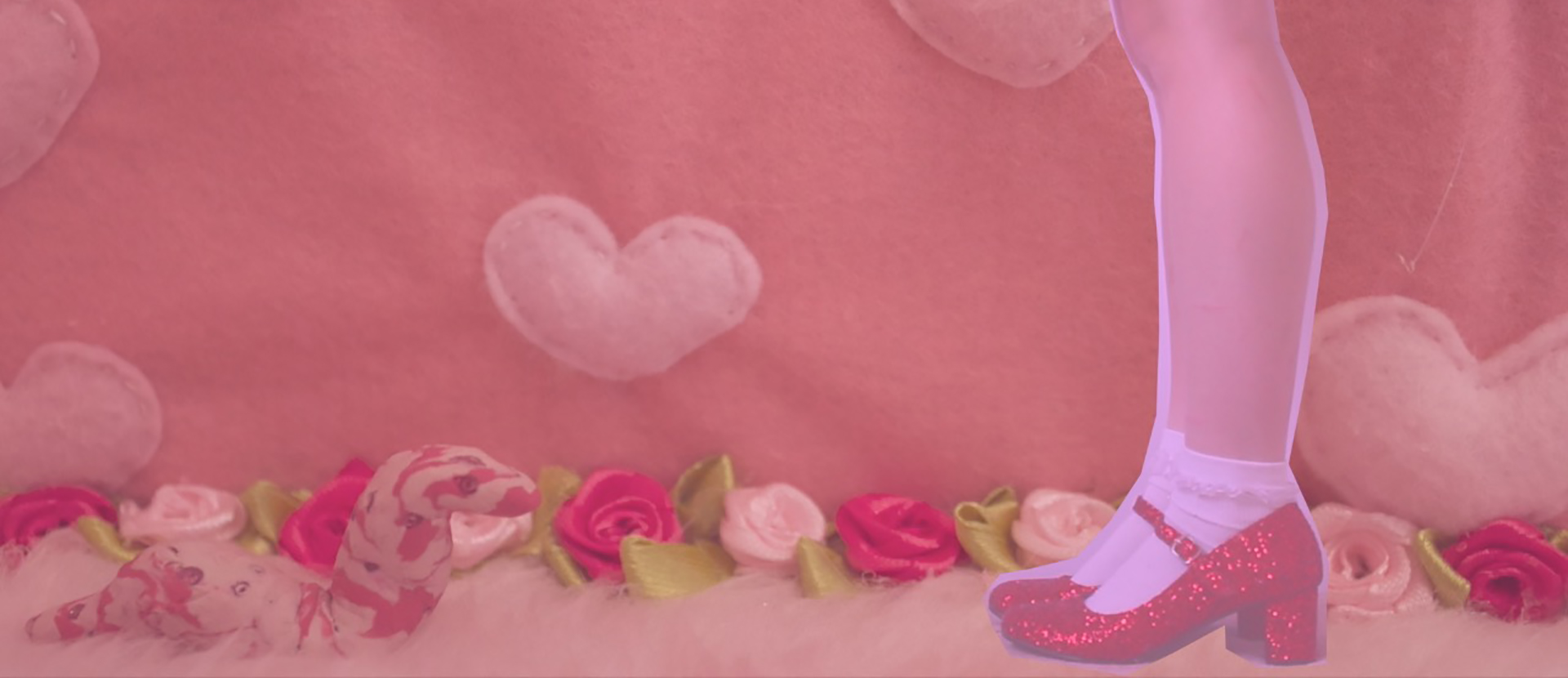 Unleashing an area's potential
Exhibition: Ripe Bananas
16th August 2018
A group of BA (Hons) Fine Art graduates from Solent University and Winchester School of Art are currently exhibiting at Alfred Arcade, a former shopping centre in Old Northam Road.
The first of a two part programme, the exhibition has been put together by 'a space' arts to make the most of the arcade's rich history and abandoned spaces for graduate artists. Mia Delve, one of the organisers, says: "Tony Spencer (our Exhibitions and Programme Manager) and I went around Solent's degree shows in June and made a note of our favourite exhibits.
"From there, it was a case of trying to make a decision about who to invite, which was quite a challenge considering the high quality of the work. We were keen to give the opportunity to artists who are local and dedicated to maintaining a visual arts practice in the area."
Entitled Ripe Bananas to reflect the area's potential, the first exhibition opened on Friday 10 August. The second exhibition opens on Friday 7 September.
We spoke to Tina Nicholls, Beth Luxton, Robin Price and Svetlana Ochkovskaya to find out more.
Tell us about what you're exhibiting.
Tina: I'm a textile artist creating an installation piece. I've turned handmade felt into fairytale toadstools (which represent the male genitals), and these are attached to a mattress. It's meant to be a playful statement about female autonomy and why she is judged in the same manner that men are encouraged to.
Beth: My practise is predominantly moving image, sculpture and installation. I use these mediums to explore the surreal scenarios we encounter within our dreams and the complexity of the human mind. It's also through this technique that I've been able to create my own dream visuals.
Svetlana: I've made an immersive, disorientating, site-specific alien spray-foam installation, a mythic representation of my world view.
How do you think Solent has helped with your career?
T: The second year at Solent helped me most. During this year we did a professional development module, which prepared us for the before, during and after the organisation of an exhibition and all the fundraising and marketing needed to run alongside this.
B: Solent has helped me massively with my career and the development of my art practice. The tutors were so inspirational and supportive with each idea I've had, no matter how crazy it might have seemed! I've also noticed that since graduating and becoming alumni, I have been offered so many opportunities as a graduate and independent artist.
Robin: Studying at Solent was the best three years of my life. I loved having the communal studio space, meaning you could chat to everyone and exchange ideas, and the tutors were there to help and discuss all the time. It really helped me grow who I am as an artist.
What are your plans for the future?
T: My plans – as a mature student with teenage children – is to teach. I'll be embarking on an MA at Solent in September.
R: My only plan for the future is to keep making work and looking for great opportunities like this one. I've been collaborating with [fellow graduate] Kane for this exhibition so we plan to keep collaborating and really exploring our ideas.
S: I'm currently studying MFA Fine Art at the Goldsmiths University of London. I'd like to develop my career further as a fine artist.
B: I'm really looking forward to taking a year out of education before hopefully applying to study an MA in Fine Art in September 2019. I'm planning on using this year to gain more experience within the art industry, keep creating more work that I love and hopefully take part in more exhibitions!