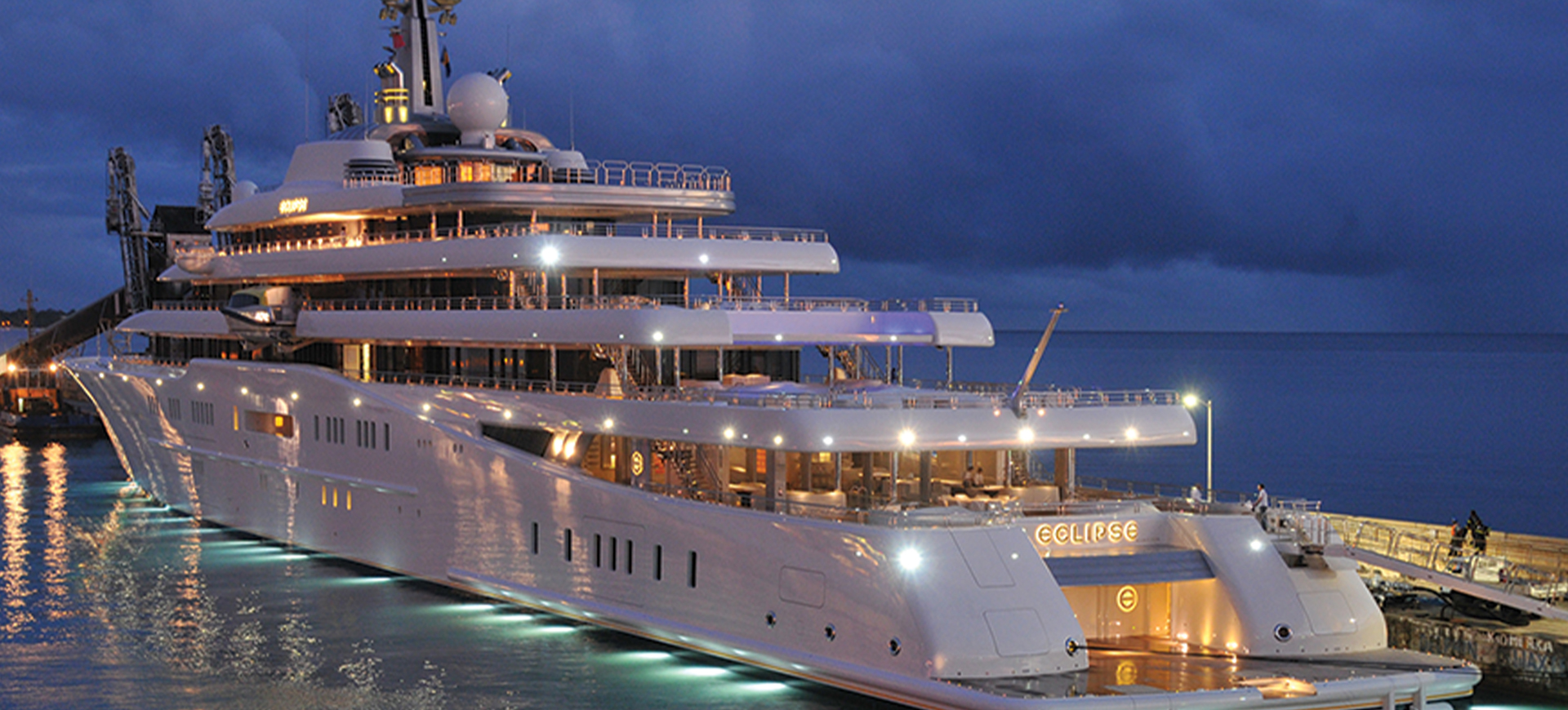 Warsash Superyacht Academy announces new partnership
WSA opens new training facility with Porto Montenegro, in one of the world's most spectacular cruising grounds.
28th September 2018
Solent University's Warsash Superyacht Academy (WSA) is opening a brand new training facility with Porto Montenegro, in one of the world's most spectacular cruising grounds.
Porto Montenegro is home to the world's largest superyacht berth at 250 metres, and the marina's 450 additional berths all offer an unrivalled range of services and amenities. The fusion of world-class training at a world-class destination will make Warsash Superyacht Academy Porto Montenegro a truly incredible experience.
Launching with a series of courses this autumn – and aiming to expand to offer WSA's full portfolio of internationally recognised qualifications for superyacht crew - this new partnership will make training crew even more efficient and convenient.
"The opening of Warsash Superyacht Academy Porto Montenegro will further broaden the integrated superyacht services on offer at Porto Montenegro, making it the natural yachting homeport base of choice in this part of the Mediterranean," says David Margason, Managing Director of Porto Montenegro.
Adrian Crawford, Warsash Superyacht Academy's Commercial Director, says, "We are delighted to partner with Port Montenegro. It is a first-class destination with excellent facilities. The partnership allows us to not only offer essential training to visiting vessels but also tailor packages relevant to their needs."
This announcement comes at a time where Solent University is investing over £40 million (2017-2020) in the latest technology for simulators, safety training and campus facilities. Current and planned investment includes: 
High tech campuses for deck and engineering training
A state-of-the art simulation centre with six full-mission bridges and an engine room 
Safety training centre including a purpose-built fire school, helicopter underwater escape trainer, survival pool and medical rooms
GMDSS radio communications and dynamic positioning (DP) facilities
New cyber security centre with cutting-edge interactive training suites
New superyacht training facilities at Porto Montenegro
New superyacht master's degree, MSc Superyacht Design
Two new vessels at the world's leading ship-handling centre
Widely recognised as a centre of maritime excellence, the range, scale and quality of training and support facilities offered by WSA for crew in the superyacht industry is unmatched worldwide.