Carolyn Cummings-Osmond

Senior Lecturer
Faculty of Business, Law and Digital Technologies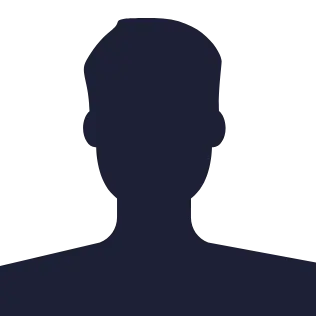 Biography
Carolyn is a senior lecturer and Level 6 Tutor in English Literature and is the staff mentor for SSfPE (Solent Society for Proofreaders and Editors) and the Coordinating Editor for African Communications Research.
In her many years of teaching at Solent, Carolyn has been the course leader of the BA Hons English (Combined Honours) and the MA Media programmes.
Carolyn's contribution to the teaching provision is as follows:
Level 4
AMC438 Children's Literature and YA Fiction
AMC439 Writing with Power: Professional Practice in English
Level 5
AMC531 Monsters, Madness and Marriage in 19thC Literature
AMC549 The Creative Team (Copywriting)
Level 6
CEM606 Criminal Texts
CMW313 Work Experience
CMW306 Dissertation
Further information
Carolyn has 25 years' overall teaching experience in the USA and the UK and has been nominated by students for Solent STAR teaching awards on four occasions: 2021 Outstanding Teaching, 2019 Best Academic Supervisor, 2016 Outstanding Feedback (winner), 2013 Outstanding Feedback
She is a Senior Fellow of the Higher Education Academy and has helped to validate a number of undergraduate and postgraduate degrees, internally at Solent, and externally in Bournemouth, London and Birmingham.
As a former link tutor, validation panel member and external examiner for English at the New College of Humanities (London), Carolyn has first-hand experience of observing how English literature provision has been delivered elsewhere.