Alumni volunteers support our virtual open days
Solent alumni were happy to talk about their experiences of studying at Solent for those attending our virtual open days.
29th October 2020
This term, due to Covid-19 guidelines, we've taken our open days online so potential students can still get a taste for life as a Solent student.
As part of these virtual open days, alumni volunteers have been joining us online for course talks to share their experience of studying at Solent and how it has helped them to get where they are now.
Over 40 alumni have volunteered to support six virtual open days and share their experiences of the courses they studied at Solent. Thank you to the alumni who have got involved and volunteered.
Below two of our alumni volunteers share with us what it is like to study at Solent, how it has helped them in their careers and their advice to future Solent students.
Francesca Perryman, BA (Hons) Journalism (2015)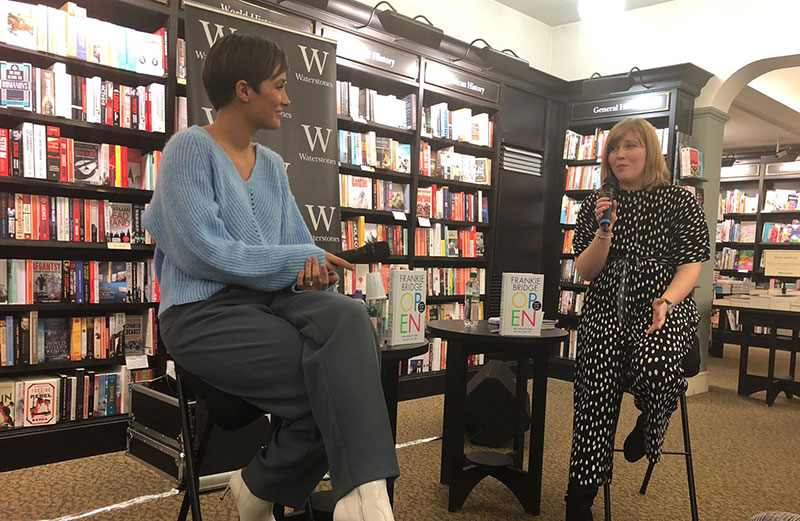 Studying at Solent
I found studying at Solent great - one of the biggest things for me was having creative freedom. You could pick any theme you like which I loved. Solent definitely has a place in my heart.
The thing I liked most about the course is that you are taught by industry professionals and lecturers who are still working in news or have worked in the industry, so know first-hand what it takes. One of my favourite parts of the course was the newsroom days where we would work to a deadline to get the student paper out and we would also do live 5 pm TV broadcasts. Putting together radio shows on the course was also really fun.
Life after graduation
After graduating, I worked as a journalist for four years for the Trinity Mirror Group who produce the Daily Mirror and Mirror Online, and I worked as a What's On Reporter covering events, I reviewed shows and restaurants and I covered the Reading Festival.
I then made the transition into PR and Marketing, which was also covered on the Journalism course. I now work as a Social Media and Content Executive for a furniture retailer called Danetti. I also work as a freelance interviewer with Waterstones and literary festivals interviewing celebrities and authors about their new books.

Throughout my career, I have utilised so many skills that I learnt at Solent - video editing, Photoshop, proofing, writing, social media scheduling, audio editing. I have so many tools under my belt because I was able to experience and try all sorts of things.
Advice for future Solent students
The best piece of advice I could give someone considering studying at Solent would be to embrace all opportunities that come your way and fully utilise the resources that you have around you. From the lecturers to the library, to the facilities and student services. Being in a new place with new people opens up a whole range of doors and experiences. It may feel daunting, but it will be so worthwhile if you put yourself out there and make the most of your time at university.
Onaiza Shaikh, BA (Hons) Interior Design (2018) and MSc Sustainable Building Design (2019)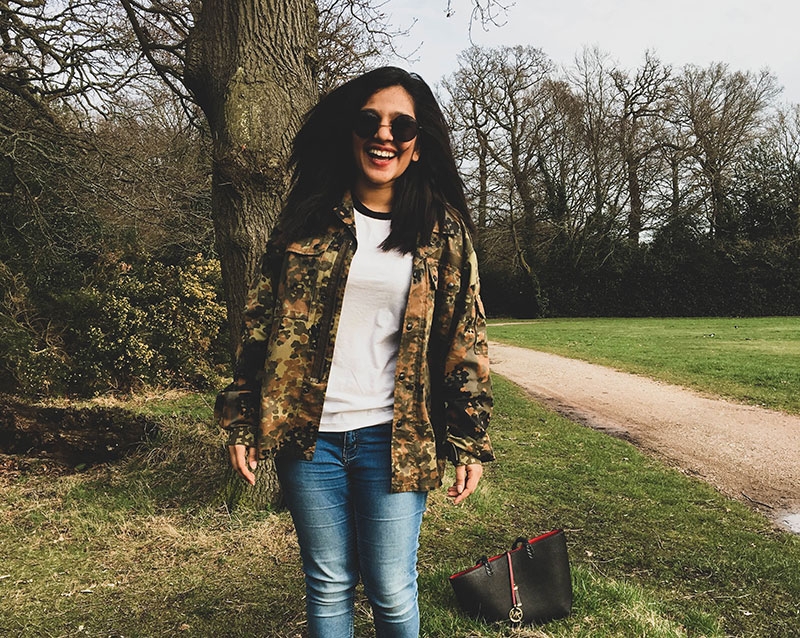 Studying at Solent
Solent University courses are up to date with what is expected by the current industry. I really liked how the University trains you with various transferable skills, such as organizational skills, presentation skills, marketing skills, problem-solving, and teamwork.
What I loved most about my time at Solent were the professors. I loved the communication between teachers and students - it was easy for us to connect with our professors they supported us and gave the best advice.
Life after graduation
I am currently working with a furniture company as a freelance designer. I collaborate with clients to understand their needs, provide the furniture company with a design that the customer chooses, and the furniture company builds the design.
Advice for future Solent students
The best place to help mould out your inner imagination is at Solent University.
Solent virtual open days
Interested in studying at Solent? Book onto one of our upcoming virtual open days
If you would like to find out more about studying at Solent, book onto one of our upcoming virtual open days. You can learn more about what you'll be studying at a course talk, take a campus tour and explore our amazing facilities, and see where you could be living on a student residence tour.
Future opportunities for alumni to get involved
If you are a former Solent student and would like to get involved with other volunteering activities at the University including guest lecturing and mentoring, click here to find out more.