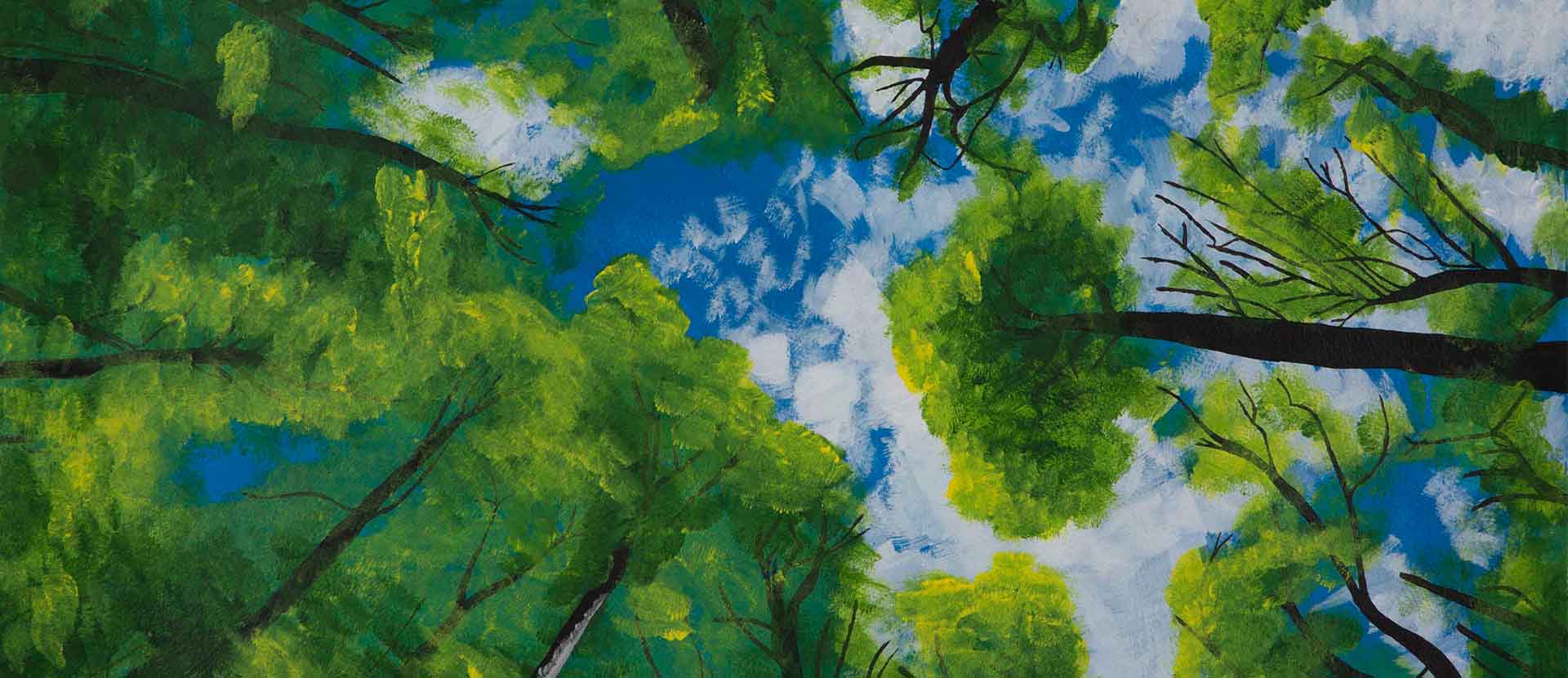 Bringing a species to life
Curation creation
24th August 2017
Recent BA (Hons) Fine Art graduate Chloe Bennett used her final major project to curate an exhibition on a new species of human she'd heard about in a documentary.
The 20-year-old, from Hamble-Le-Rice, near Southampton, used films like Avatar and Tarzan to provide inspiration for the items she created, such as lint scrappers, hand casts and portraits.
We had a chat with Chloe to find out more about her project and the advice she'd give to future students.
Tell us a bit about your final project.
I created a museum-style exhibition about the discovery of the Homo Arboreo people. To help bring the species to life, I thought about their character, appearance and environment. To do this I made drawings, paintings, sculpture work, a written piece and a display case full of archaeological 'finds'.
What was the inspiration behind your project?
Before I started the project I had watched a BBC Horizon programme about the discovery of a new species of human called the Archaic Africans. I thought to myself, 'wouldn't it be cool if there was a type of human which was so different to the rest?' This then led me to create the Homo Arboreos; I had a little help from Disney's 1999 film Tarzan, and the film Avatar!
What have you enjoyed most about your time at Solent?
I've enjoyed meeting new people and gaining lots of new and different experiences, each one challenging and dissimilar every year.
What's next for you?
I plan to study Contemporary Curation at the University of Southampton.
What advice would you give potential students?
Enjoy it while it lasts because three years seems like a long time, but it really isn't! I didn't believe this when I was told, but now it's over and I'm wondering where all that time went. Obviously work hard - it'll be worth it.
Find out more about our art courses here.