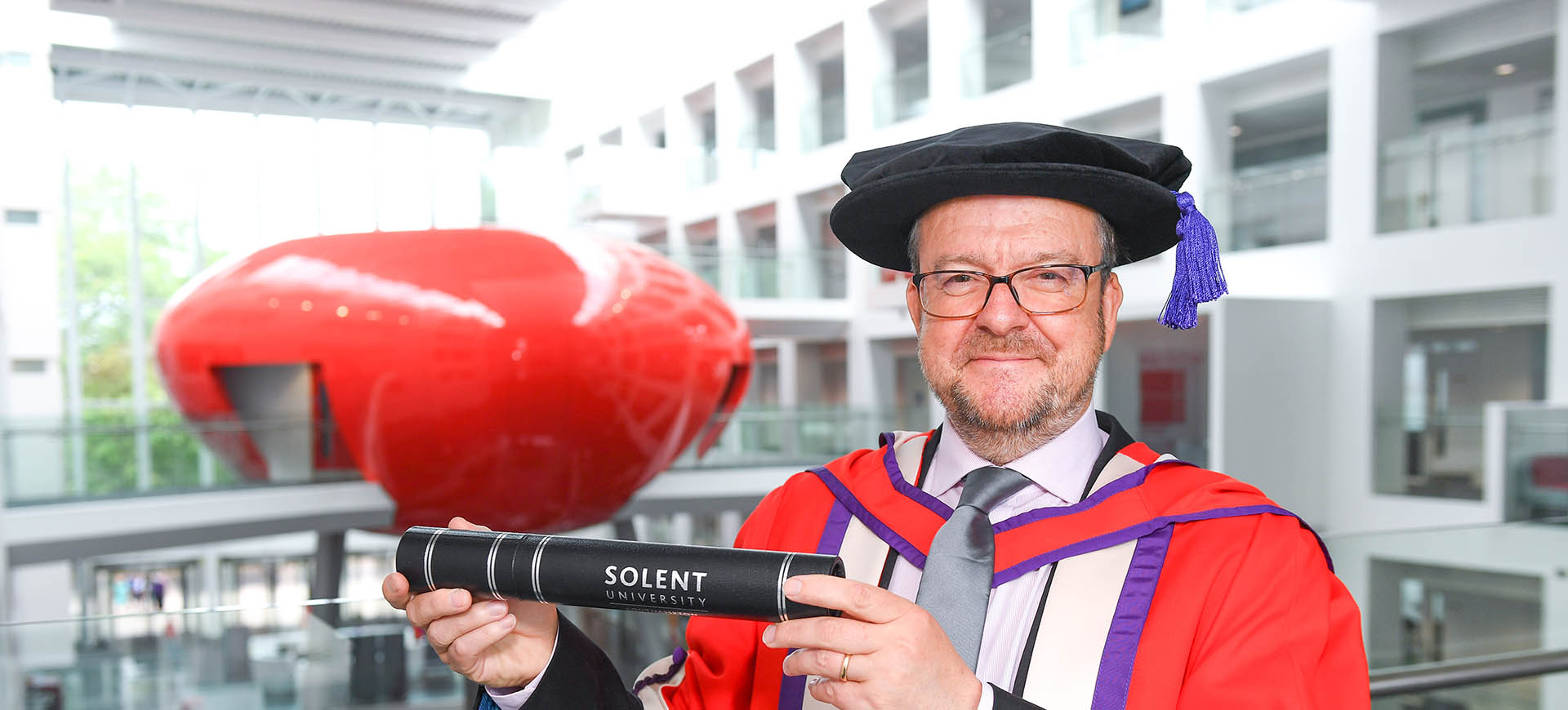 Fulham FC Academy director awarded honorary degree
Huw Jennings, Fulham FC Academy Director, has been awarded the honorary degree of Doctor of Sport by Solent University
10th July 2019
Football
Sport and fitness
Huw Jennings, Fulham FC Academy Director, has been awarded the honorary degree of Doctor of Sport by Solent University today (Wednesday 10 July). 
Huw is one of the most significant figures in the development of elite footballers in the world.  He has been responsible for launching the careers of some of the world's most high profile and recognisable players.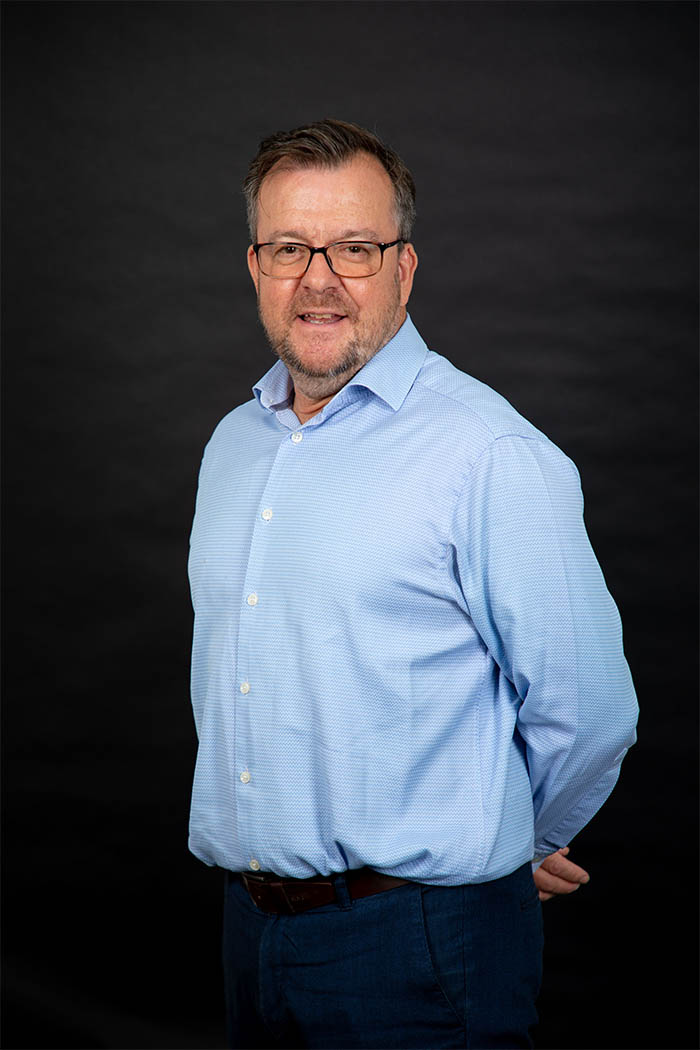 During a highly successful career at Southampton FC, Huw was credited with developing the Club's academy into one of the finest in the world. As a result of his success at the Club, in 2006 the Premier League appointed him as Head of Youth with a remit to ensure best practice throughout elite youth football. Some of the big names Huw worked with while at Southampton include: Gareth Bale, Theo Walcott, Adam Lallana, Alex Oxlade-Chamberlain, Luke Shaw and James Ward-Prowse.
He has worked on a range of projects with Solent University and was instrumental in the revalidation of the University's football programme and the establishment of the Lawrie McMenemy Centre for Football Research.
Commenting on his award, Huw said: "Youth sport programmes are critical to the future of sport, not only in nurturing talent, but in providing a supportive environment for personal growth. Southampton was my home for many years, and I'm thrilled to be recognised by Solent University today with an honorary doctorate."