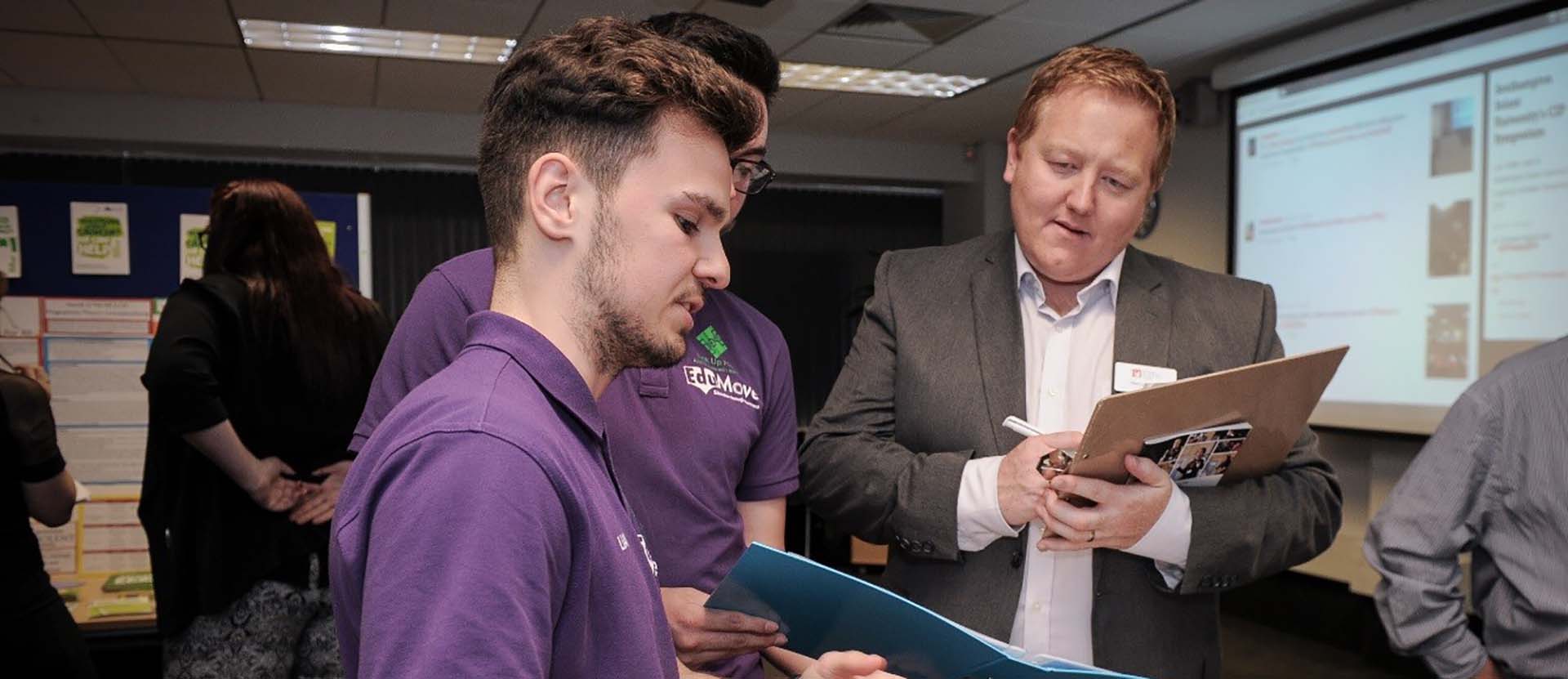 In 2016, three BA (Hons) Sport Coaching and Development students created Link up Play as a coaching innovation programme (CIP) intervention.
Using cross-curricular physical activity to assist key stage 2 children with core literacy skills within a local school, the aim of the project was to increase pupils' concentration and confidence within the subject. The Solent students focused on the national curriculum while at the same time using football as an enjoyable tool for teaching.
Following their graduation last summer, one member, Liam Botcherby, has since developed the project into an enterprise and has already found success within the industry. We caught up with Liam to find out more:
"Link up Play aims to create a positive teaching and learning environment by using innovative resources alongside physical activity to increase engagement and confidence.
"We make learning environments fun through contextualising generic text into football-related text. Plus, our resources are mirrored on SATS paper examples so students can apply their knowledge to their work or tests.
"We're currently delivering in five schools within Southampton and Eastleigh since setting up as an enterprise in September 2017. Before enrolling, schools identify candidate students as those who love football, but who are currently below the national average in either maths or literacy. That's where we come in!"
This is a great example of an industry enterprise that started as an undergraduate CIP project and has materialised into sector success. You can find Liam at the Hampshire Conference on Friday 2 February 2018 at the Ageas Bowl, where he will be delivering a workshop.