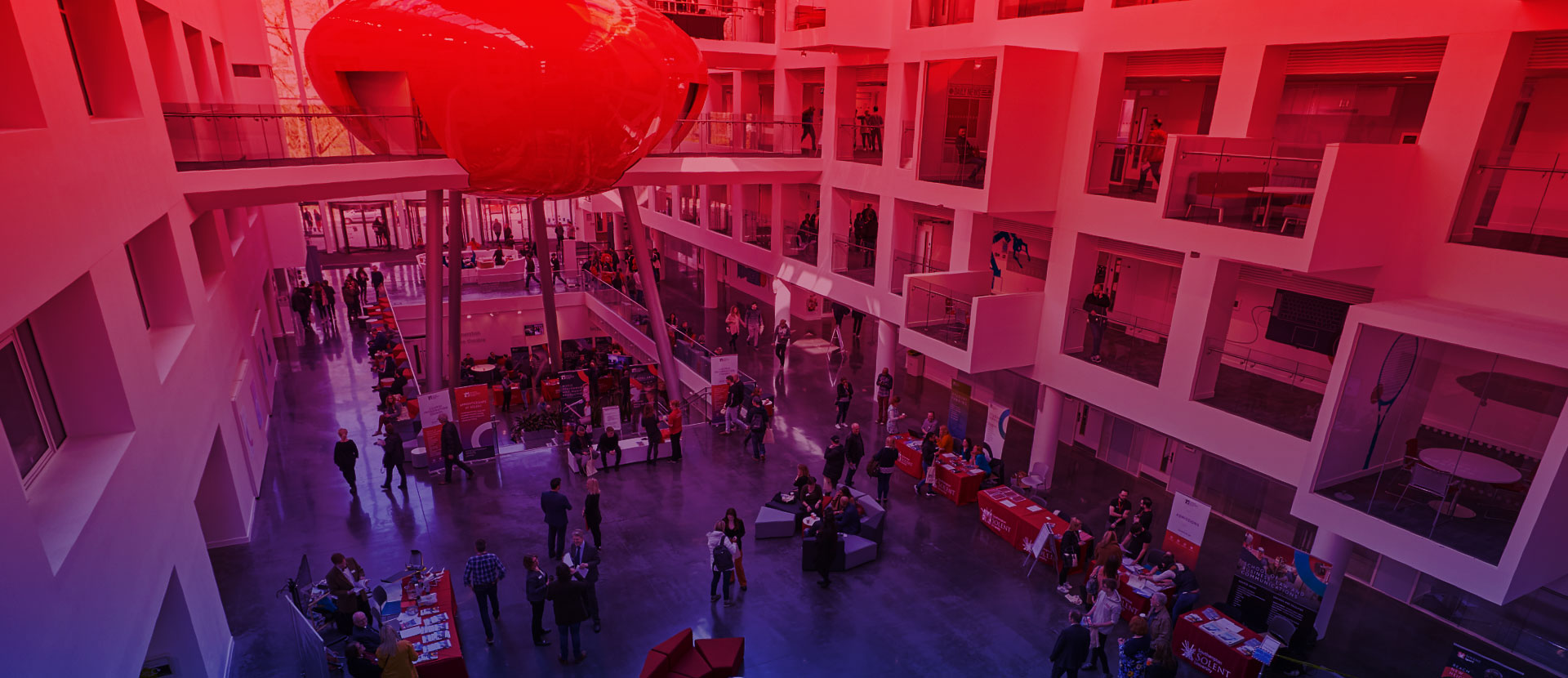 Graduates and students nominated for RTS awards
Three films produced by Solent University graduates and students have recently been shortlisted in the Royal Television Society Student Awards 2021.
10th March 2021
TV, film, media production and technology
Three films produced by Solent University graduates and students have recently been shortlisted in the Royal Television Society Student Awards.
The films 'ConTrolled' and 'Wildlife Rescue' were shortlisted in the non-scripted category, and were both produced by final year students (now graduates). Further, the film 'DOM' was shortlisted in the scripted category and produced by final year student Linda Siksna in her second year of studies. 
We caught up with the nominees to find out more about their films, and what these nominations mean to them.
Congratulations to you all on your nominations! Can you tell me a bit more about the film you have had shortlisted?
Leah Rayner (Wildlife Rescue): The film we produced was about an animal ambulance service operating in East Sussex. It is called the Wildlife Rescue Ambulance Service or WRAS for short. It is a charity with hundreds of volunteers dedicated to helping the wildlife around that part of England. They rely on donations from the public and have a good following and are well known in the area.
Making the documentary was such an enjoyable experience and seeing nature so close, as well as watching them rehabilitated was not something everyone gets the joy of seeing! Watching the volunteer's passion thrive when a new casualty come in was amazing. The amount of care and precautions taken in helping the animals is of a very high standard. I think from the film you can see the effort that is put in on the charities side. I like to think we showed this well.
Oliver Seager (ConTrolled): ConTrolled is a short expository documentary on the effects online trolling has on a spectrum of people, from A-list celebrities to the general public.
Linda Siksna (DOM): The idea was made during the first lockdown with limited resources, so I had to come up with something that could be done without professional equipment or actors, and a one-person crew. The style of the project is inspired by La Jetée (1962) and Fleabag (2016-2019). The story is about a girl who has been alone and in lockdown for weeks, and when she orders a pizza delivery, suddenly realizes it will be her first social contact in ages - so she must work hard and make an impression.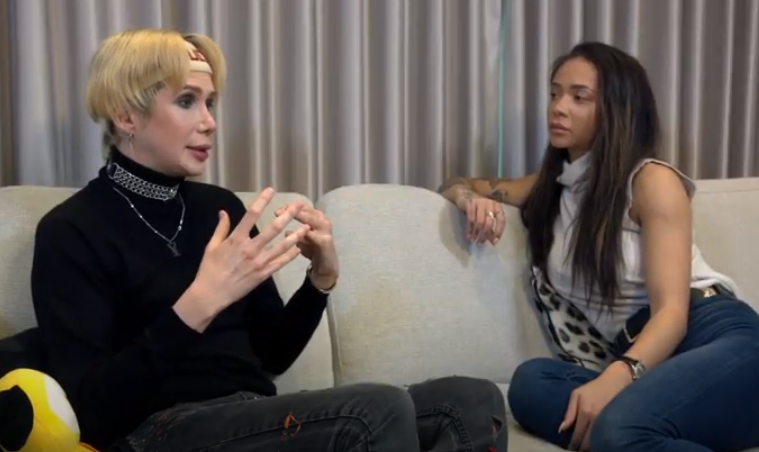 How does it feel to see your film nominated for an award?
Ben Tutty (Wildlife Rescue): Being nominated for an RTS award is surreal as I understand the bar and standards are very high. For me, it demonstrates that my production team's hard work and passion for the documentary has done the subject justice.
Oliver Seager (ConTrolled): To be nominated for such a prestigious award at such a young age is an honour. When our team started our third year at University we saw a recent RTS award winner playing on the huge screen as you entered the Spark building, from that day we all agreed to work our hardest to make sure we ensure we get our film shown on there. 
Linda Siksna (DOM): It's really exciting and rather unexpected!
Sam Place (Wildlife Rescue): It's a great honour to be recognised for our work and to represent Solent at these prestigious awards. The hours of work that we put in throughout production has been recognised by fellow professionals which is a great reward. It is also that stamp of approval that our work is to a standard we strived to achieve from the outset.
Kieron Butler, Course Leader for BA (Hons) Television Production said of the nominations: "We're really proud of our students achievements, they have made some exceptional films under the unique challenges of national lockdown. And like the TV industry itself, persevered with creativity, resilience and innovation to make highly original productions. We wish them the best of luck on Friday 30 April, they are already winners in our eyes. Well done!"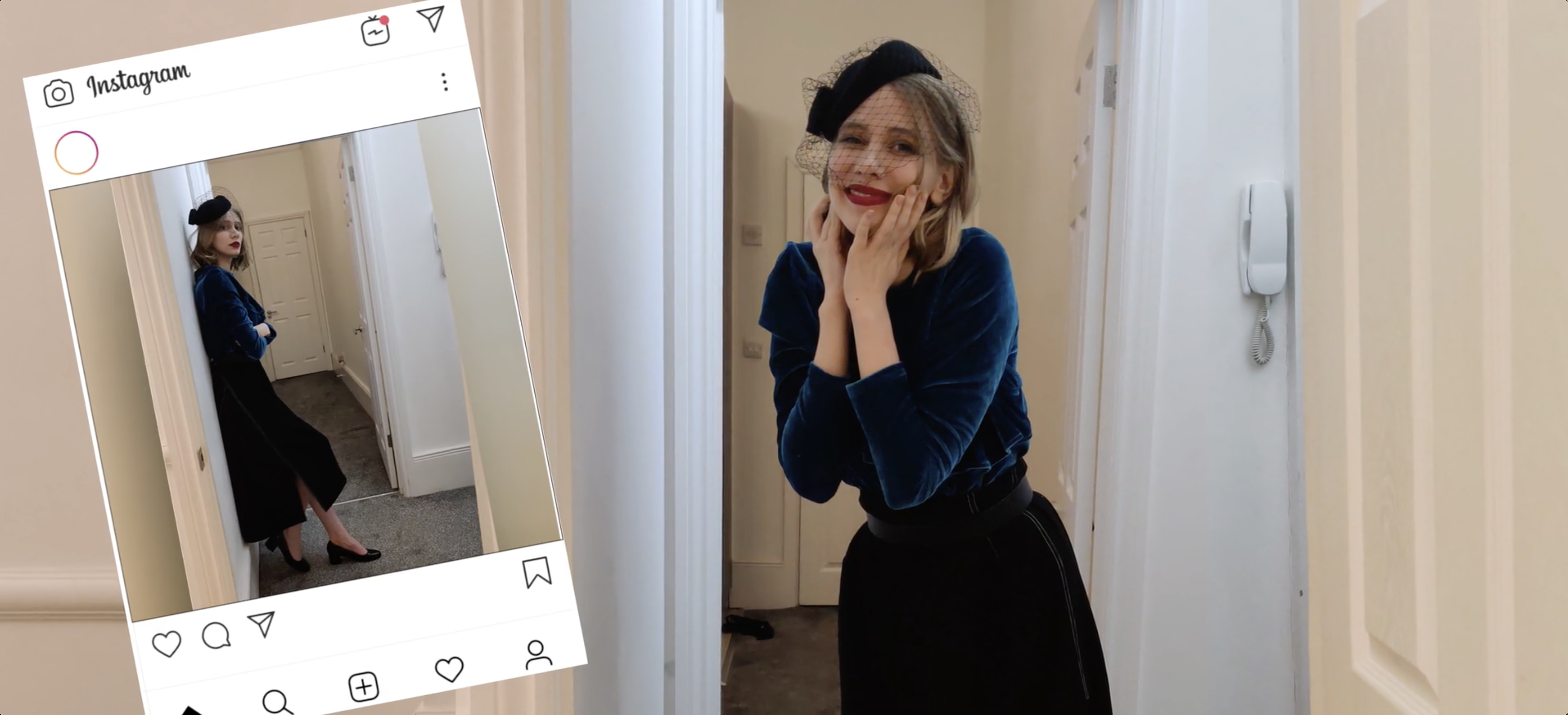 Film crews
ConTrolled (2020 graduates)
Jessica Holland (Producer)
Oliver Seager (Camera/Editor)
Jamie West (Camera)
Marcus Allen (Director)

Wildlife Rescue (2020 graduates)
Ellie Powell (Editor)
Samuel Place (Director)
Leah Rayner (Producer)
Ben Tutty (Camera)
Oscar Williams (Sound)

DOM
Linda Siksna (Writer/Director)