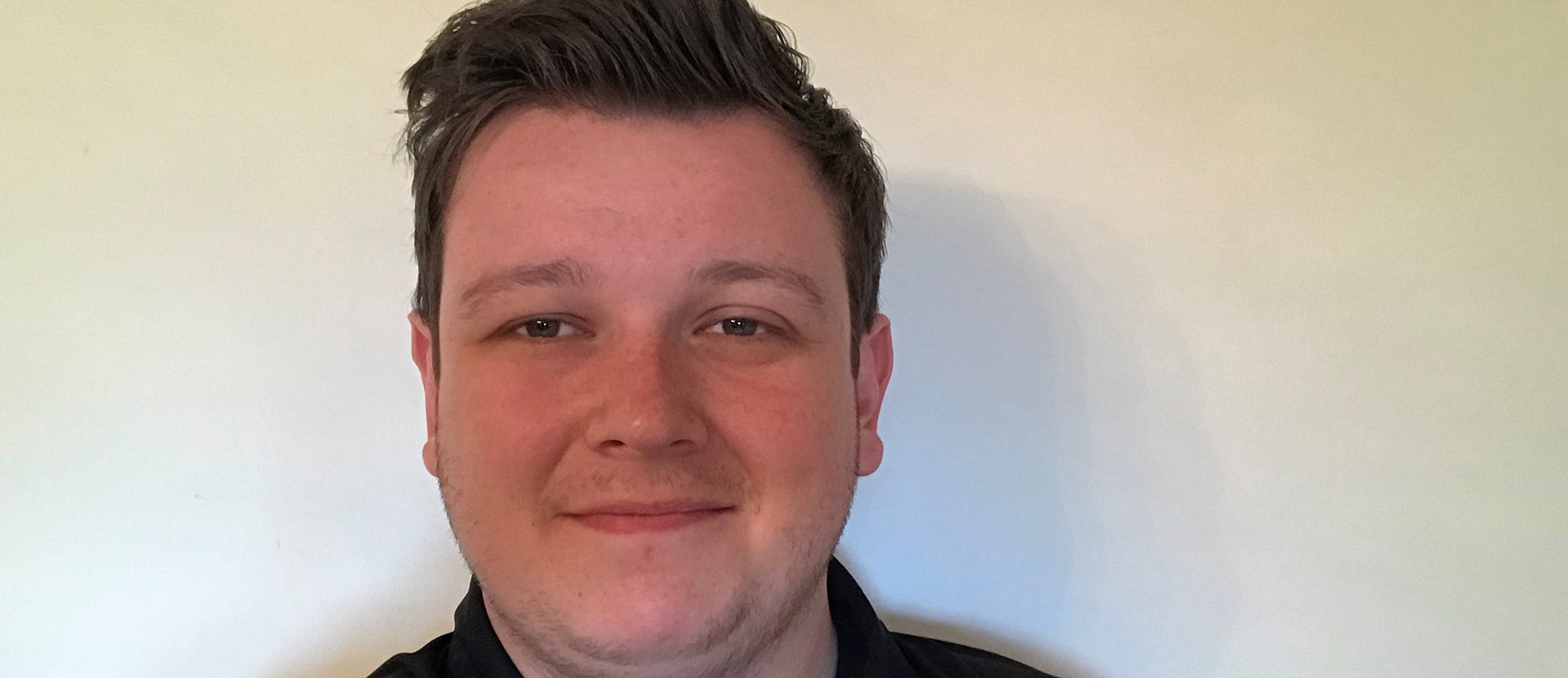 Inspiring the next generation of university students
Every year, students studying BA (Hons) Sport Coaching and Sport Development at Solent University are tasked with developing a project that addresses social needs through coaching, sport or physical activity. We caught up with Mikey McColm, whose group's
12th June 2018
Sport and fitness
Sport development
Every year, students studying BA (Hons) Sport Coaching and Sport Development are tasked with developing a project that addresses social needs through coaching, sport or physical activity.
We caught up with Mikey McColm, whose group's coaching innovation project (CIP), Employ Active Plus, engaged with local college students to discuss the benefits of higher education.
Tell us about your CIP
Our CIP was called Employ Active Plus, which worked with students from Isle of Wight College, aiming to increase their higher education aspirations by showing them a variety of courses and universities they might be interested in. The majority of them weren't aware they could focus on so many different areas of sport!
Lasting for 10 weeks, we ran a mix of classroom and practical sessions that developed the communication, confidence and leadership skills of the participants. We encouraged them to lead sessions and coach each other, helped them with CVs and personal statements, and generally tried to develop a social connection that would allow us to converse effectively with the participants.
The main worry participants had was about student finance, but after we told them the process and how it works, they were all much happier about it.
Having completed your CIP, what are your thoughts on the process?
It's been a long process! It's been quite demanding at times, but the rewards we got for what we did are a lot greater than we originally realised. It's been really enjoyable and taught me a lot about different processes; applying for funding and getting to put our theory into practice are just a couple.
Gaining the experience of developing my own CIP and being able to experience what people within the industry go through is phenomenal. Also getting to listen and learn from people within the industry is something that has really helped me develop as I move into a career. Finally, it was amazing to work with the participants and have a direct impact on their life.
How do you feel the CIP will help you moving forward with your career aspirations?
Something I started to realise when applying for jobs was that I now have this role of running a project and being a lead co-ordinator on my CV. This is something that a lot of people my age coming out of university don't have, and definitely increased my job prospects.
I've actually just got a job with Dallaglio Rugby Works, which is a charity that works with alternative provision schools. It was founded by Lawrence Dallaglio, the former England Rugby star; they work with young people using rugby as a tool to encourage them back into education or employment. I definitely think the CIP helped me get the role, so I'm really pleased.