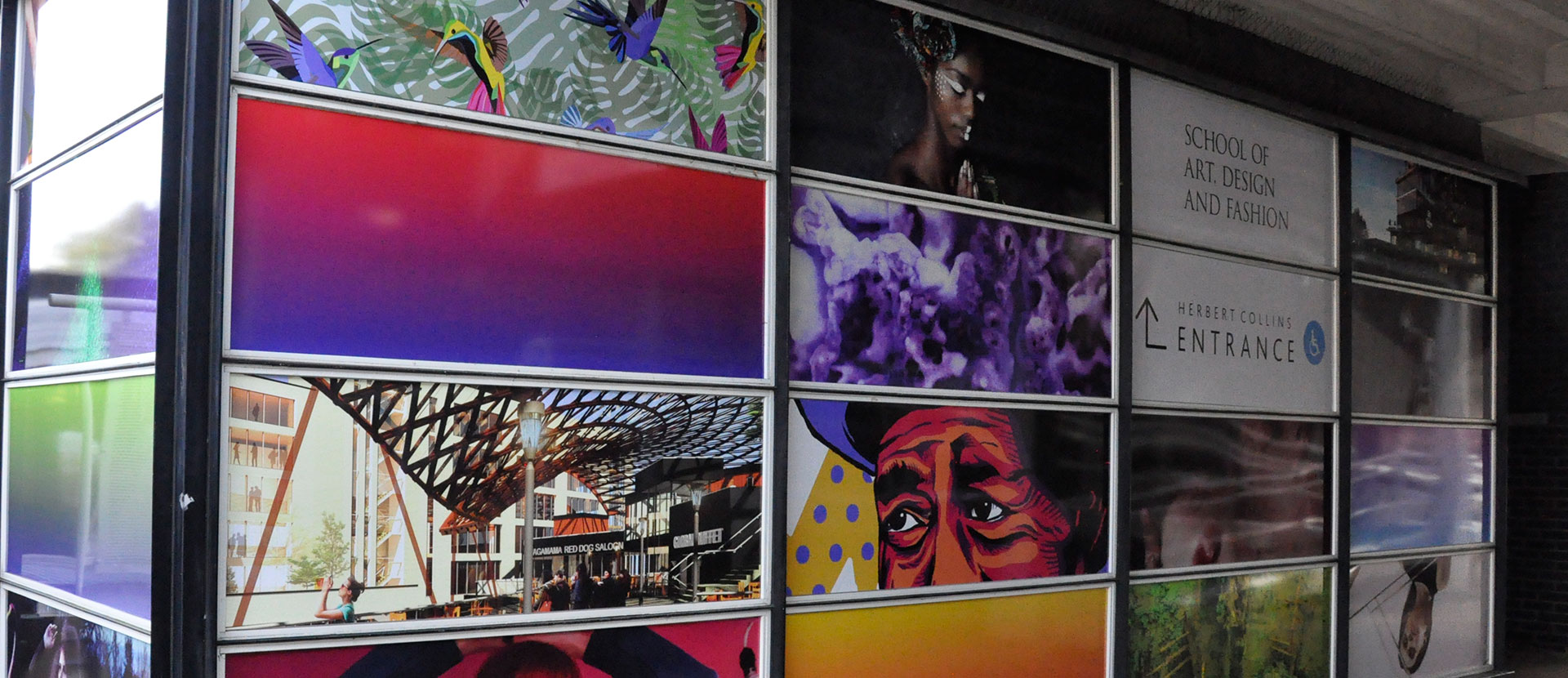 New home for the School of Art, Design and Fashion
We're delighted to have recently opened the doors to the new home for the School of Art Design and Fashion.
The School has moved into the Herbert Collins building, where the traditional lecture theatre spaces have been stripped out and replaced with a range of purpose-built learning spaces for many of the courses. Many of the old seminar rooms have also been overhauled to enhance the student experience. Other new facilities for the School's students include body labs, hair and makeup studios, and an infinity photography studio. 
The move forms part of Solent's £100 million investment into developing our East Park Terrace campus. 
Students have already been making the most of the new facilities, with foundation design students using one of the seminar rooms for their exciting beach hut project.