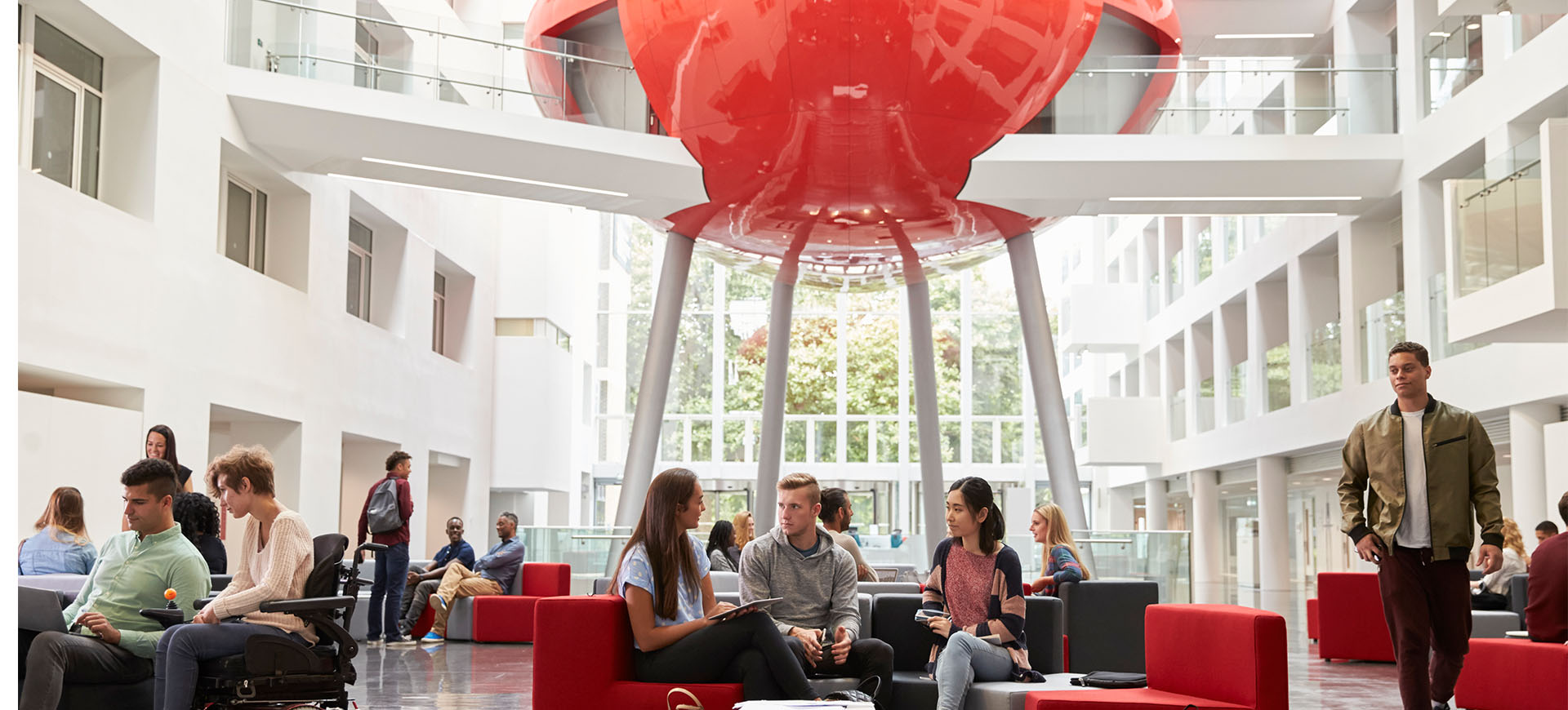 New University Secretary and Registrar appointed
Jim Irving has been appointed as University Secretary and Registrar at Solent University
8th November 2021
Jim will join Solent, from his current role as Academic Registrar at York St John University, on 10 January 2022.
Commenting on his appointment, Jim says, "I am delighted to have the opportunity to join Solent University as it embarks on its 2025 Strategy and implements its new student record system. Effective and robust governance and academic and student administration should be enablers for strategic change and organisational development. I am excited to work together with colleagues across academic and professional services and in partnership with students to ensure academic quality and standards of the highest class, and to build on the University's successes. We have great opportunities ahead, and I cannot wait to get started."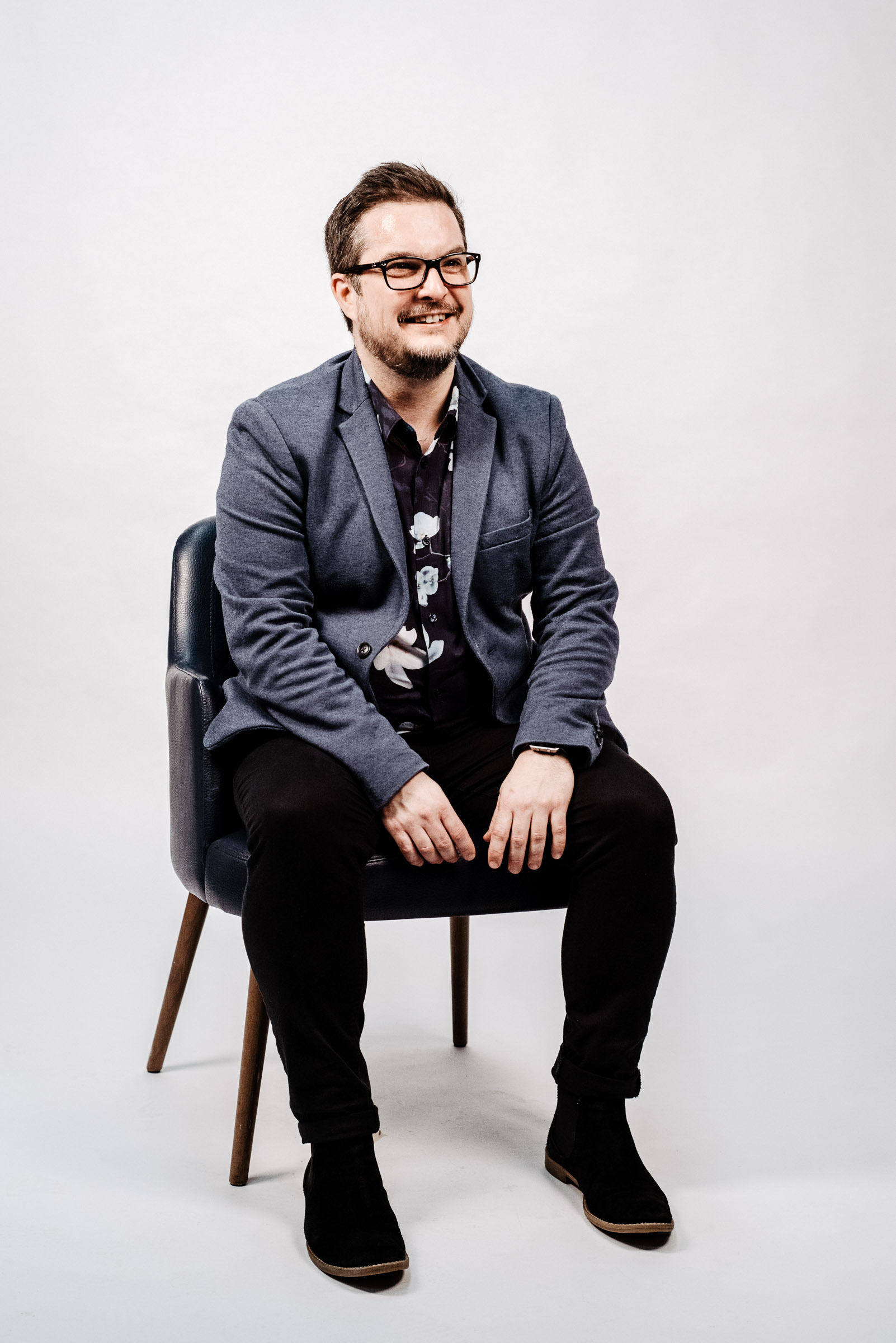 No stranger to the south coast, Jim studied for his BA (Hons) English Literature at the University of Portsmouth and then went on to achieve an MA in Film Studies from the University of Southampton.
He began his career in higher education at the University of Portsmouth in 2003, before moving to Imperial College London from 2005-2007 to lead the development of centralised timetabling.
Jim returned to the south to take on a number of roles at the University of Southampton from 2007-2013. During his time as Curriculum Timetabling Manager he led the development, implementation and management of institutional strategies for curriculum management and timetabling, as well as overseeing an annual £1.25M investment in the enhancement of over 170 teaching and learning spaces. As Faculty Education Manager, he managed a team of over 60 staff, overseeing student and academic administration from recruitment to graduation, was responsible for Faculty compliance with UK Visas and Immigration and OFSTED, and created the directorate's staff development programme.
From 2013-2017, Jim took on the role of Deputy Academic Registrar and Director of Student Services at York University, where he led a programme of business process review and student systems development focussed on enhancing the student experience and reducing administrative burden. He also contributed to major institutional projects – including the development of a new teaching building, and the international pathway college.
Jim has held the role of Academic Registrar at York St John University since 2017, providing advice and leadership on assurance, compliance and academic governance. He oversees the delivery of effective quality management, assessment, records and data management, student system development, student and academic administration and graduation ceremonies. He supported the University's registration with the Office for Students and has led and contributed to projects including the introduction of a new scheme of assessment, the development of a data-led and risk-based approach to programme review and enhancement, and the University's response to the Covid-19 pandemic.
Jim currently chairs the York St John University LGBT Staff Network and has been an active supporter of the York St John Students' Union, including co-presenting a podcast aiming to open up discussion and reduce stigma around men's mental health.
He was the Postgraduate lead for The Academic Registrar's Council from 2017-2019 and has been their Professional Development lead since 2019.
Confirming the appointment, Vice-Chancellor, Professor Karen Stanton says, "I am delighted that Jim will be joining us at Solent. As an established senior leader with experience of building high-performing teams that deliver administrative and academic services that underpin student life, and safeguard governance, he will be a valuable asset to our leadership team and the University as we embark on our new Strategic Plan."