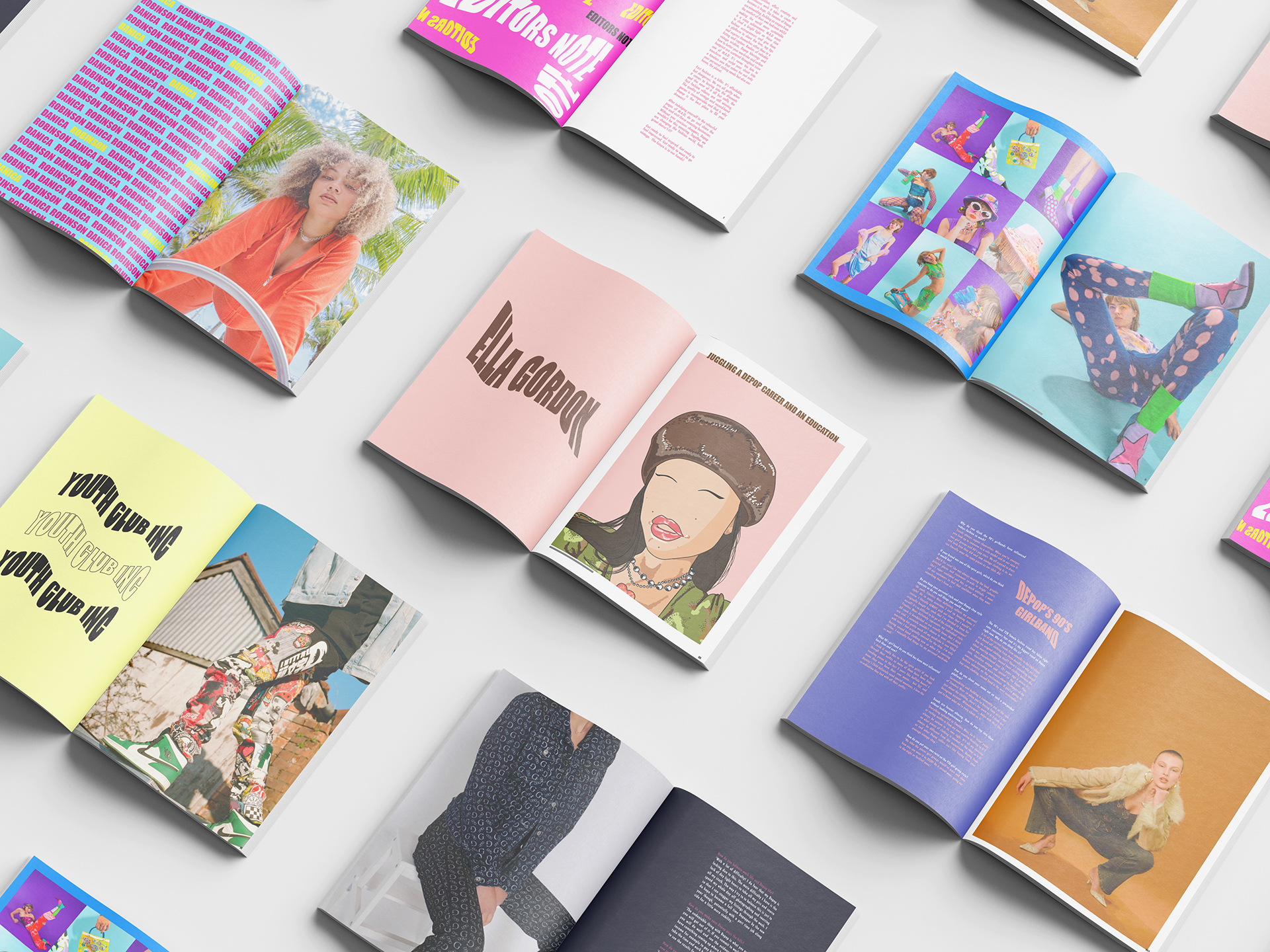 Olivia introduces Mad about Doin' magazine
BA (Hons) Fashion Media alumna Olivia Tuffrey, introduces her magazine brand Mad about Doin'.
24th March 2021
Whilst in her final year of studies, BA (Hons) Fashion Media alumna Olivia Tuffrey realised her passion for the slow fashion sphere. For her final major project she decided to create a magazine that pulled together this passion, her interest in magazines and the reselling site Depop, to create Mad about Doin' magazine.
Since graduating in 2020, Olivia has gone from strength to strength gaining a place on a program with Depop and continuing to build her magazine brand – now on it's third issue. We caught up with her to find out more:
Hi Olivia, tell us about your magazine and how the idea came about:
During my studies at Solent I did a unit based around publication and magazine curation and I absolutely loved it. For my final major project I then decided to create my own publication focusing on three of my passions; slow fashion, magazines and Depop - exploring the humans of the sustainable, eco-conscious fashion world. 
How did your mentorship with Depop come about, and what will you be doing during this?
I had lots of contact with Depop staff members and Simon (Depop's Founder) throughout the process of creating Issue 01 and 02 of my magazine, and sent them copies of it. This got my name around the team, and in November last year I was scouted to be part of their new series Now/Next. The program is designed to help small businesses and brands develop. Myself and four other creatives were selected from around the world - it feels amazing to have been chosen when there are SO many creatives and independent businesses out there.
Over the next six months I will be taking part in various webinars and Zoom meetings, learning about sustainability, finance and so many other important factors that need to be taken into account when running a business or in my case, a magazine. It is so helpful and I am so honoured to be able to be a part of this and speak to some incredible, very wise people.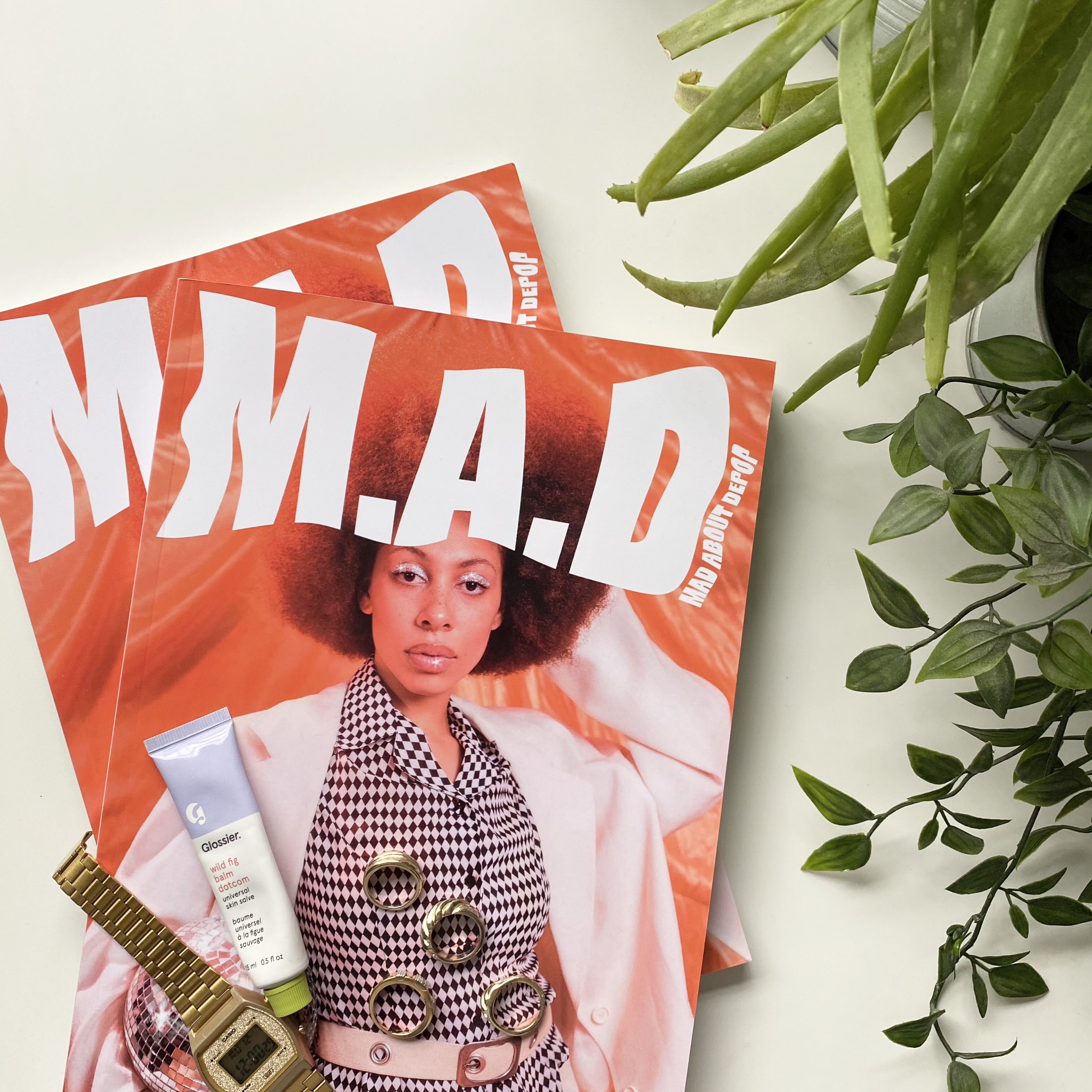 What are your future plans for Mad About Doin'?
Keep creating and keep collaborating! I love working with likeminded people so hopefully expanding the community and networking even more whilst giving small, sustainable brands a platform to speak on. I currently have lots of exciting things pending too, a couple of well known publications are running a feature and including me which feels insane. Long term, I'd love to be a recognised publication, doing what I love and being able to live off it and pay my bills.
How do you feel your studies at Solent have helped you prepare for this opportunity with Depop and in creating your magazine?
Solent helped me learn how to use the software and what it takes to produce a publication. Without the technical lessons curating three publications would have been a lot harder! Studying in Southampton also allowed me to meet and work with creatives and be surrounded by likeminded people.
Follow Mad about Doin' on Instagram