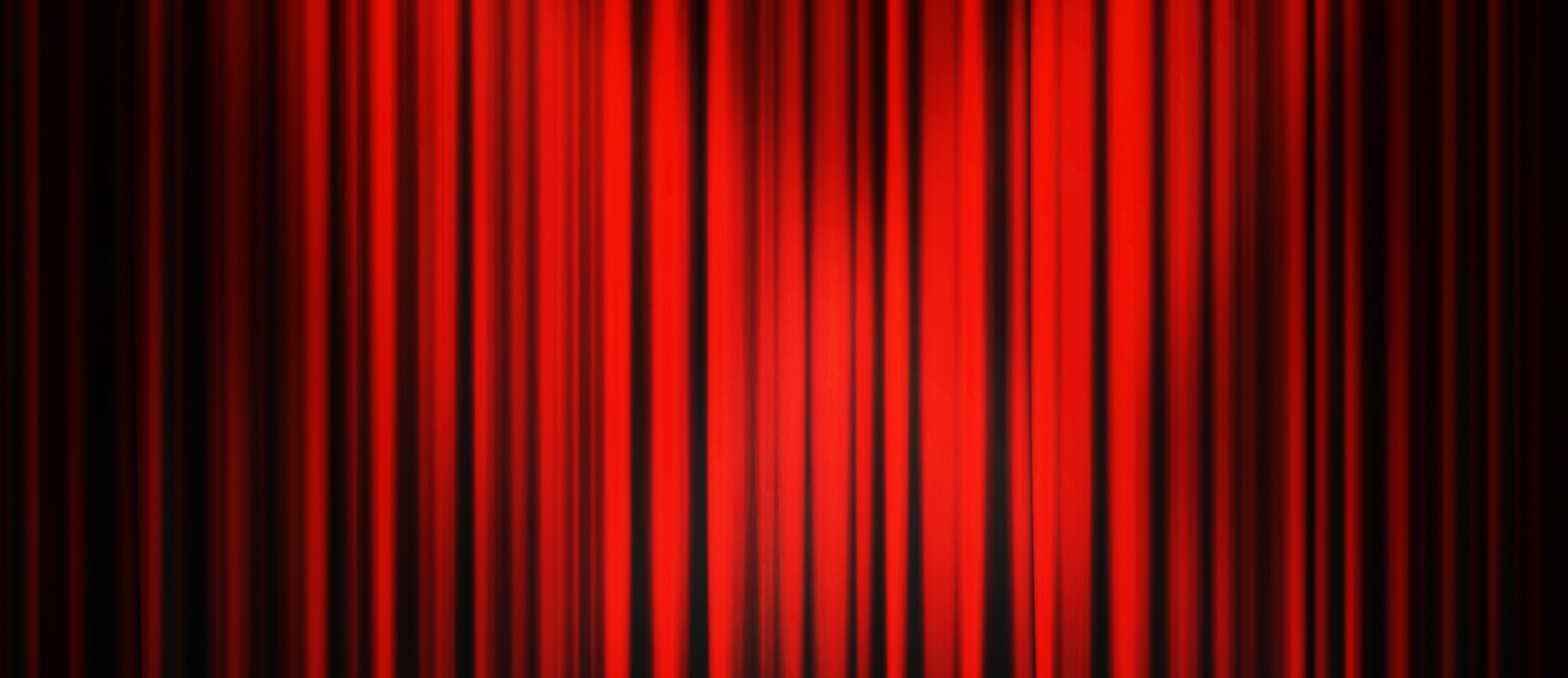 Performance alumna secures place at world-leading dramatic arts school
Since graduating in 2015, BA (Hons) Performance alumna Becci Morris has secured a place at the Royal Central School of Speech and Drama to study MA Drama and Movement Therapy, where she hopes to pursue her dream of becoming a dramatherapist.
4th September 2018
BA (Hons) Performance alumna Becci Morris is thrilled to have recently been offered a place at a prestigious drama school. Since graduating in 2015, Becci has now successfully secured a place at the Royal Central School of Speech and Drama to study MA Drama and Movement Therapy, where she hopes to pursue her dream of becoming a dramatherapist.
We caught up with Becci, who shared how the training she received at Solent helped her prepare for the next step in her career, as well as her hopes for the future.
What have you been up to since graduating from Solent? 
Since graduating I have been busy working in psychiatric wards (both private and the NHS) to gain the clinical experience necessary to become a dramatherapist. I've also been teaching at a theatre company for ages 2-18, which I love and allows me to stay creative. I still love acting and have attended some adult drama classes and been involved in various projects, including assistant directing a performance of Little Shop of Horrors. 
Congratulations on your latest news! How did your Solent help prepare you for the next step in your career?
At Solent we were encouraged to play and explore to discover who we are not only as performers but as people. Those kind of experiences take you out of your comfort zone, which can often be the way it feels in dangerous or upsetting situations when working in psychiatric wards. I feel that undertaking performance as opposed to any other degree has also given me a unique point of view.
I'm used to trying to understand people as an actor, getting into character, and so I feel that this has allowed me to be more empathetic and consider mental health differently than a purely clinical perspective. I'm still in touch with the lecturers at Solent, and will often drop them a message for a chat or for advice and I regularly meet up with my course mates, which I know is a really special thing. 
"I'm very excited to be embarking on my training and particularly to begin working in placements doing something I feel so passionate about."
What do you hope to go on to do after your master's? 
After my training I would like to go on to work in a number of settings with a range of ages, but I have a particular fondness for working in NHS settings. I think the importance of mental health is becoming more widely acknowledged but unfortunately the resources in our public health services are still fairly sparse. I feel it is a great honour to work with people in their time of vulnerability and be a part of their journey of recovery and empowerment and I hope to help a wide range of people as a dramatherapist. 
What's your favourite Solent memory? 
I have countless amazing memories from my time at Solent but I have to say one of my favourites was the cabaret that the first years put on, both mine and the years that followed while I was there. It's such a great opportunity to be creative and creates an amazing sense of togetherness, whether you're creating something with your group or supporting others who are performing.   
What advice would you give to others wanting to follow in your footsteps? 
When I left university I wanted to get going straight away but I learnt that there were more steps involved to become a dramatherapist – such as gaining some clinical experience before you apply. Working as a health care assistant in psychiatric units gave me an excellent grounding, taught me a lot of valuable lessons and also furthered my passion to become a drama therapist.
"Follow your heart, take your head with you and try to be patient!"
Maggie Tarver, course leader for BA (Hons) Acting and Performance, says of Becci's success; "To get onto the MA at Central is no easy task, and Becci's success is tantamount to her determination and passion for her chosen area.  She was a talented and sensitive student, and her work since graduation has demonstrated this. 
"It is always exciting when a graduate has a break through and I am very proud of Becci's achievement.  I wish her all the best with her ongoing studies and look forward to hearing more about her future plans.  Victory belongs to the most persistent."