Senior Lecturer Stephen Desmond interviews filmmaker Brendan Byrne for live symposium
15th October 2021
Film production
TV, film, media production and technology
Solent University's Senior Lecturer Stephen Desmond, BA (Hons) Film Production and BA (Hons) Film and Television, interviewed world-famous filmmaker Brendan Byrne as part of a symposia-series funded by Screenskills Ireland. The online masterclass was run for young documentary filmmakers and journalists. This event allowed participants to ask questions in an open forum to Brendan who then spent time for discussions within the Cleraun Media Ethics Forum.
Brendan Byrne is an internationally recognised Belfast filmmaker who has been involved with the production of over 20 feature length films in the last 10 years. Recent works as producer / director include My Name is Bulger (Discovery +) and Ryan McMullan: Debut, both set for release in 2021.
He produced the internationally successful Gaza, which world premiered at the 2019 Sundance Film Festival and was Ireland's official entry at the 2020 Oscars in the 'Best Film Not in the English language' category.
His debut feature documentary Bobby Sands: 66 Days received international acclaim following its Hotdocs 2016 World Premiere and went on to become the most successful Irish documentary at the box office that year.
His narrative feature films as producer include Jump (TIFF 2012) and Maze (2017), which topped €1million at the Irish box office and is currently available on Netflix.
Projects in development include feature documentaries Children of Beirut from the same team as Gaza, and Chris Watson: A Journey in Sound with the world-renowned sound recordist.
He is also producing a narrative feature film That They May Face the Rising Sun, based on the John McGahern novel of the same name, to be directed by Pat Collins.
This symposium activity forms part of Stephen Desmond's academic research who said; "It was an incredible honour to host and interview Brendan Byrne as part of our prestigious speaker series for Screenskills Ireland, Broadcasting Authority of Ireland and Cleraun. I am involved in this project as part of my research activity at Solent. It brings together my interest in documentary filmmaking, ethics and social responsibility, and conflict resolution. I am delighted this series of symposia has funding from The Broadcasting Authority of Ireland. We focus close-up on independent documentary filmmakers and the incredible work they do. As a commissioned documentary filmmaker myself, I am delighted to have the opportunity to really engage with the filmmaking process of Brendan Byrne and the range of other filmmakers we have had as part of the series. In this series we investigate Authority, Agency and Ethics in Documentary Filmmaking and we are producing a series of podcasts for research purposes".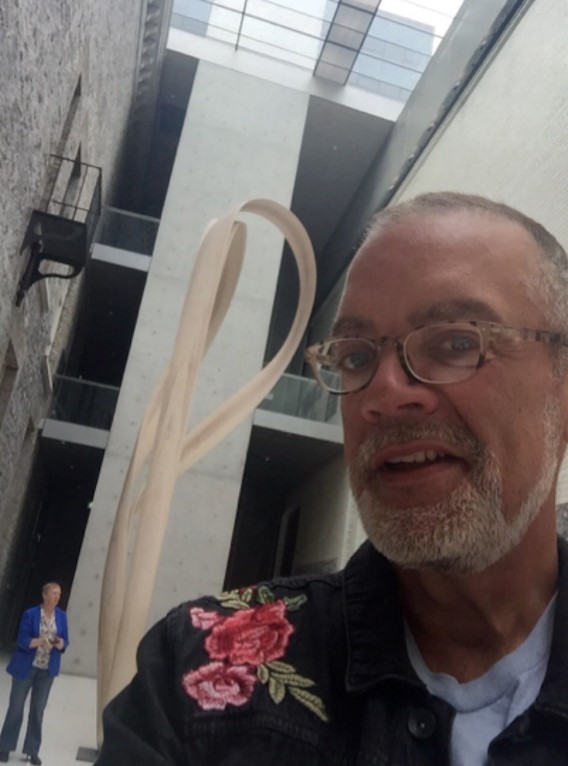 You can read Stephen's academic profile here